Cross curriculum working at HMP Deerbolt
---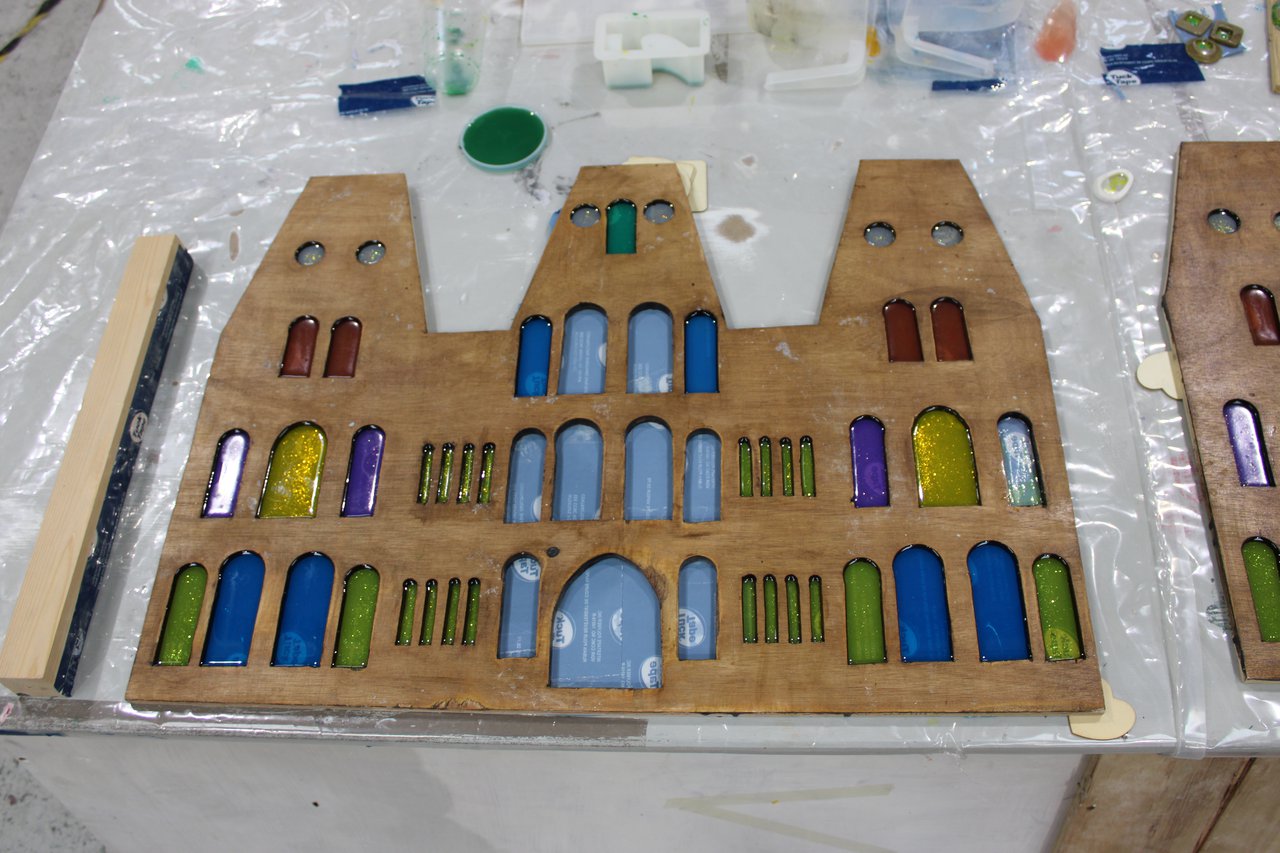 Learners at HMP Deerbolt were given the exciting opportunity to take part in the 'Take Part Cart' a commission from the Bowes Museum. The Bowes Museum commissioned learners to design and create an imaginative, interactive art cart.
Learners have been responding to the brief and working collaboratively to create the design set out by the Bowes Museum. The brief set by the museum is a valuable tool for learners because it provides clarity, direction and structure to design projects.
Pitching ideas in prison education
The Bowes Museum returned to site recently, to hear the learners pitch their ideas. The pitch went extremely well, and the museum were over the moon with the idea the learners pitched and inputted their own feedback and ideas to aid the development of the piece.
The cart is going to be in the style of the Bowes Museum and will have a 3D effect with the windows having different textures/material which will hopefully engage both adult visitors and children.
Joinery and art classes working together
The structure of the design came from the Joinery Enterprise lead by Alan Iveson and the artwork was created by the Deerbolt Design class.
The project created a space for learners that fosters creativity, encourages problem solving, and helps learners develop essential skills for design and project management. The opportunity was received well by learners with one learner who pitched commenting positively on the experience:
"It has given me an opportunity to give something back to the community. It is a good cause and I hope that it will be appreciated. It has helped build my skills and given me new knowledge. I may be able to make something like this for my own family. I have never done a project like this before and will be proud to have it in a museum."
To keep up to date with our latest projects and events head over to our news section.