Creating opportunities at HMP Hull
---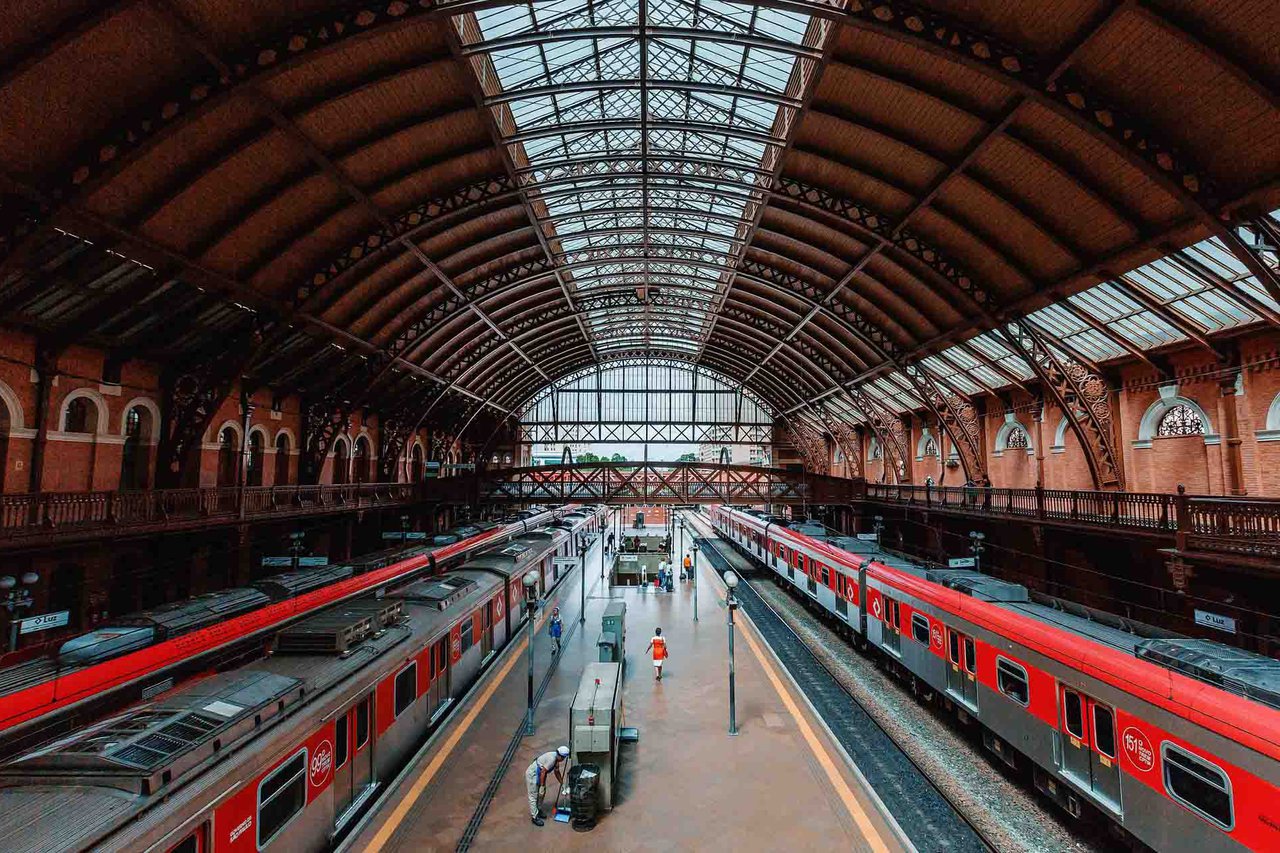 The Foundations for Change
Liam was contacted 8 weeks before release by the Novus Works adviser to see if he needed any help with finding employment on release.
After discussion with the Novus Works advise, Liam realised he could probably not go back to his previous career due to his convictions so needed to rethink what his options were. 
Working Together
The Novus Works adviser supported Liam initially with his CV, which he had already started. All previous work experience and skills were discussed and highlighted. Although he was going into a hostel upon release, Liam was motivated and positive. He remained focused and open to new opportunities.
Our Novus Works advisor suggested Platinum Rail, based in Leeds, as a company that could provide training in a new field. After a discussion with Liam, the Novus Works adviser completed the application form, and an interview was arranged.
The Right Opportunity
Liam was offered a place on the training course within 2 weeks of release and has gone on to pass the 6 weeklong training course Liam has since been offered work with a contractor.
Even better is that Liam has already secured a higher position as a rail track tutor where he teaches others – a whole new career opportunity that neither Liam nor the Novus Works team could have predicted.