'Clare' Shows she is a cut above
---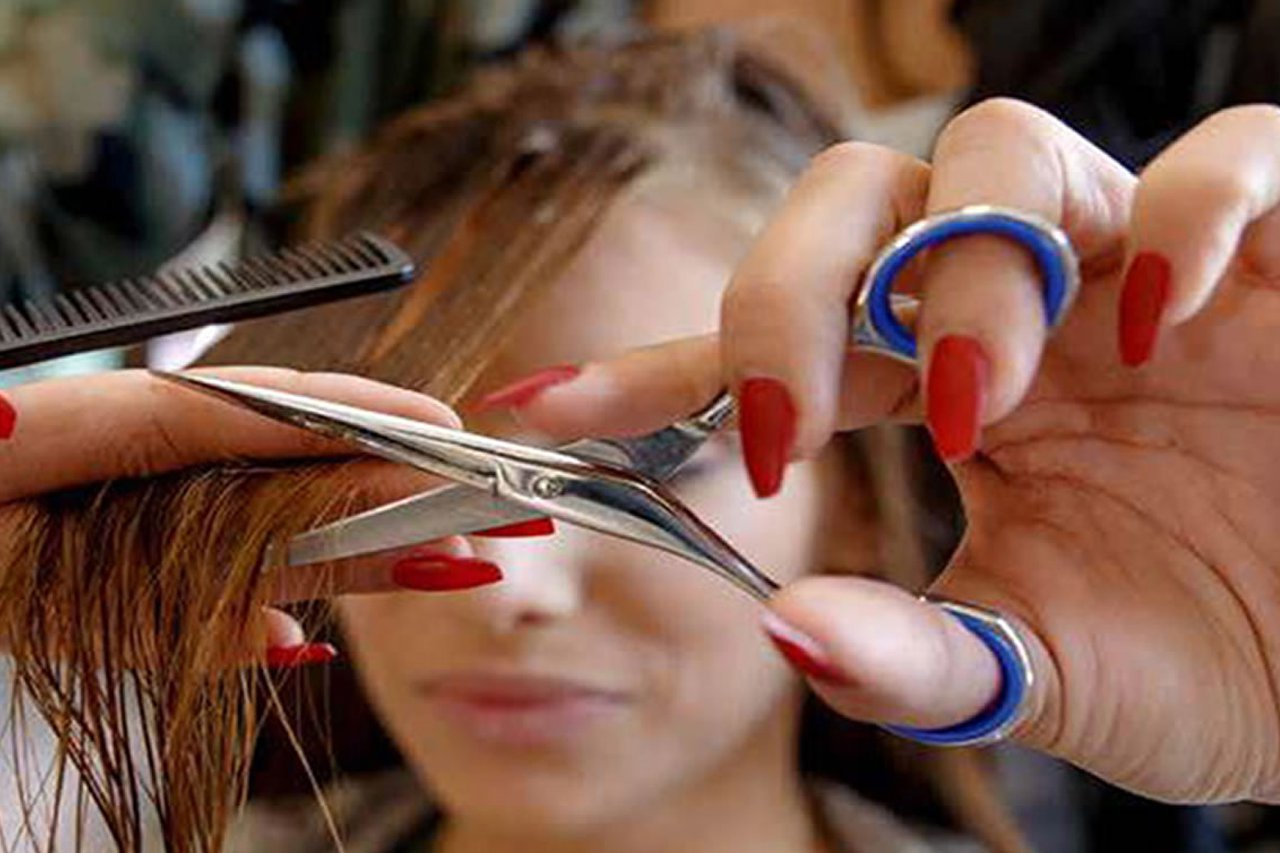 A Novus learner has found her hard work rewarded as she gets ready to start work as a junior stylist in a prestigious hair salon.
The Story
'Clare' enrolled with the education team at HMP Send gaining her Level 2 in Beauty Therapy and Level 2 in Hairdressing. Speaking about her time studying with the Novus education team, Clare said: "I felt as though I was attending college which gave me a sense of escape from the reality of being in prison. The beauty salon became a workplace comparable to a salon out in the community. When the course came to an end, I didn't want to leave so I applied to become a classroom assistant whilst working as part of the commercial beauty salon team.
"Throughout my time working in the salon, I spoke to my tutor about employment prospects for those who were approaching the ROTL stages of their sentence. The tutors had experience of working in salons and colleges, so they were able to provide constructive knowledge and insight into the hair and beauty industry. I began to imagine a possible career path within the hair and beauty industry. I looked at the possibility of attending college as part of my ROTL and was encouraged by my tutor to contact and research colleges that offered Level 3 Hair and Beauty courses."
Under the guidance of her tutor, Clare applied for a City and Guilds Bursary. Out of over 500 people, Clare successfully completed her interviews and secured a full Bursary, which allowed her to do her Level 3 in Beauty Therapy at the London College of Beauty Therapy. This year Clare was nominated for, and won, the Eileen Cavalier Student of Excellence Award at the London College of Beauty Therapy Student Awards.
Clare has secured a position in a prestigious specialist hair salon as a junior stylist, and is due to start work in the full time role following her release from prison.
Sally Amer, Novus education manager at HMP Send, said: "Clare used the opportunity while she was with us to gain the skills she needed to find work on release and we are delighted her hard work paid off as she starts her new career journey."
When the course came to an end, I didn't want to leave.