Chess as an educational tool in prisons
---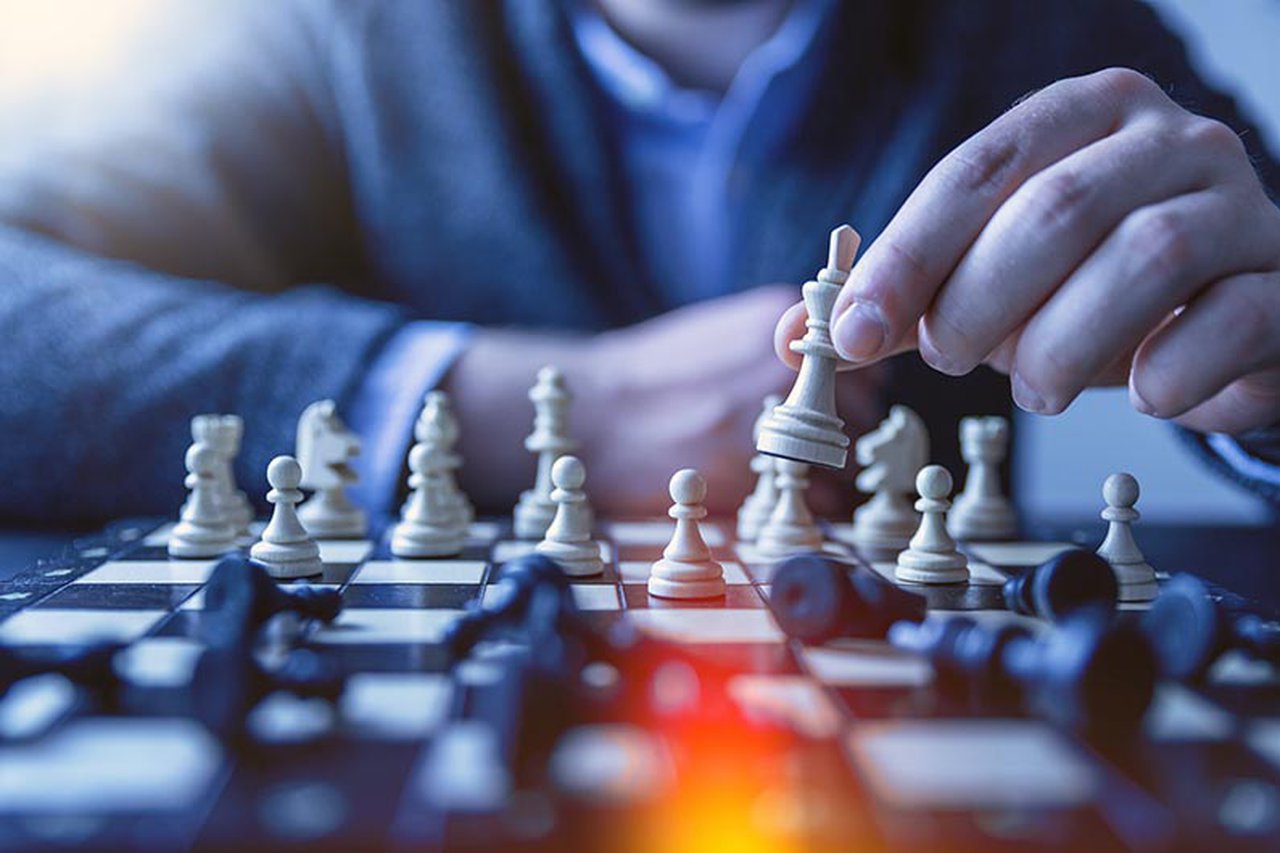 In October, learners at HMP Wandsworth were proud and delighted after finishing 7th out of 43 teams in their recent inter-prison online chess tournament.
The tournament saw teams of learners from prisons in 31 countries come together to compete in an online based chess tournament. HMP Wandsworth first competed in 2019, and although the results were not as favourable then, the benefits of the tournament were evident. Chess has given the learners the opportunity to work to a goal, to plan and prepare, to work as a team and to perform under pressure, all skills that potential employers will be looking for. As an online tournament it has also given the learners the opportunity to use and develop those all-important digital skills.
Both participants and educators had been looking forward to this tournament appearance to improve upon their previous efforts. "I have never done anything like this in prison. It has set my mood for a long time now. I feel like I am getting respect because of the tournament", expressed one learner.
The feedback from the learners has been brilliant, with many extending their thanks for the opportunity and the unique learning experience. "I found the tournament brilliant, amazing! It was the best thing I've done in my time in prison. I've not been feeling myself in prison, but the friendly atmosphere and support was amazing", said learner A. "If I have the opportunity to do it again, I will grab it with both hands!"
Learner D commented, "Having a time limit was a big game changer but I think not being able to see the opponent helps me to focus more. I feel incredibly proud and rewarded with the results."
As practice for the unique challenges of the tournament, the learners competed in friendly training matches against other teams from HMP Hollesley Bay as well as regular practice sessions at HMP Wandsworth.
After outperforming their previous tournament effort, Peter Sullivan from Chess in Schools and Communities, believes this enormous success comes from the teamwork that went into the project.
"The reason we did so much better is that the players had the opportunity to practice, and that was only possible because everybody worked together. It has been a revelation to see what is possible when officers, the education team, volunteers, governors and the men all get behind a project."
After the success of this tournament, HMP Wandsworth will continue to develop their skills, with potential friendlies being set up against other English prison teams, as well as continued training in the chess club.
Novus and HMP Wandsworth are excited at the prospect of being invited back for future tournaments. We look forward to seeing where this trajectory takes the men next. Well done all!