Charities film Novus learning journeys
---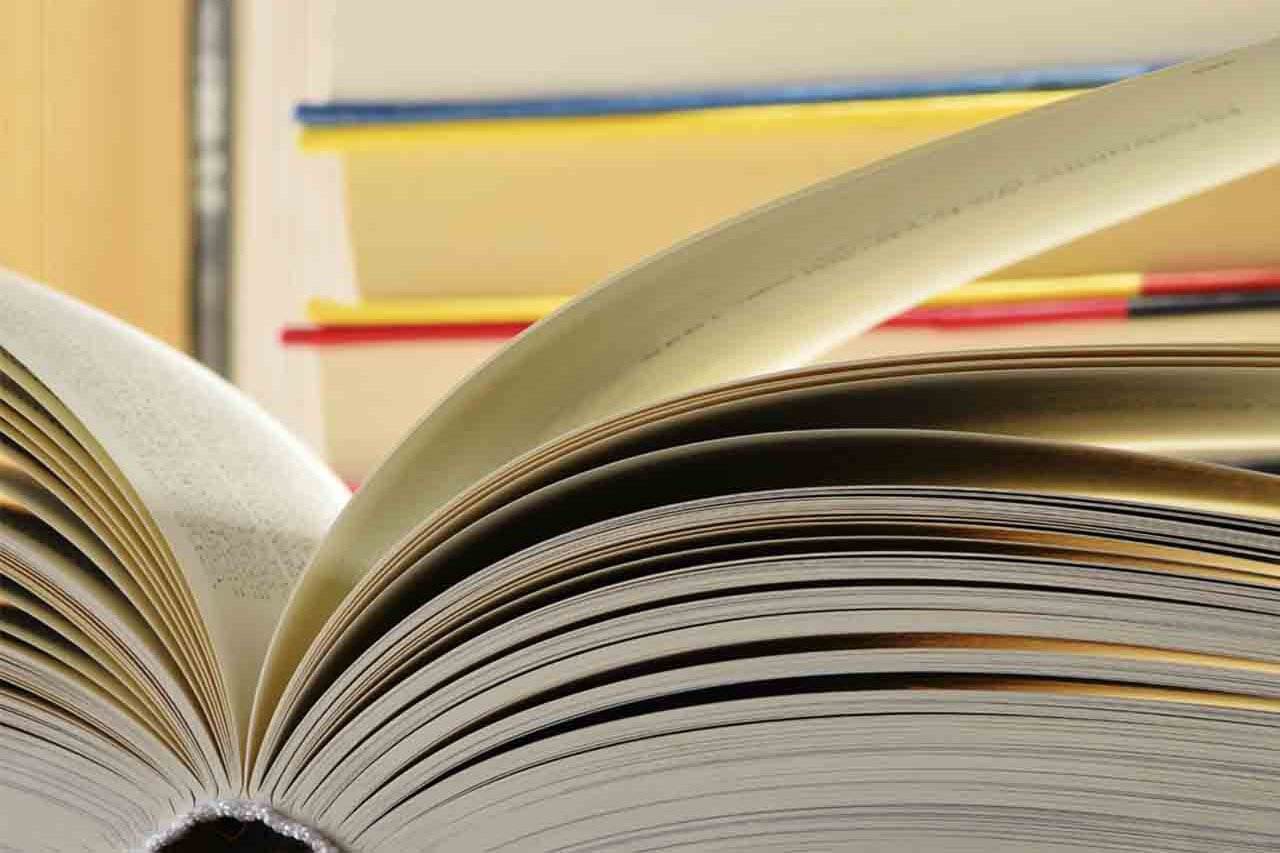 Two of the prisons in which Novus delivers education have been visited by film crews showcasing literacy behind bars.
HMP Thameside in London and HMP Lewes in Sussex benefit from Novus' high quality education, training and employability. And two charities – the Prisoners' Education Trust and Prison Learning TV – decided to film the remarkable learning journeys taking place at both sites.
Learners and staff were interviewed while footage of activities and classes were gathered by the team. One of HMP Thameside's language learners discussed his experience of studying French on an interactive language learning software called Rosetta Stone, which is available to learners in the library, where 12 sessions a day take place.
The film crew then turned its attention to the Novus education team. They witnessed several lessons in full flow, including English and Creative Writing, before learning about the in-cell Content Management System that provides learners with access to the learning and education resources. Using this system, learners can select and apply for courses, schedule their own library sessions and send messages to the Novus team.
Claire Skeet, Novus Education Manager at HMP Thameside, says: "I was surprised to see how many learners offered to express their views and experiences in front of the camera. Those of us who try to make HMP Thameside a place of rehabilitation with opportunities to make a fresh start were uplifted by the many positive contributions made by prisoners and passion they showed for initiatives they are involved in."
At HMP Lewes, the film crew looked at the role the education department plays in helping people to be successful in the distance learning courses. One of the learners said his Creative Writing course has given him the confidence to start a writer's group with a few other learners, and they have been encouraged by the prison to help organise a literary festival, which will bring the community and prison together.