Ex-Offender Opens Her Own Business
---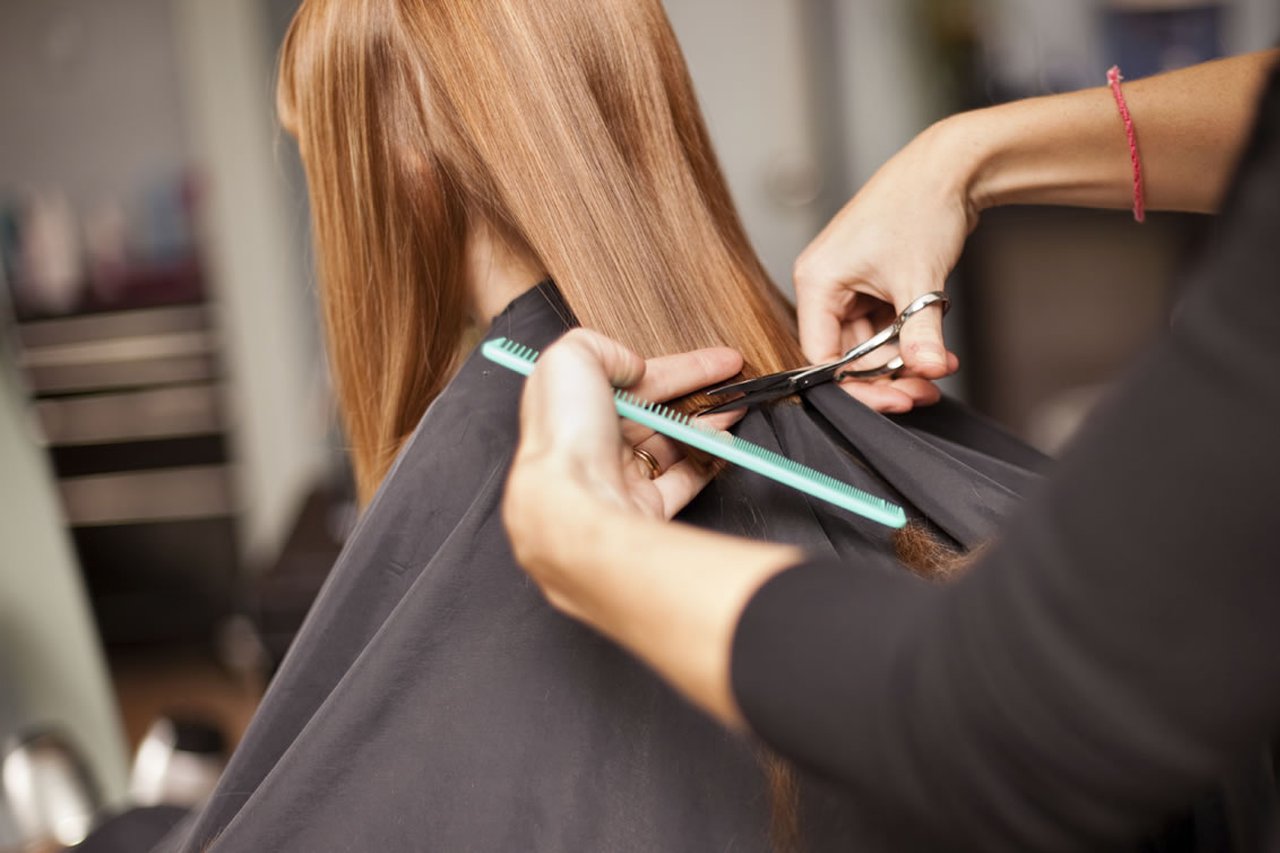 When 'Catherine' arrived at HMP/YOI East Sutton Park, staff convinced her to take ownership of her individual sentence plan.
She began to contemplate what the future held and what kind of life she could lead upon release if she focused on academia. Her dream job was to be a hairdresser.
She started to demonstrate genuine enthusiasm for her studies with Novus, and she passed Level 2 Functional Skills English and Maths before securing the NVQ Hairdressing qualification, at Level 2.
Catherine recognised that not only did she need the vocational skills but also a sense of business acumen. She enrolled for and successfully completed the Business Enterprise Level 2, which enabled her to write a business plan.
The Story
'Catherine' never used to be interested in education. She was not motivated by the prospect of gaining qualifications and would much prefer to avoid the classroom whenever possible.It is a far cry from the ambitious, contented woman she is today, running her own mobile hairdressing business, with a determination to thrive in the world of work and lead a life free of crime.
After being released, Catherine gained sponsorship to run her company in London from Business Start-up, a charity that supports people who are looking to set up small firms. Novus is proud to provide learners like Catherine with the training and employability skills that prepare them for the world of work upon release, reducing the risk of re-offending in the process.
This is my big break. I have an opportunity that has come my way. I now have the means to start my own mobile hairdressing business. I want to say thank you to Novus for the help, it is an incredible journey.