'Catering' for digital skills in prison education
---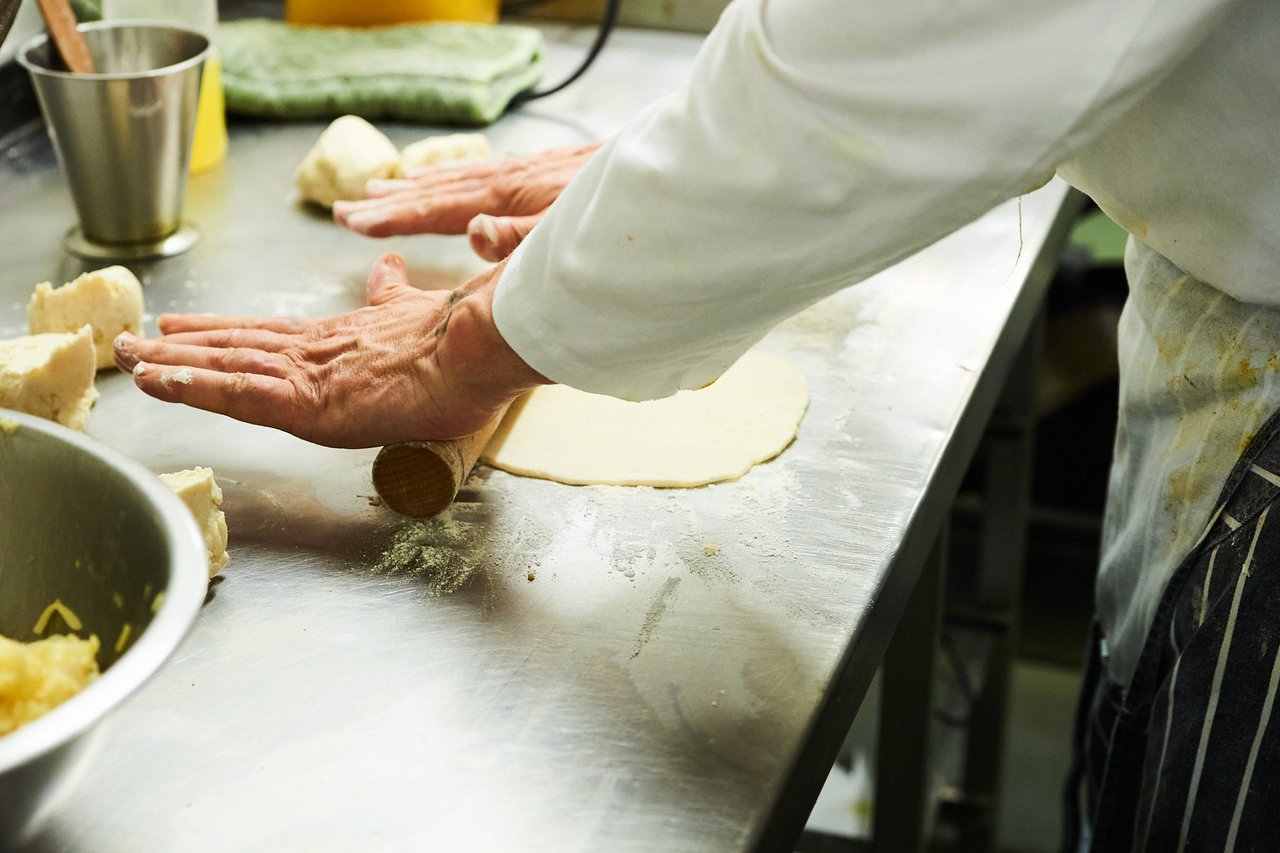 At a time when digital skills are becoming so vital to accessing employment, it's an increasing priority of ours to embed digital skills across planning, delivery and assessment of learners. By demystifying technology and digital education, we can teach our learners the latest industry-standard tools and set them up for success on release.
Using Learning on Screen in Hospitality and Catering training for prison learners
Facilitated by one of our Digital Learning Technologists, over six hours of CPD has been provided to our education team at HMYOI Wetherby to provide them the confidence and know how to embed digital tools into their curriculum.
Paul, one of our tutors at HMYOI Wetherby, has recently started using the Learning on Screen tool to support in the delivery of his Hospitality and Catering course. Spotting an opportunity to integrate new approaches to his teaching, Paul taught his learners about health and safety rules and regulations in the hospitality sector using Learning on Screen video clips of safety practices gone wrong.
Leading the lesson with a video of Gordon Ramsay's Kitchen Nightmares, learners were asked to identify and correct the safety regulations in the clip. Paul found that using an example of a well-known celebrity was helpful in engaging the learners, keeping them focused, and positively contributing to the discussion on the subject.
The future of digital programmes in prison education
"I found it a wonderful tool. It helped learners to contextualise the theory that they have been learning. It was easy to work with and the quality of content was brilliant. The lads really got involved and were willing to answer follow up questions on what they'd learnt."
Moving forward, Paul already has plans to teach using digital tools at least once a week, and after this initial trial session, feels more confident in using other digital in the future.
This Digital Awareness Month, we're working hard to shine a spotlight on the work carried out by our team across the country. Read about our latest advances and how we're working to identify new ways of embedding digital skills education in every part of our provision.