Beauty qualifications help Lisa realise her dream
---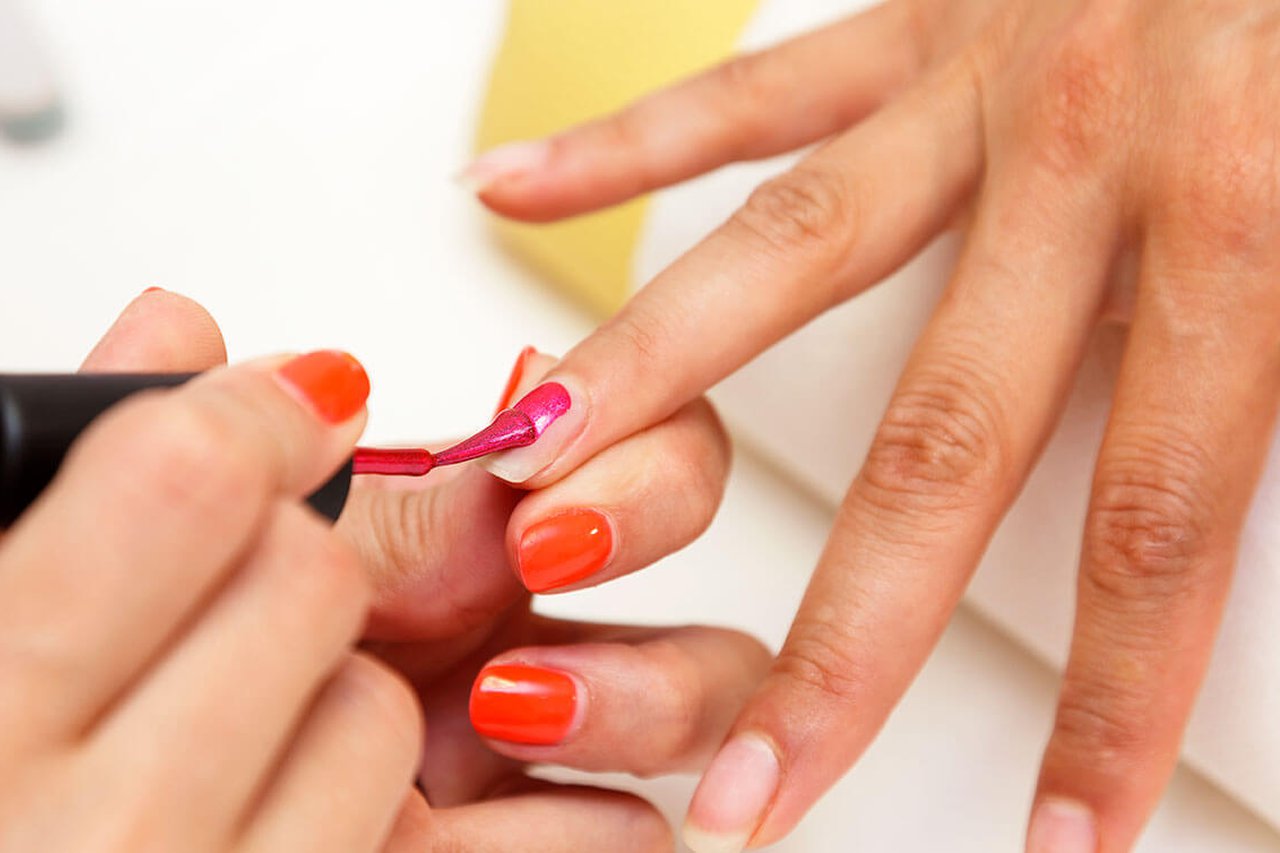 A Novus learner who has entered paid employment ahead of her release from HMP/YOI Askham Grange is preparing to set up her own business on release. 'Lisa' made outstanding progress during her studies with Novus and has been shortlisted for a Hardman Trust Award. If her application is successful, she will be invited to the National Hardman Trust Awards ceremony to receive a £750 grant, which would help to fund her business.
Lisa intends to open her own beauty salon at the end of her sentence. She has already done a work placement at a charity shop in order to improve her customer service skills with the public, and another placement at a beauty salon has since been made full-time.
The Story
After engaging with education, Lisa achieved her Level 2 OCR ITQ and Level 1 NCFE Employability Skills qualifications with Novus. She also completed Keeping up Professional Competency on the Beauty & Nails course, and joined the Art class, after which she created original pieces of work that went on display.
Lisa also played a big part in helping one of the beauty tutors set up the new beauty salon at HMP/YOI Askham Grange. She carried out treatments on her peers and Novus colleagues, earning praise for her professional approach and attention to detail.
Charlotte Harker, OLASS Manager for Novus at HMP/YOI Askham Grange, is delighted with the outcome of Lisa's academic efforts. She said: "As a result of the work that Novus has done with Lisa, she can now look forward to a very positive future as a highly-skilled, self-employed Beauty Therapist. She also has membership of the VTCT Professional Body, which will give her extra credibility with clients.
I am extremely proud of what I have achieved. I love what I do now.