Author's Prison Visit Inspires 'Jacob'
---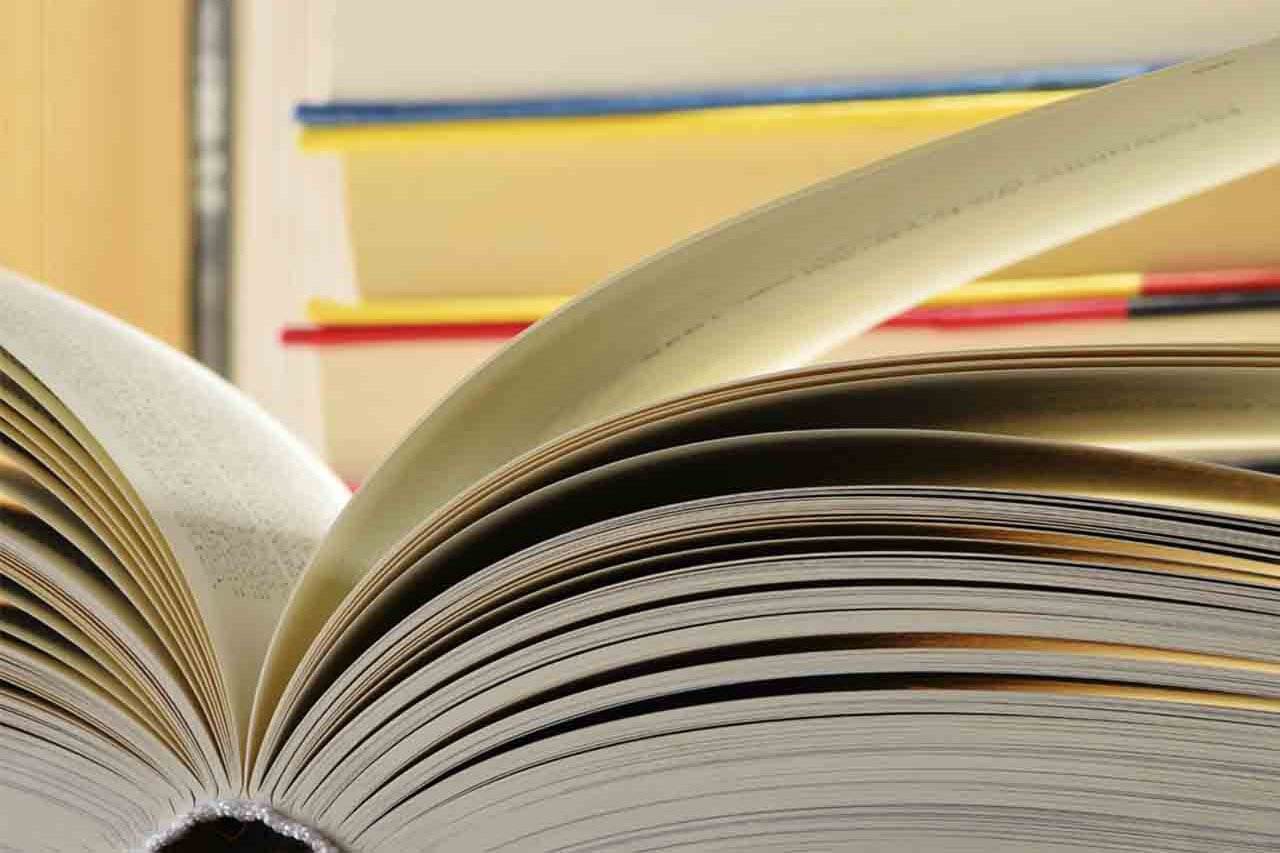 'Jacob' could hardly spell or write a sentence upon his arrival at HMP Wormwood Scrubs.
Some offenders are initially reluctant to engage with education in prison, but the visit of author, journalist and mental health campaigner Rachel Kelly inspired him to embrace his studies with Novus.
Rachel gave a talk on her book 'Black Rainbow', a story of her struggle with depression and how she managed to recover through the power of poetry. She delivered a candid account of her time as a young Oxford graduate, working mother and journalist, when she went from feeling mildly anxious to suffering severe depression and discovered the healing power of poetry, which became an integral part of her recovery.
Jacob was so moved by this that he wrote a poem for Rachel, despite his problems with literacy.
Furthermore, he was so buoyed by the experience, he has since gone from strength to strength and now feels motivated to pass his Functional Skills exam with Novus.
The Story
Jacob has expressed a newfound passion for creative writing, and feels his Novus studies have given him a feeling of purpose and self-worth.
Novus Literacy Tutor Denise says: "At a time when mental health problems and depression are becoming more common and the stigma around such issues is finally being lifted, the presentation offered inspiration for anyone seeking to understand depression and alternative ways to treat it."
Poetry is free to anyone and has no side effects. As Rachel has experienced, prescribing words can be an incredibly powerful remedy.