'Anything's possible to a willing heart'
---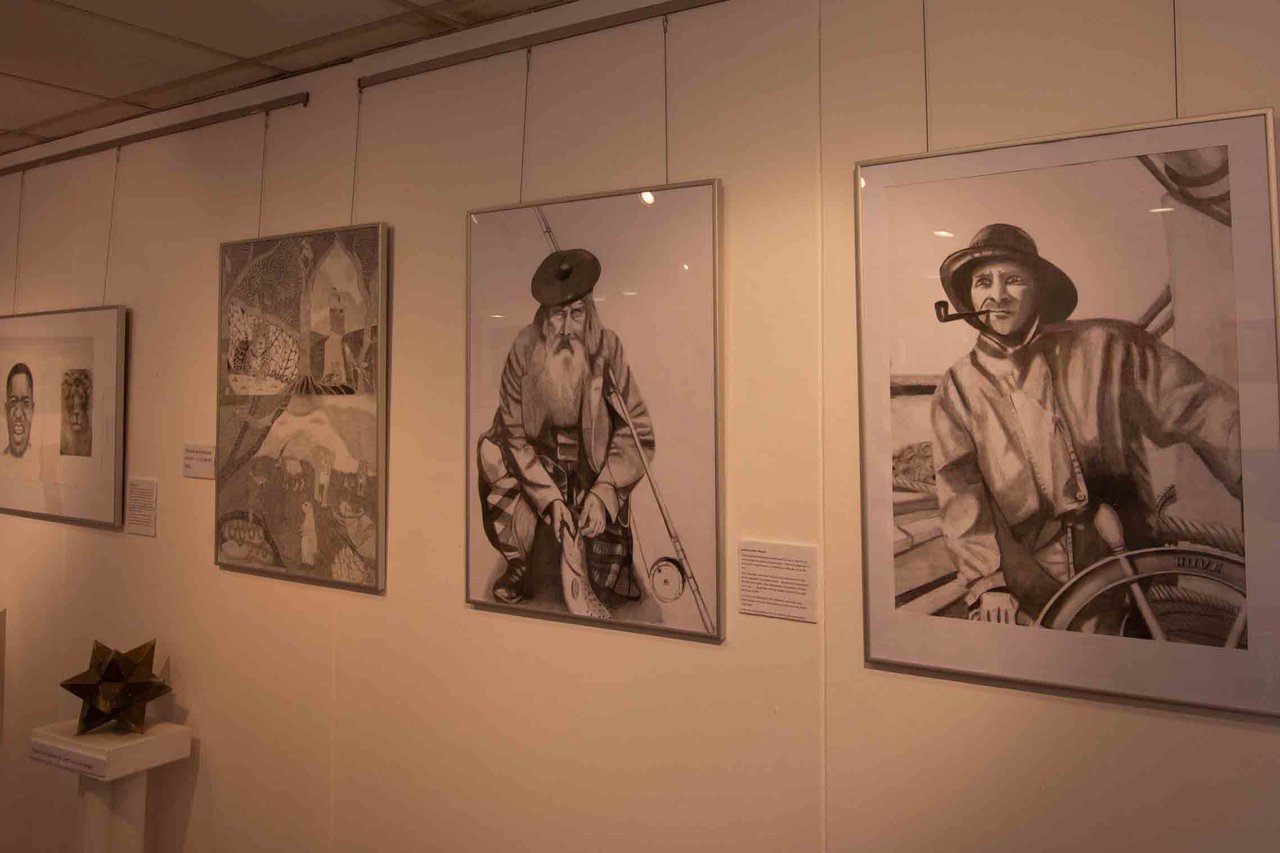 Artwork produced by learners at HMP Oakwood features in an Offender Learning and Skills Art and Design Exhibition at Gallery3 in Shrewsbury.
Titled 'Anything's possible to a willing heart', the exhibition represents a cross section of the work produced by learners at HMP Oakwood studying on Levels 1, 2 and 3 Art and Design courses.  The exhibition also features artwork created independently by men who have completed their qualifications and are determined to secure their own rehabilitation and make a start on their future careers within art and design.  
Novus art tutor at HMP Oakwood, Michael Stone, is a member of the Shrewsbury and District Arts Association (SADAA) panel and was invited to show prisoners' art work at the gallery. Much of the work on show was donated to their tutor by the learners, who wanted it to be shared to support other learners currently studying the subject.
Michael said: "The men, in deciding to take up the education and training opportunities on offer, have made a huge difference to prison life, both in sharing what they have created to support and inspire their peers, but also as a visual display for wider prisoners and colleagues to enjoy. "
Studying the subject has provided them with the creative skills that will support them in their careers as they build a positive, crime free and brighter future.
This exhibition is a small sample of the work created by the men at HMP Oakwood and is open to the public at the Gateway, Gallery3 Shrewsbury. The exhibition will run until the middle of September 2021.
In 2020, HMP Oakwood were one of the establishments involved in the Future I Can Love art project with Tate Exchange.