Ambition and Hope: A Journey of Wellbeing
---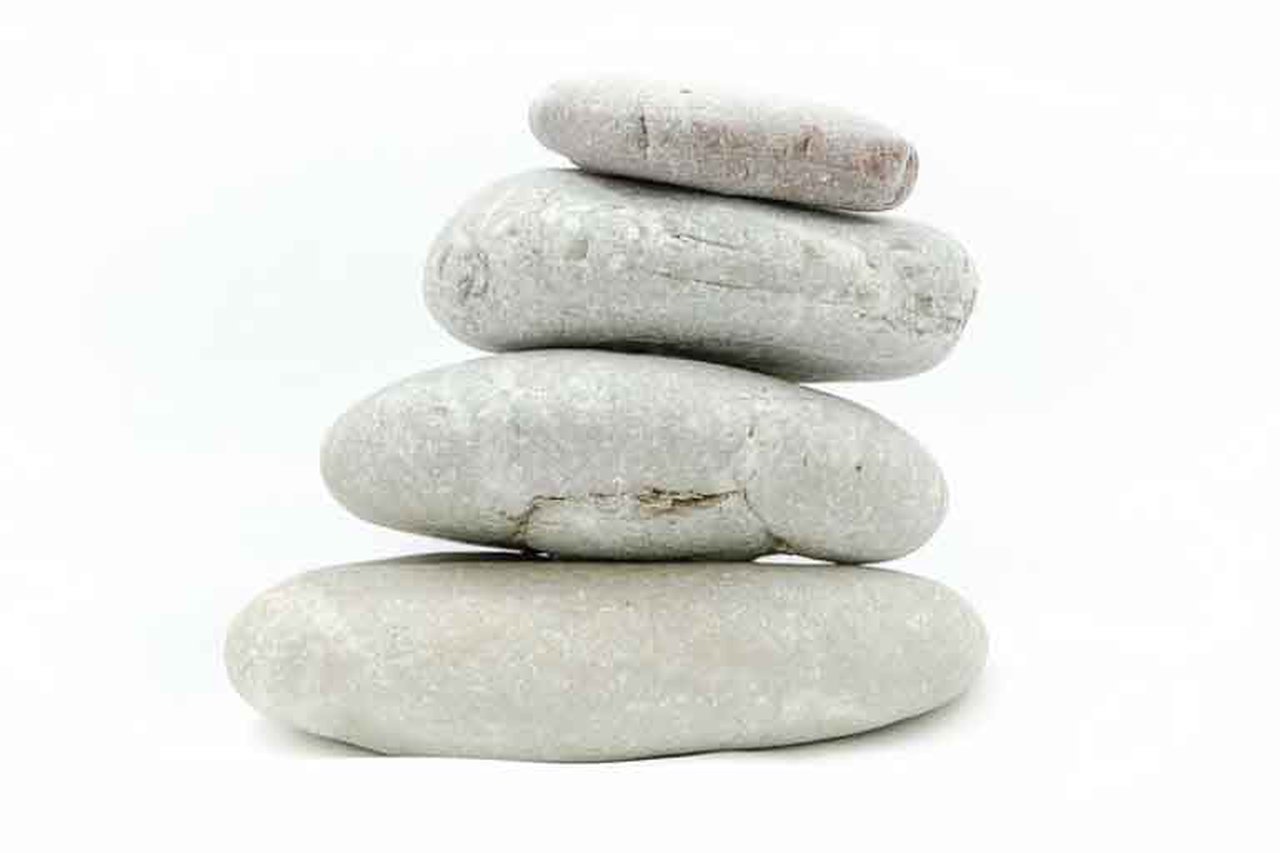 Novus and The Arden School of Theatre worked in a collaborative project which brought together theatre and performance students and learners at HMP Liverpool.
 
The unique course, which focuses on wellbeing, was developed by Deborah Newton, senior lecturer at The Arden and 2nd year students on the BA (Hons) Theatre and Performance course, with guidance and support from Sarah Hartley, Novus Operational Lead for Creative Arts and Enrichment and wider Novus colleagues at HMP Liverpool. The innovative project was created in response to the COVID-19 pandemic and has been designed according to current circumstances and restrictions whilst maintaining a creative and focused approach.
The course consists of a series of video workshops and project packs designed for the participants from HMP Liverpool and culminates in a final filmed performance created by the students from the BA (Hons) Theatre and Performance course using the material generated by the participants. This project is designed to empower prisoners by enabling meaningful contributions in the creation of a performance that forms part of a rehabilitative culture.
 
This short course provides an opportunity for participants to use their own voice, tell their own stories and learn new skills, helping them to take new directions towards a positive future, all in response to the topic of wellbeing. 
Deborah Newton, senior lecturer in theatre and performance at The Arden, said: "The creative course introduces students to the concept of applied performance whilst also offering them the opportunity to try new things and explore different modes of wellbeing. It's also a platform for self-expression as participants contribute to a new piece of theatre that is vibrant, challenging and meaningful."
One of the learners who took part in the project at HMP Liverpool said: "It broadened horizons and helped with emotions and wellbeing."