'Alex' succeeds in securing a job as a chef at Wagamama
---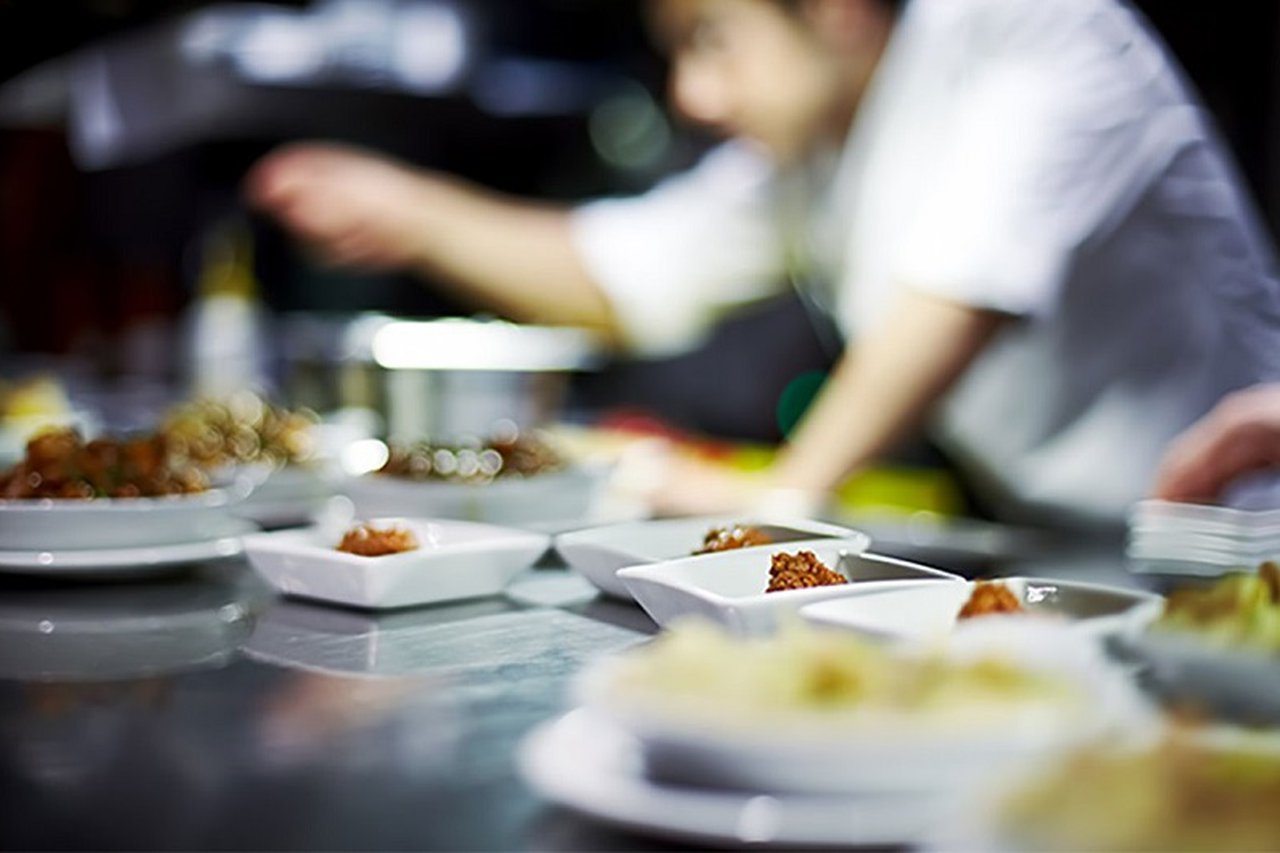 A Novus learner at HMYOI Wetherby has proved that he has all the right ingredients for a successful career after landing a job as a chef at Wagamama, the popular restaurant chain serving oriental cuisine.
'Alex', who completed a six-month sentence, his first time in custody, was concerned about his employment prospects and whether he could continue his catering career on release. He had previously worked in a hotel kitchen, having achieved a Level 2 in Hospitality and Catering.
Alex developed his skill level working in the coffee shot at HMYOI Wetherby and achieved additional units of the Hospitality and Catering qualification. He also completed his Barista training, opening up more opportunities on release.
The Story
Novus Head of Education at HMYOI Wetherby, said: "Throughout his time at Wetherby, Alex maintained his motivation by working with the Hospitality and Catering team on site to expand his knowledge. He led by example in busy lunchtime services to all colleagues on site.
"As Alex moved towards release, our team approached Wagamama, which had vacancies for chefs at one of its branches. We gained the full support of his family and were successful in obtaining a trial shift and interview for Alex for the day after his release.
"The Employment & Resettlement team accompanied him for the interview to offer the support he needed as he was nervous about the process and disclosing his offence. Alex was successful in getting a job with Wagamama.
More than six months after release, Alex is still working for Wagamama, has passed his probationary period and secured himself a permanent position.