A Good Ofsted rating for HMP Askham Grange
---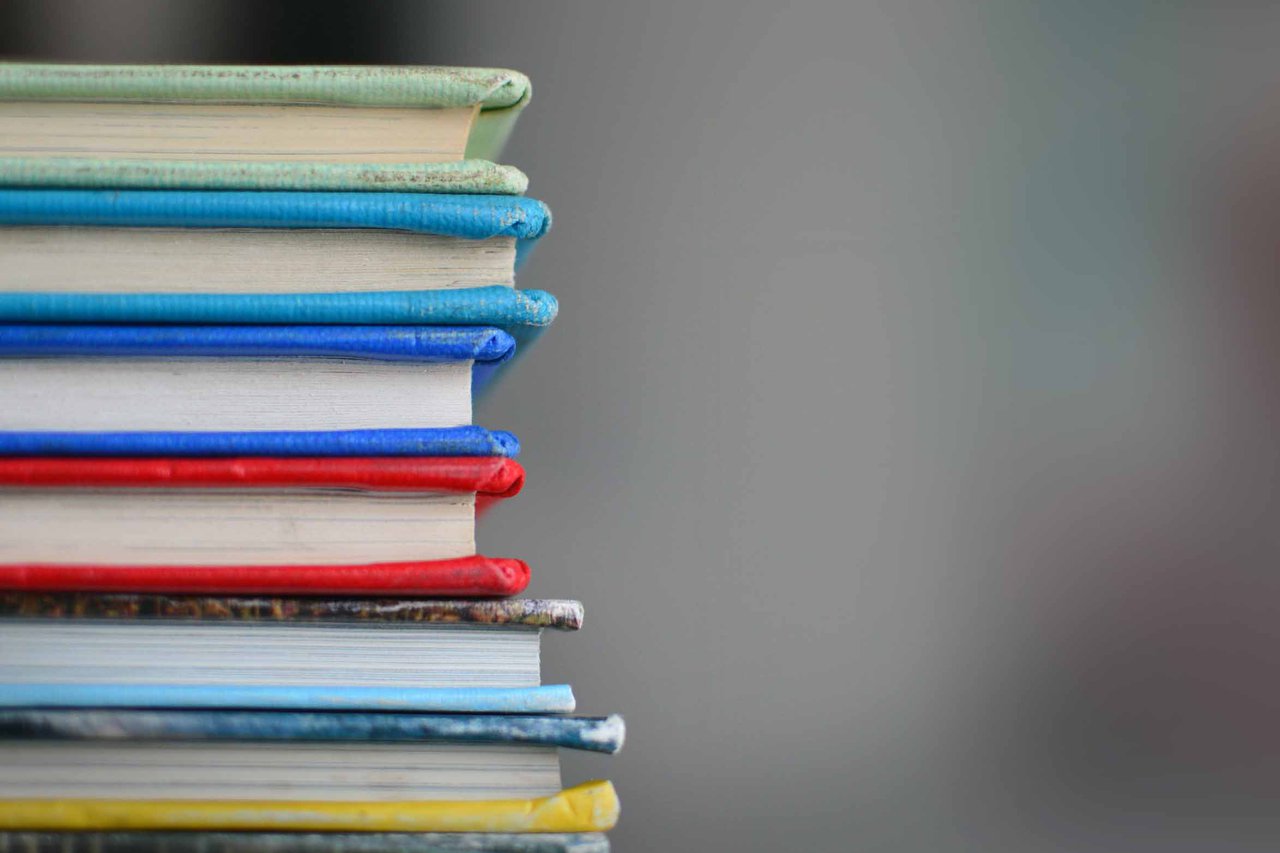 We are delighted to announce that, following four other 'Good' Ofsted ratings in prisons where Novus provide the education provision, today HMP Askham Grange have received a 'Good' overall rating from Ofsted, with behaviour and attitudes recognised as 'Outstanding'.
Congratulations to everyone at HMP Askham Grange, it's a real collaborative effort from Novus, HMPPS Colleagues and other supporting organisations and it is making a real difference to learner outcomes.
Staff training and planning makes a real difference
There were so many positive comments within the report, including:
The education and skills provider, Novus, delivered an effective curriculum.
"Teachers and trainers were well qualified and experienced. They kept their curriculum knowledge up to date through frequent training. For example, they received training in teaching methods to support women with additional needs, and best practice in using technology in teaching. Staff felt well supported by leaders and managers and their workloads were manageable."
"Teachers in English classes planned the curriculum logically, enabling women to develop their knowledge and skills over time. They used their knowledge of starting points well to plan individualised learning and made good progress."
CPD and learning and development are at the absolute heart of what we do, and we have a full Teaching, Education and Development team to support our teaching colleagues, so it's great to see Ofsted acknowledging the difference that CPD is making. The team have recently developed a full online toolkit on our staff intranet, offering training and development that colleagues can access at any time and it has become one of the most widely used sections of the LTE Group intranet.
Making a difference in supporting learners to read
Being able to read is critical to all learning and employment outcomes and this week, the MoJ and HMPPS have published their response to the HM Inspectorate of Prisons thematic inspection of reading education in prisons – one year on action plan. At HMP Askham Grange, the success of the reading strategy that is in place was noted:
"Leaders and managers had developed and implemented an effective reading strategy, which was being promoted successfully throughout the prison and had led to women improving their reading skills and reading more. In education, women benefited from initiatives such as books of the week, 'Drop everything and read', and 'blind date with a book' - The few women assessed at below entry level 3 in English undertook a further reading assessment to identify their specific needs, and they were supported well by education and library staff to improve their reading."
Vocational training to support learners into jobs in release
Finding employment on release is one of the best ways to reduce reoffending and it was brilliant to see Ofsted acknowledge the effectiveness of vocational training in providing pathways into employment opportunities with vacancies:
In vocational training, the curriculum was designed to meet national skills shortages.
Providing learners with skills that are critical to thriving on release were also acknowledged, with a particular mention of digital skills. Digital skills are so important for prison learners as technology is currently moving at such a pace that even the shortest of sentences can put learners at a disadvantage. Embedding digital into our vocational and functional skills classes gives our learners the opportunity to become more up to speed with digital technology, which again helps them to use it effectively on release.
 "A range of teaching methods were used well to help women remember and apply the concepts that they had learned. Teachers frequently recapped previous learning and encouraged women to answer questions correctly with helpful prompting. They encouraged women to take detailed notes on terminology related to both English writing and digital skills."
If you would like to read the report in full you can do so here.