Working with Koestler in creative arts and enrichment
---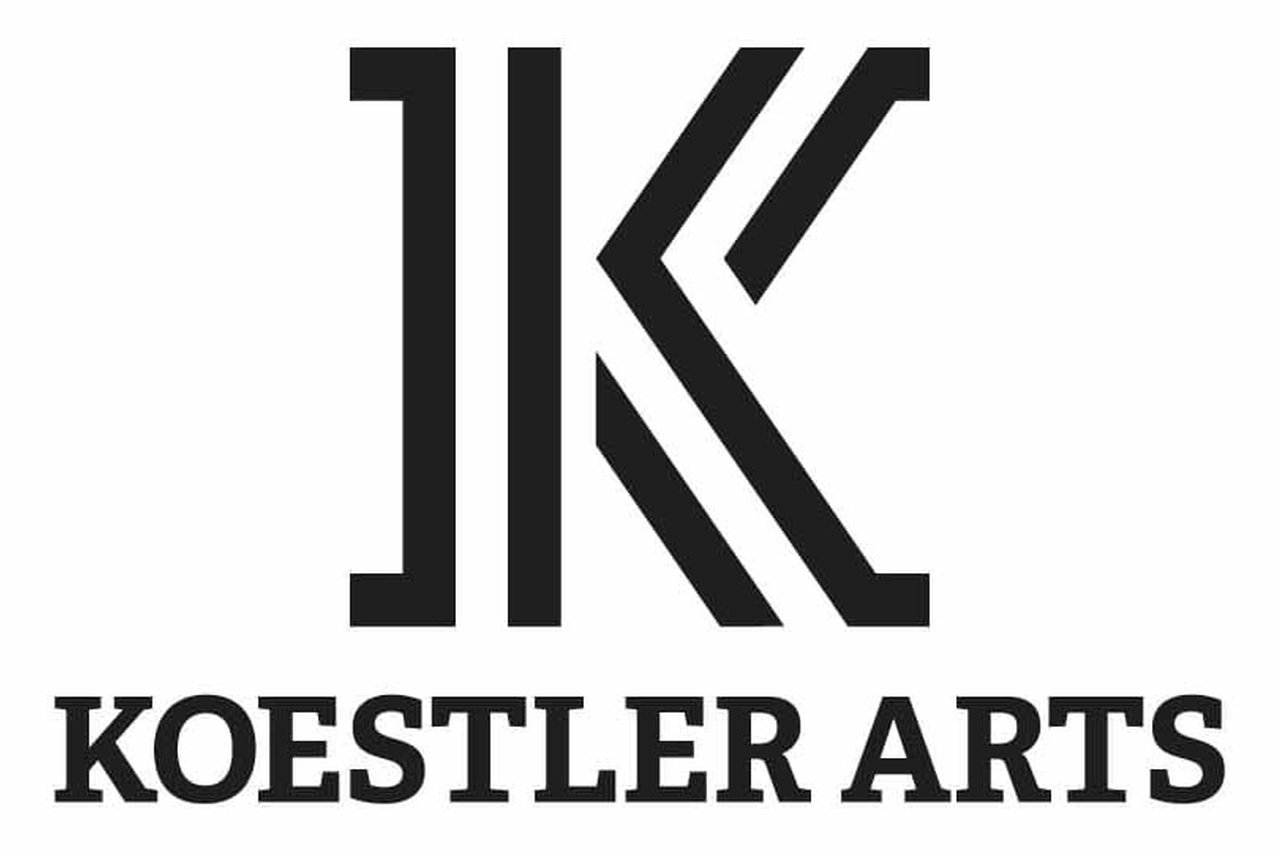 The Koestler Awards are held annually to recognise the contributions of learners to the arts in the criminal justice system. We're proud to be working with Koestler to sponsor this year's Novus Platinum Award for Song Writing. 
We're excited to announce that Novus learners won 400 awards out of over 2400 applicants to the Awards.
Working in partnership to promote creative enrichment
We're excited to work in partnership with Koestler to be able to provide a spotlight to artists across the UK, and to see so many of our own Novus learners nominated too. Thanks to the guidance of our educators and colleagues, hundreds of our learners submitted artworks to the competition, from poetry to prose and songs. We couldn't be prouder of our artists, who have been supported at every opportunity by the education teams in our establishments across the country.
Sponsoring the Novus Platinum Award for Song Writing has been a phenomenal opportunity to celebrate song writers and bring a spotlight to the future musos that we have the opportunity to nurture and educate.
The important role of creative education in rehabilitation
Arts and enrichment activities provide engaging points of access to education for our learners, and we're excited to see how this work goes on to raise the profile of creative education in our establishments. Many potential learners entering the justice system in the United Kingdom do so with a negative history in education. Being able to provide exciting, engaging, and healthy ways to people to engage with learning and teamwork is vital to lowering recidivism and increasing the success of prisoners upon release back into their communities.
The event was well attended by a mixture of ex-offenders, teaching staff, Koestler arts employees and the public. The event profiled a selection of winning submissions from categories including spoken word, short stories, poetry from learners across the prison estate. The selected work was read out by performers, some of the entrants and one offender's mother. The work was powerful, reflective, inspiring, and thought provoking.
Well done to the tutors and teachers who worked hard with our learners in producing this portfolio of work, the learners who won, but most importantly to all of our learners who submitted in the first place. We are constantly awed and inspired by the commitment and dedication that they show in working towards growth and change.