Why work in prison education?
---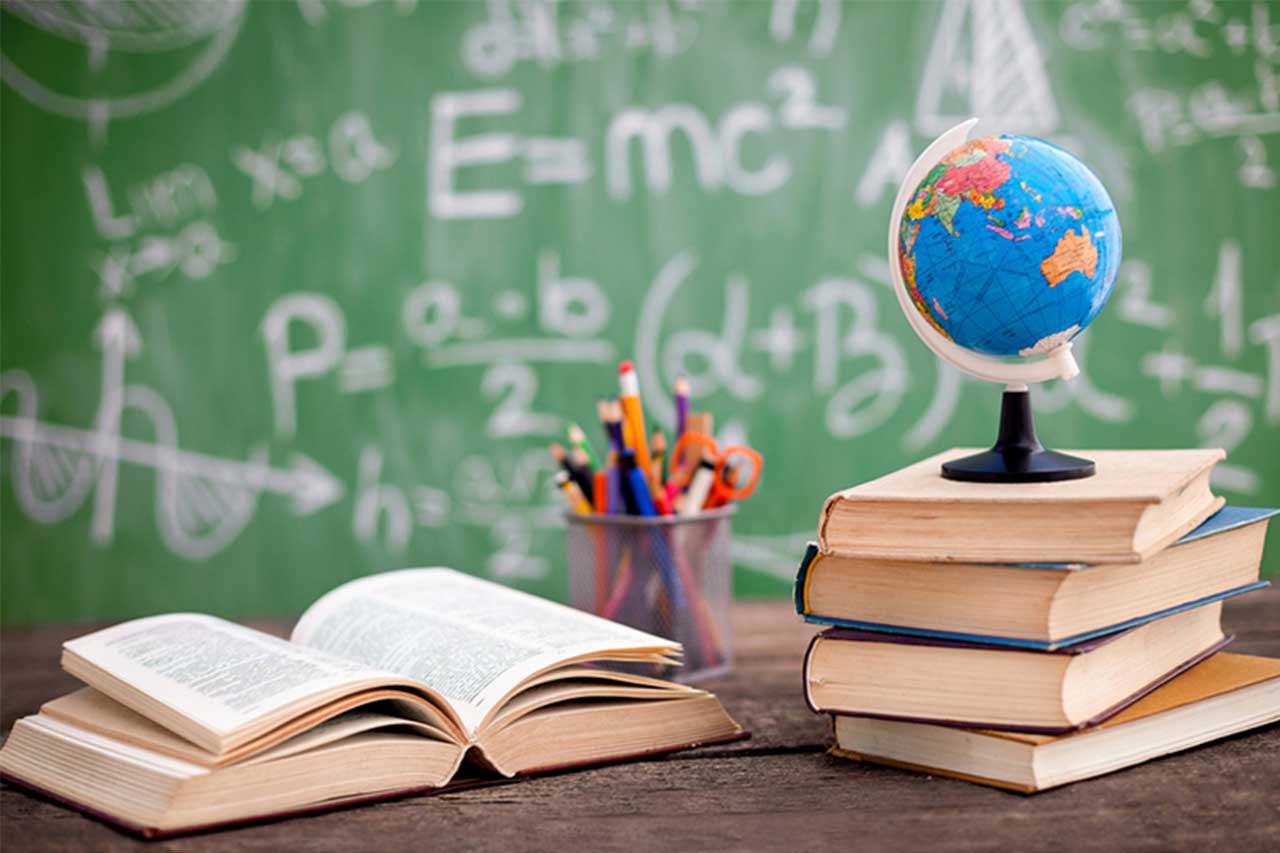 At Novus, we have been working for over 30 years to change the lives of our learners and provide them a fulfilling life after release. We have directly contributed to the sustainable rehabilitation, resettlement and employment of thousands of ex-prisoners across England and Wales. Based on recent statistics, 47% of individuals entering prison have no formal qualifications and 57% are functionally illiterate. With more roles becoming available as we seek to raise the profile of prison education, there has never been a better time to become a teacher in prisons.
With the latest episode of our podcast Inside Learning: Talking Prison Education tackling the current justice sector recruitment crisis, we thought we'd shine a light on our colleagues working in prisons every day to raise the profile of education in prisons.
What's it like to work in prisons?
Teaching in prisons is a rewarding career with lots of opportunity for fulfilment and growth. The educators and tutors that work at Novus upskill our learners, enabling them to find meaningful employment on release. They are working daily with learners who previously haven't had a positive experience with education and are still apprehensive about learning. This challenge requires patience and commitment. As a career, it requires passion towards helping people learn and grow.
You'll need the ability to support learners and be able to do so in a fast-paced work environment. Anyone who wants to be a prison educator needs to be flexible, with the ability to work well and communicate with others. No two days working in the education department of a prison are ever the same. 
Our tutors show a sense of creativity that is difficult to match in other career fields. Finding methods of teaching in a secure environment takes commitment and an understanding of how to use the circumstances to complement your teaching methods and benefit our learners. 
What type of roles are available in prisons?
To be a tutor for Novus in a prison, you would need to have a specialist vocational or a teaching qualification in the subject area of your choice. We pride ourselves on the fact that Novus educators are subject area professionals and experts. Our tutors bring in real world experience to make sure that the learners are gaining the best experience of the industries that they are looking to move into post release.
Currently, we offer education provisions in a wide range of fields, from English and maths to more vocational subjects like carpentry and construction. We need professionals in all of these roles, which grow constantly and depend on the needs of the region that the prison is situated in. 
We work directly with employers in each region to make sure that we are matching our provisions to the needs of the local job market. We also ensure that our learners are supported in their rehabilitative journey through creative enrichment programmes and courses.
At Novus, we value personal growth and development very highly and if you join us as a prison tutor, we will work with you to develop your skills. We offer industry-leading learning opportunities to help our colleagues progress and stay up to date with the latest trends in prison education. 
All colleagues working directly in establishments are provided top-class safety and security training, making sure you feel confident to carry out your work to the fullest potential.
Benefits of career education
We sat down recently with Annick Platt, our Head of Operations, and Natasha Porter, CEO of Unlocked Graduates, to discuss the current pitfalls in recruitment throughout the justice sector. To hear more of a breakdown from two industry professionals on the benefits and potential in prison education, listen on our webpage or search for it wherever you get your podcasts from.
If you recognise yourself in these skills, and have a desire to make a positive impact on the lives of people who need it the most, visit our careers page to learn more about how you can get involved.