Using in-cell technology to support prison education at HMP Thameside
---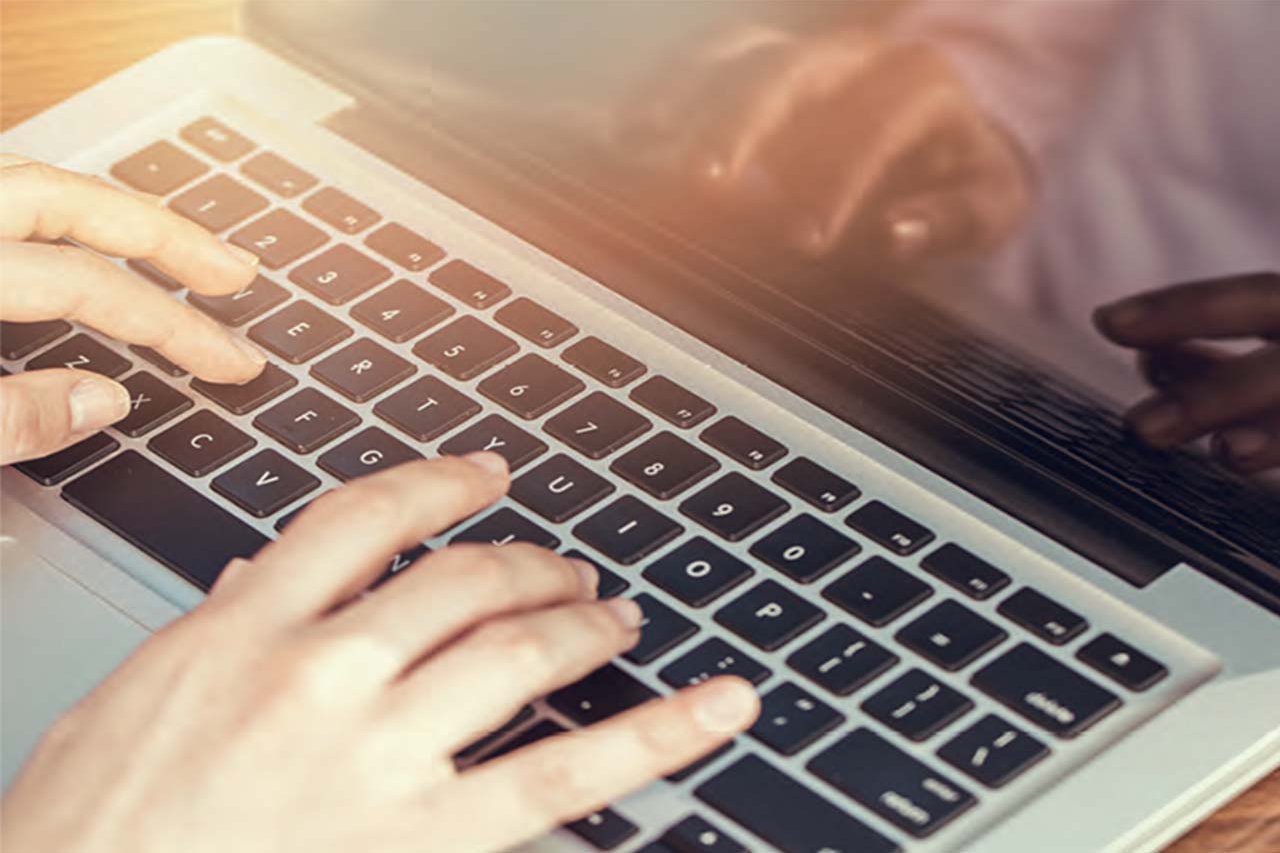 With constant development in digital skills and new tools popping up almost daily, a big challenge for us is making sure our learners aren't left behind during their time in prison. This can be difficult when security and access restrictions are a factor in secure establishments, however by overcoming this obstacle, we are able to provide every chance at success for our learners on release.
Providing learners access to digital resources in prison cells
At HMP Thameside, both learners and tutors have been exploring the new in-cell technology available to them. Having access to a device and the learning platform Virtual Campus (VC) in their cells mean that learners can now be more independent with, and responsible for, their learning. The Functional Skills team at HMP Thameside have embraced and supported this, using a blended learning approach to deliver their courses.
Using the available SmartScreen content from City & Guilds, our tutors can explore which resources would best compliment their styles of teaching. Much of this content can easily be used as an introduction to a topic or to consolidate learning. While only video content is currently available in-cell, our Digital Team are working on making more of the interactive resources available, too
Once the content is mapped, tutors start to embed this into their daily lesson plans. Learners are being supported with how to log into the Virtual Campus application for the first time. They are also taught how to add their 'homework' tasks to their devices which they can complete during their free time outside of class and in their cells.
Benefits of digital tools to learners in prison
While some learners were hesitant at first, many have been grateful for the opportunity to continue their learning outside of the classroom and have something to occupy their time in the evenings.
One of our English tutors at HMP Thameside has found success with the new way of working. They selected a video on 'types of sentences' as a homework task to recap what had been taught in the class that day. One learner returned to class the next day feeling confident, saying that the video had "helped to reinforce in-class learning". Other learners have agreed that in-cell access to digital tools is a good thing and can see how having access to it will be useful for their continued learning journey.
Following on from a successful introduction, HMP Thameside are now looking at new ways to utilise in-cell technology while continuing to expand this current approach across their wider team.