Unique project supports wellbeing in prisons
---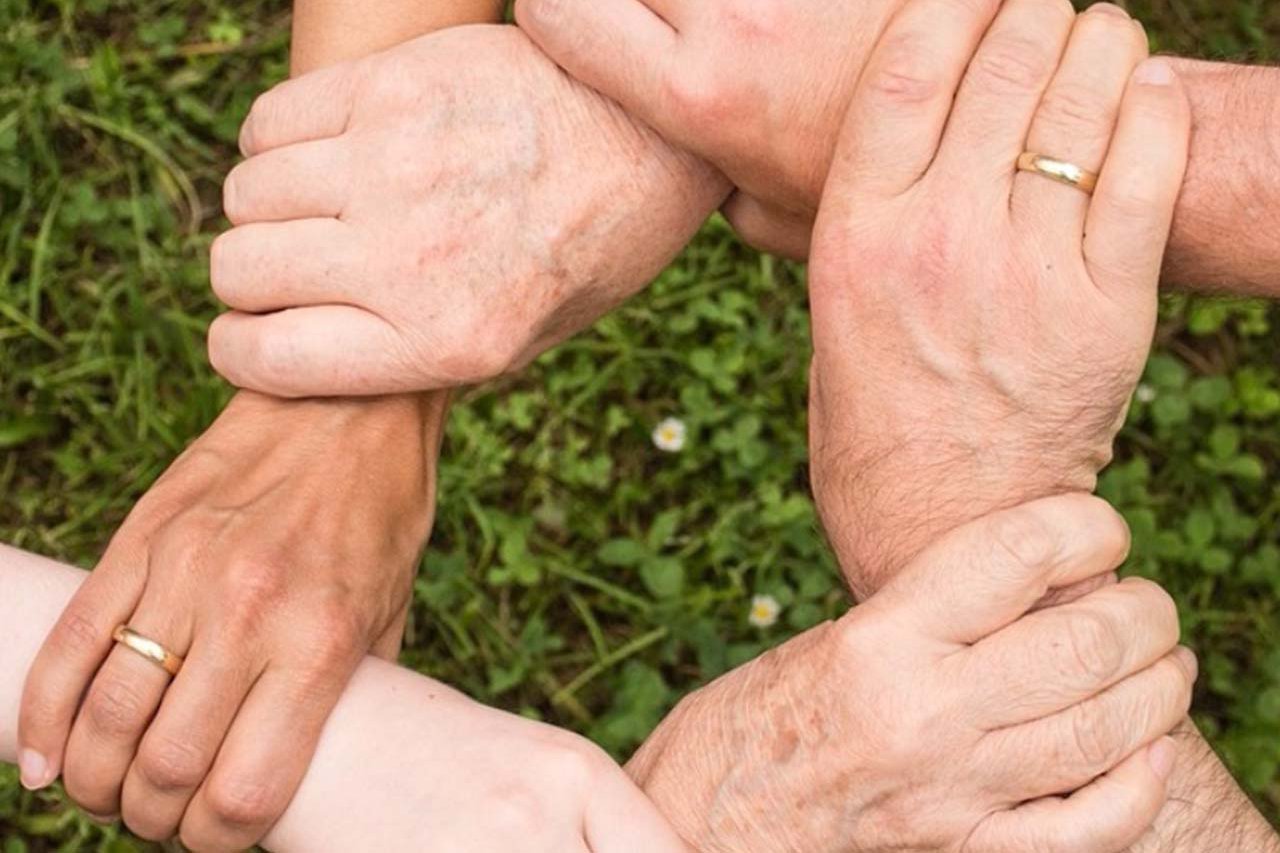 Earlier this year, Novus colleagues at HMP Liverpool partnered with a researcher from Liverpool John Moores University on a creative project to support learners' health and wellbeing. 
The Labyrinth project, which has been developed by Liverpool John Moores University explores approaches to health and wellbeing in prisons. During sessions run by the university in January and February, learners were asked to think about their own wellbeing and reflect on what keeps them well, both in general and while in prison.
Learners worked with the researcher and Novus colleagues in the education department to produce items that represented their wellbeing. The project inspired creativity amongst the men, who produced a wide variety of work including picture collages that visually represented their specific interpretation of wellbeing, for example a figure in a yoga pose; song lyrics; poetry; transcripts of cell workouts; sheets of music of favourite songs.
The men and their families worked together to create the actual Labyrinth during a family day at the prison. The labyrinth is a circular path laid on the floor incorporating a spiral. It creates a winding but purposeful path. The men used recycled and donated prison issue fabrics to form the structure, to represent the context of where they were, framing why wellbeing in this instance was so important to them and their peers. A 'paperchain' created by a learner from sheets of his creative writing was then added. Each of the men then placed their items onto the labyrinth.
Speaking after the family event in February, one of the men who took part in the project said: "I enjoyed doing my bits for the Labyrinth on the weeks leading up to today. This morning has been a chance to pull everything together and it's been good to be able to work together with my peers, our families and staff to do that - a surprising end result."
One of the family members who attended the family event said: "Watching my son so involved, taking the lead with what was going on, was fantastic - very proud mum."
Sarah Hartley, Novus Operational Lead for Creative Arts, Enrichment and Families, said:
Enabling positivity amongst the men while in prison is vitally important for their mental health and wellbeing.
"The men really engaged with the Labyrinth project and it has been a great success at HMP Liverpool."
The project also ran at HMP Thorn Cross and HMP Buckley Hall, with the team hoping to complete the activity later this year. The Labyrinth team also hope to showcase the work from all three sites externally, later this year. This will be an opportunity to have wider conversations with society about rehabilitation and reform, to aid in building community cohesion.