Supporting more prisoners through education could transform lives
---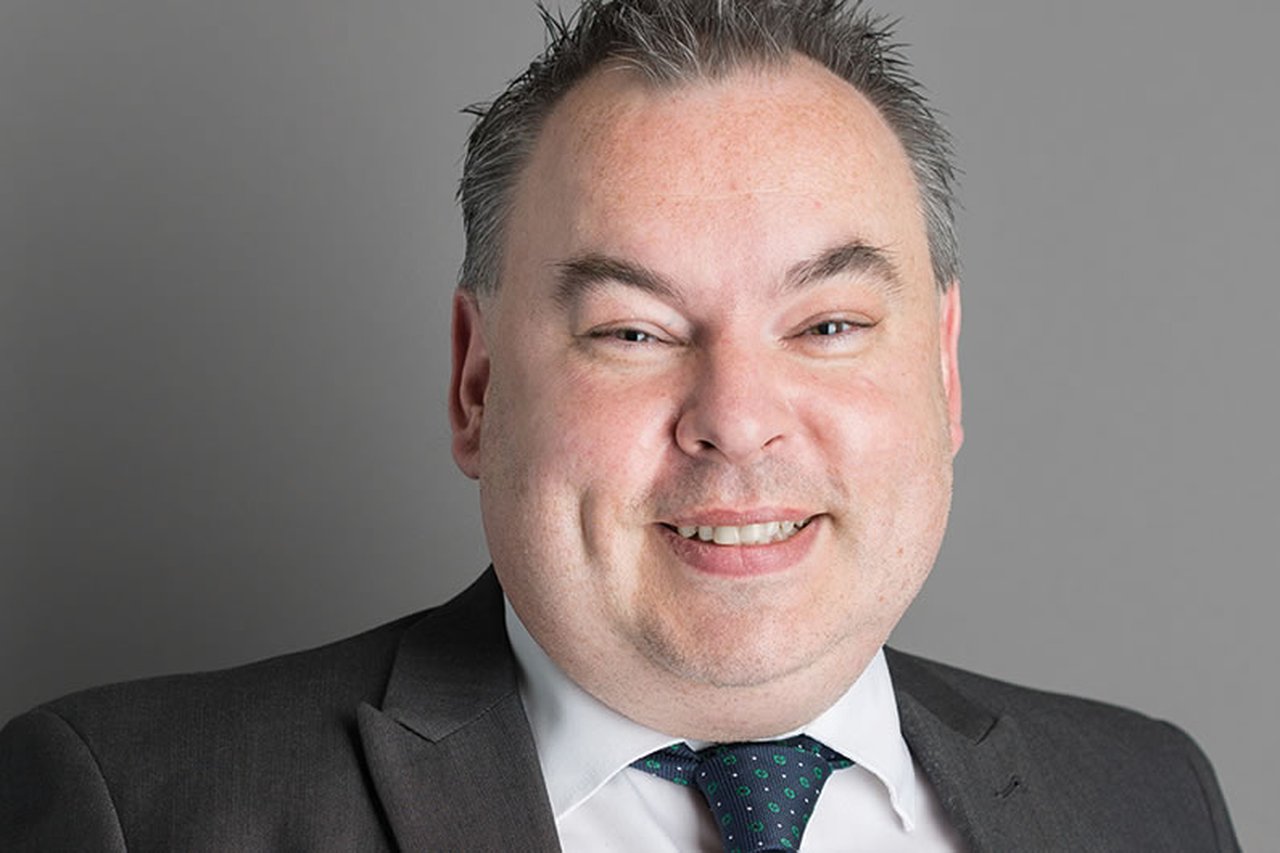 Supporting more ex-offenders into work would bring major benefits for the economy and society as a whole, according to the UK's biggest prison education provider.
New polling commissioned by the Ministry of Justice found that over 90% of businesses which employ ex-offenders said that they are reliable, good at their job, punctual and trustworthy. 
Justice Secretary Dominic Raab also set out his ambition to increase the number of prisoners gaining skills, as well as the number of prison leavers in jobs six months after release. 
Peter Cox, managing director of Novus, which works with 60,000 adult prisoners and young offenders each year, welcomed the announcement.
With the right support, offenders can change direction and acquire new skills which enable them to find a job and build a positive future for themselves.
"Over almost 30 years, we have supported tens of thousands of learners in making this journey. But there are currently around 80,000 adults in our prisons and, with additional funding from government, there is much more that we could do to improve their life chances through education.
"Next week's Spending Review offers the government an opportunity to support many more people in turning their lives around, for the benefit of society as a whole."
Through the Novus Works programme, Novus works in partnership with employers to inform its curriculum, co-design skills interventions and provide real opportunities for learners to progress to work, apprenticeships and training on release. It also works collaboratively with the New Futures Network to help employers fill skills gaps and provide work for serving prisoners and prison leavers.