Supporting 500 ex-offenders into jobs
---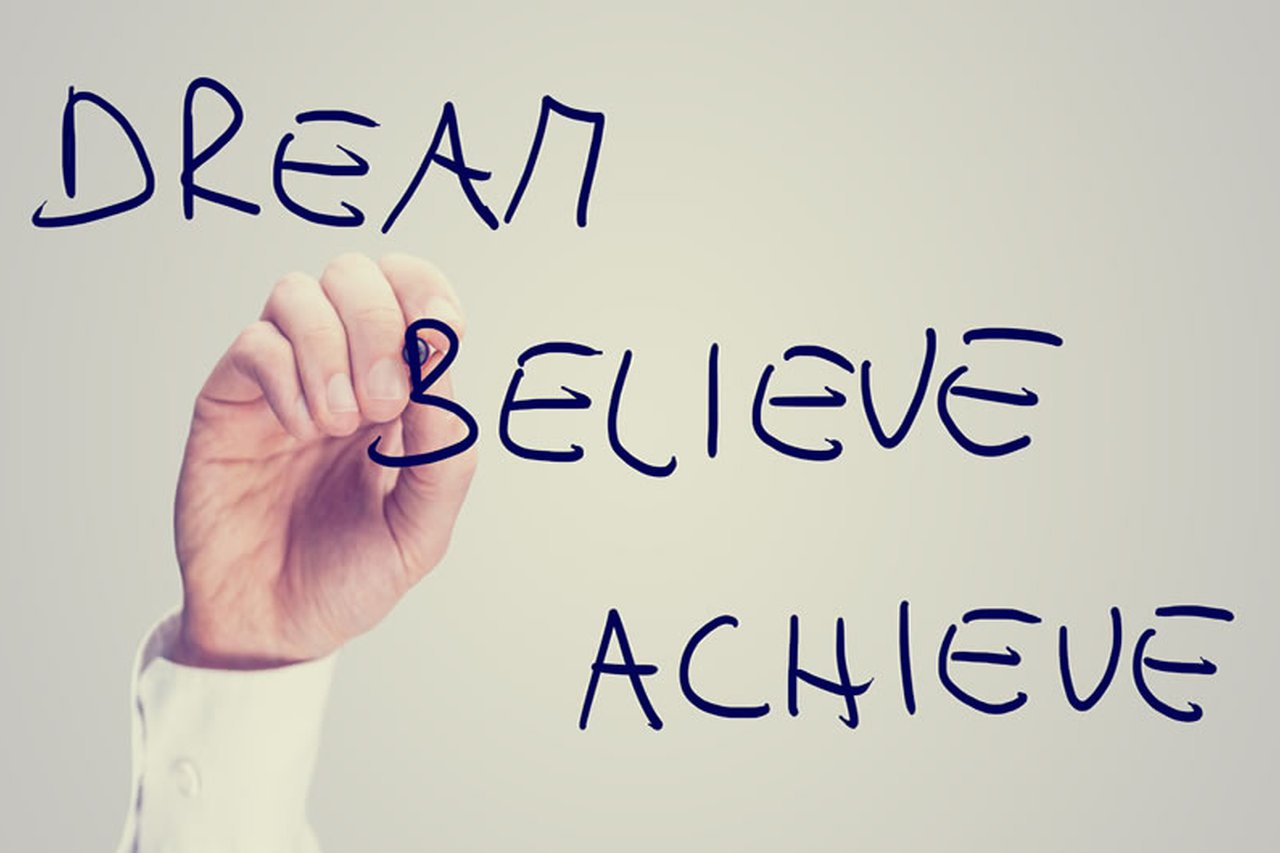 Novus has helped over 500 ex-offenders into paid employment in the last 10 months. 
Having a job on release is one of the key drivers in supporting a reduction in re-offending rates, which costs the country billions of pounds each year. Employment provides an offender with independence, status, earning power, a structured routine, social contact and a sense of purpose and direction.
Building partnerships with employers is central to this success. Our partnerships with employers including Virgin Trains and Greene King have seen men and women across the country find employment on release.
Peter Cox, Novus Managing Director, said: "Equipping people with the skills, knowledge and confidence to be able to succeed on release from prison is at the heart of what we do. We work with a wide range of visionary businesses who understand the importance and value of employing ex-offenders, both to their organisations and to the individuals. Through training academies within prisons, developing employer-based curriculum and direct links to employment opportunities on release, we are creating career routeways for our learners.
Events such as National Employability Day remind us of the value in what we do. I'm proud of the team at Novus who are passionate in supporting our learners to achieve, and thank our employer partners for their continued support. By working together we can transform the lives of people in custody and equip them with the knowledge and experience they need to succeed.
In the run up to ERSA National Employability Day 2019 today (Friday 28 June), Novus hosted a series of events with employers, partners and learners across the regions. The events have already seen success with men from a number of London prisons offered work trials on release following interview sessions at some of the event. While employers and partners who attended the round table event in the West Midlands will continue as a collaborative group to meet once a quarter to address many of the issues and questions raised in the discussions.