Royal Visit To HMP New Hall
---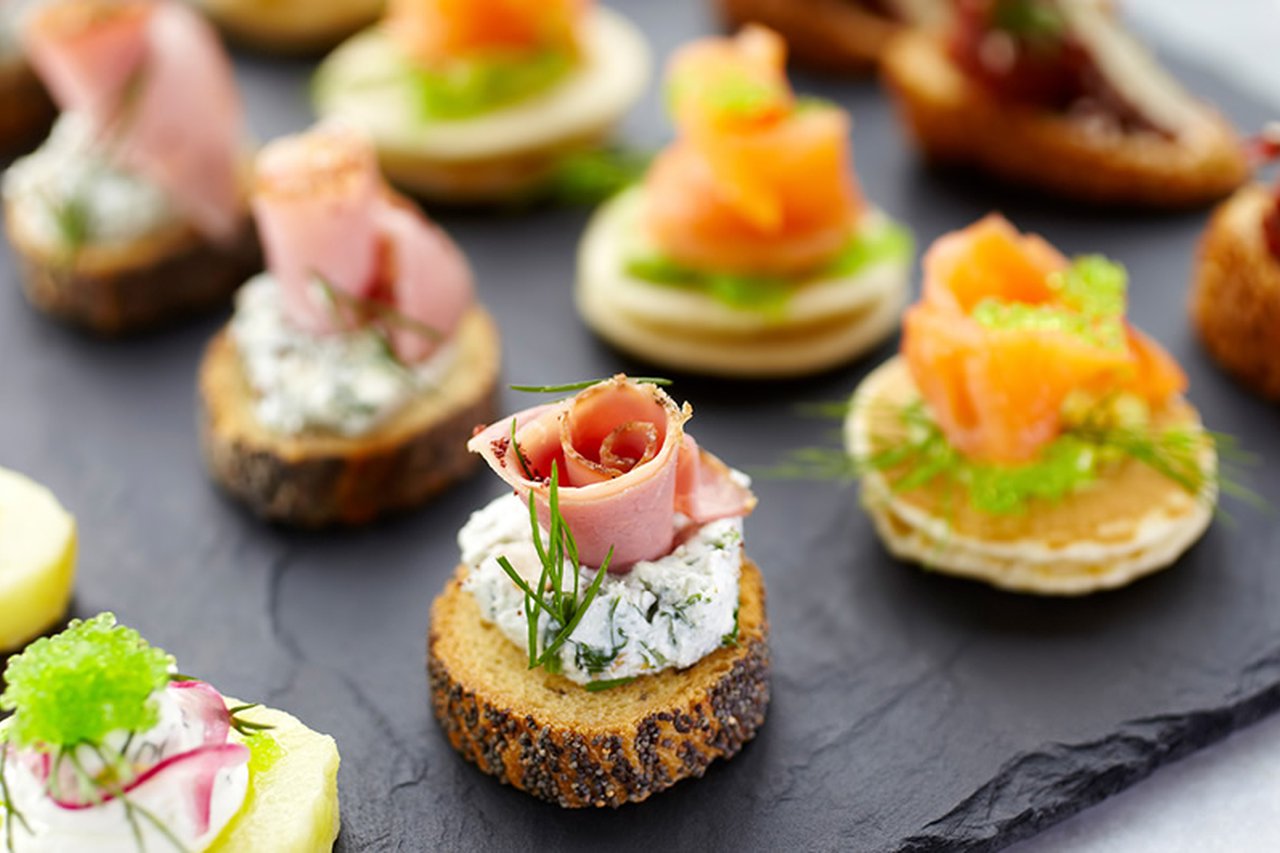 For 30 years, the Butler Trust has been raising the profile of the exceptional work staff in the Justice Sector perform, and they have a high profile ally in HRH The Princess Royal, who has been a Patron of the Trust since its inception in 1985.
The Princess Royal is committed to the Trust, she has visited almost 200 prisons over the past three decades, which makes the Butler Trust second only to Save the Children in the time she gives to her many charities.
She recently visited HMP/YOI New Hall, which is one of more than 100 sites in which Novus delivers high quality offender education, training and employability services. The Princess Royal took the opportunity to talk at length with prison staff and people from partner agencies, including Novus Catering Tutors Alice Dyson and Sarah Sykes, who had provided a buffet of 700 canapés for the event.
Alice said:
I'm definitely going to incorporate making canapés into my lesson plans. Using different ingredients will allow my learners to do something very different.