Prioritise rehabilitation over punishment, voters tell politicians
---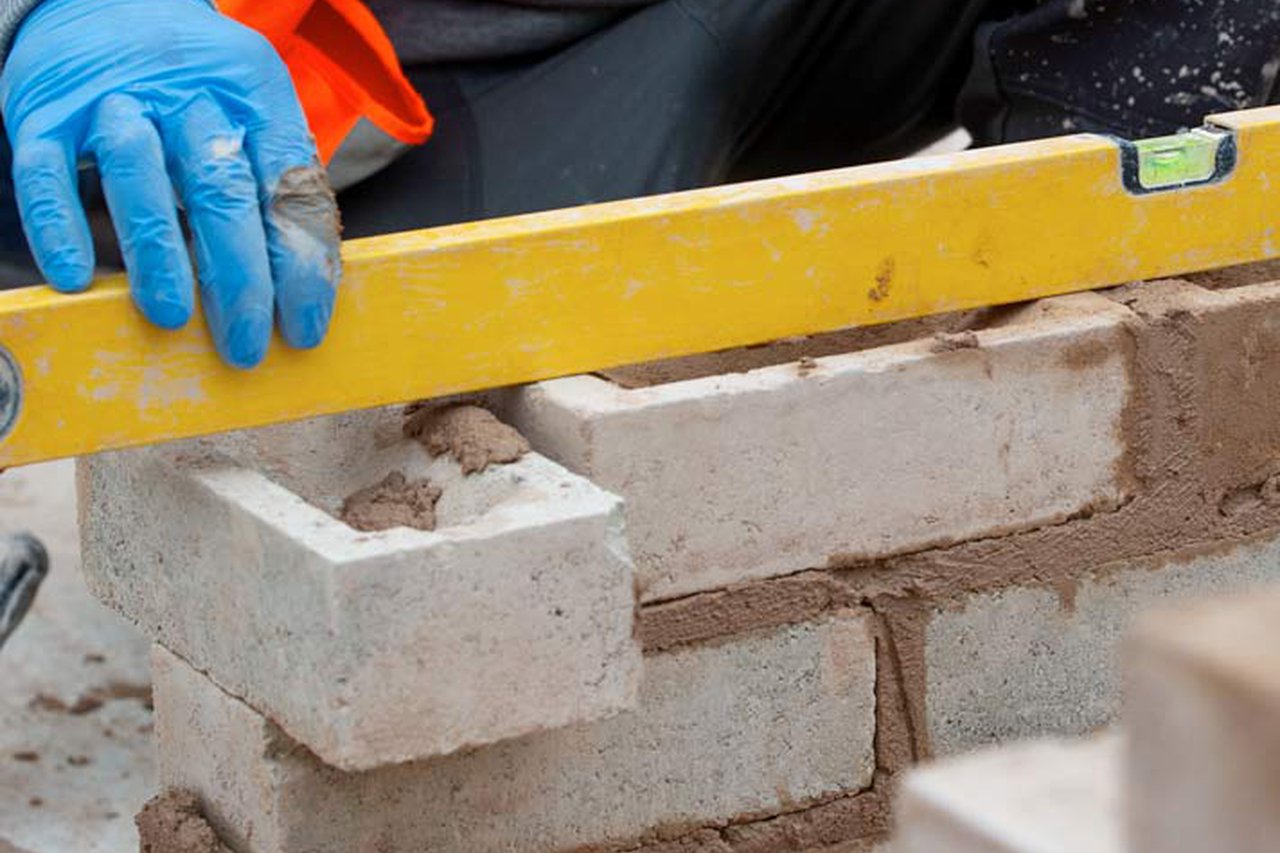 The majority of voters believe that prisons should focus more on rehabilitation than punishment, according to a major new poll commissioned to mark party conference season.
Thirty years on from Tony Blair's landmark 1993 Labour Party Conference speech stressing the need to be "tough on crime, tough on the causes of crime", 54% of voters said they believed being tough on crime and its causes were equally important today.
While Labour and Conservative voters are in agreement on the importance of reducing crime, new research published by leading prison education provider Novus outlines some differences in the attitudes towards law and order displayed by different parts of the electorate.
While 24% of Labour voters said being tough on the causes of crime was most important to them, only 16% of Tory voters said the same. In contrast, 23% of Conservative voters said it was most important to them to be tough on crime, compared to only 15% of Labour voters.
Conducted by Censuswide, the survey of 5,000 people, with an equal split of Conservative and Labour voters, canvassed the views of the Great British public on a range of issues relating to the purpose of criminal justice.
Overall, 55% of respondents said that prisons should focus on rehabilitation more than punishment; with 60% of Labour voters agreeing compared to 49% of Tory voters.
60% of respondents also agreed that educating prisoners and developing their skills is a good way to use taxpayers money. However, when told that reoffending costs the economy £18 billion every year according to Ministry of Justice data and that education is proven to reduce reoffending by 7.5 percentage points, support for educating prisoners and developing their skills increased to 68% overall, with support ranging from to 65% amongst Conservative voters to 73% among Labour voters. 
When presented with this information, 32% of respondents overall agreed that more should be spent on prison education, with the overall figure including 27% of Tory voters and 37% of Labour voters.
Furthermore, when asked how much was spent on prison education per head for every £100 spent on equivalent adult education in the community, on average the public believe that £49 is spent on prison education. However, analysis conducted by Novus suggests that the actual figure is significantly less, providing political wriggle room for investment to be increased.
Commenting on the findings, Novus Managing Director Peter Cox said: "This research provides a fascinating insight into the thoughts of voters on rehabilitating prisoners ahead of party conference season.
"Prison educators work in challenging environments but the impact they make to the lives of offenders not only makes a positive difference to society by reducing reoffending, but also positively impacts the economy by reducing the associated costs of reoffending, offering good value for money for taxpayers.
"It is encouraging that, when presented with this evidence, public support for investing in prison education increases. As we approach a general election year, this research provides all political parties with food for thought on how they should approach criminal justice and provide greater scope for ensuring prison educators have the resources required to help more offenders break the cycle of reoffending by acquiring the skills they will need to secure stable employment upon release."