Preparing learners for work on release from prison
---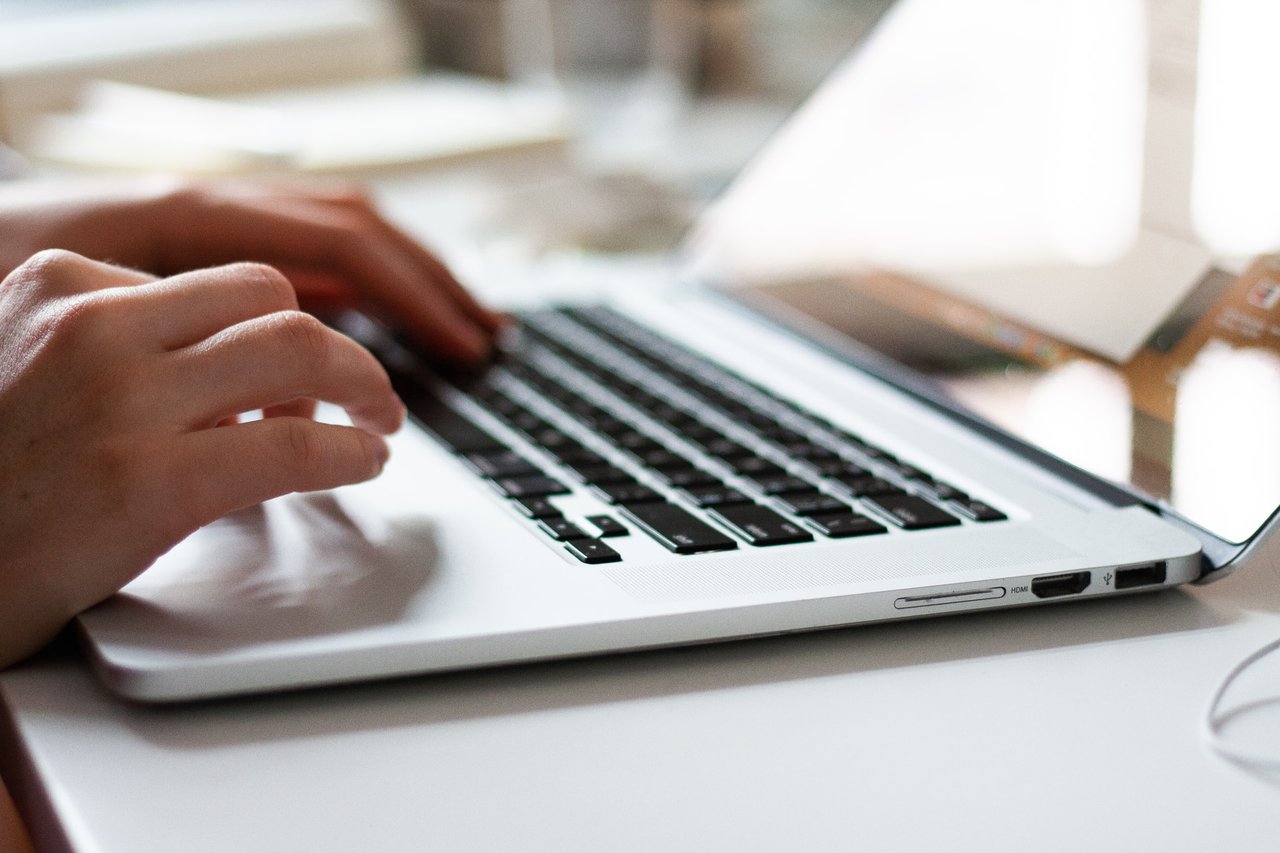 Amir arrived at HMP Hatfield in Autumn of 2019 and immediately realised the importance of the Outwork job programme. He quickly reached out to a Novus works adviser who offered advice and support in the job search. The Novus Works team assisted Amir in interview techniques, as well as researching a range of opportunities that could be available to him upon release. 
Due to Covid regulations, job opportunities were limited and competition fierce. Amir had a range of administration and customer service experience from previous roles and could present himself well over the telephone in an interview situation. The Novus Works adviser suggested a change in career especially as earning a wage and supporting his family was a priority and clerical and admin job opportunities were significantly reduced by the lockdown.
Working Together to create post-release employment
Amir was due for release in May 2020, right in the middle of the Covid-19 lockdown. The Novus Works Adviser had managed to find Amir a job in a factory to help support his family by earning a wage, but administration and customer service was still very much his preferred direction. 
The Novus Works adviser supported job searching during covid lockdown and remained in contact every week.  One of the opportunities presented to Amir was the GIFE initiative, a programme where the Department of Work and Pensions are creating roles for ex-offenders as work coaches. This programme was a fantastic opportunity for Amir, especially with his skill set and abilities. 
The Novus Works adviser supported the whole application process, by explaining the role and making a referral on Amir's behalf. Together, Amir and the Novus Works adviser rewrote his CV to present himself in the best way possible. 
Success upon release
Amir has since contacted his Novus Works adviser to provide a life update:
"I've just done the interview today and she was so amazed by my performance that instead of waiting 48 hours to inform me of her decision, she called me back after 5 minutes and offered me the job!"
Within 2 weeks of the application Amir was offered a job as a work coach! He sees the position as a fantastic career opportunity.
Working as a team, learners and the Novus Works team are able to produce life changing results. If you'd be interested in partnering with us to provide employment opportunities to our learners, read more about our Novus Works Employer Partnerships.