Peer mentoring helps 'Luke' develop his skills
---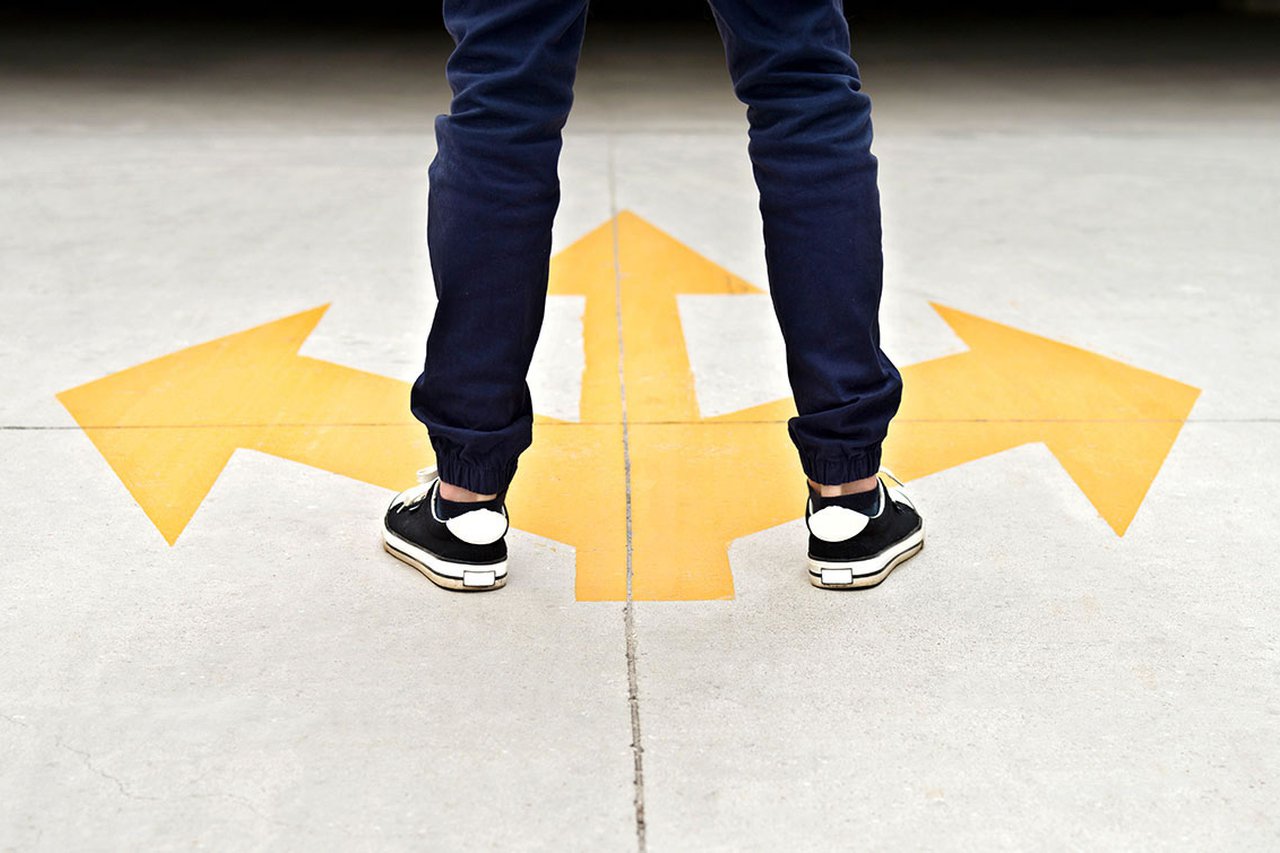 When 'Luke' first arrived at HMP Lindholme he attended his Novus induction and created a learning pathway. He discussed becoming a Peer Mentor and was referred to Dawn, who runs the IAG course at HMP Lindholme.
Luke was fast-tracked onto the IAG course and with Dawn's guidance and ability to break down information in a clear and structured manner, was able to catch up to the current group within a couple of weeks. This meant he could take part in the group discussions that were invaluable to fully understanding some of the course units.
The Story
Luke learnt a range of negotiation skills and different ways to deal with real world problems, such as debt management, housing issues and personal rights. He also gained a better understanding of how to direct other learners when they needed help and guidance.
After the course finished Luke was asked to become the Peer Mentor for the IAG course. He completed the Money Management, Employability and Customer Service courses.
Commenting on the course he said, "The IAG course has really challenged me in the way I approach different situations. I truly believe that this course is a must for those who want to become Essential Workers and Peer Mentors. It has many other real world applications beyond that, which could be used to further a person's career in any given industry."
I gained a better understanding of the prison regime, and how to direct other learners when they needed help and guidance.