A Partnership Cooking in the Novus Kitchen
---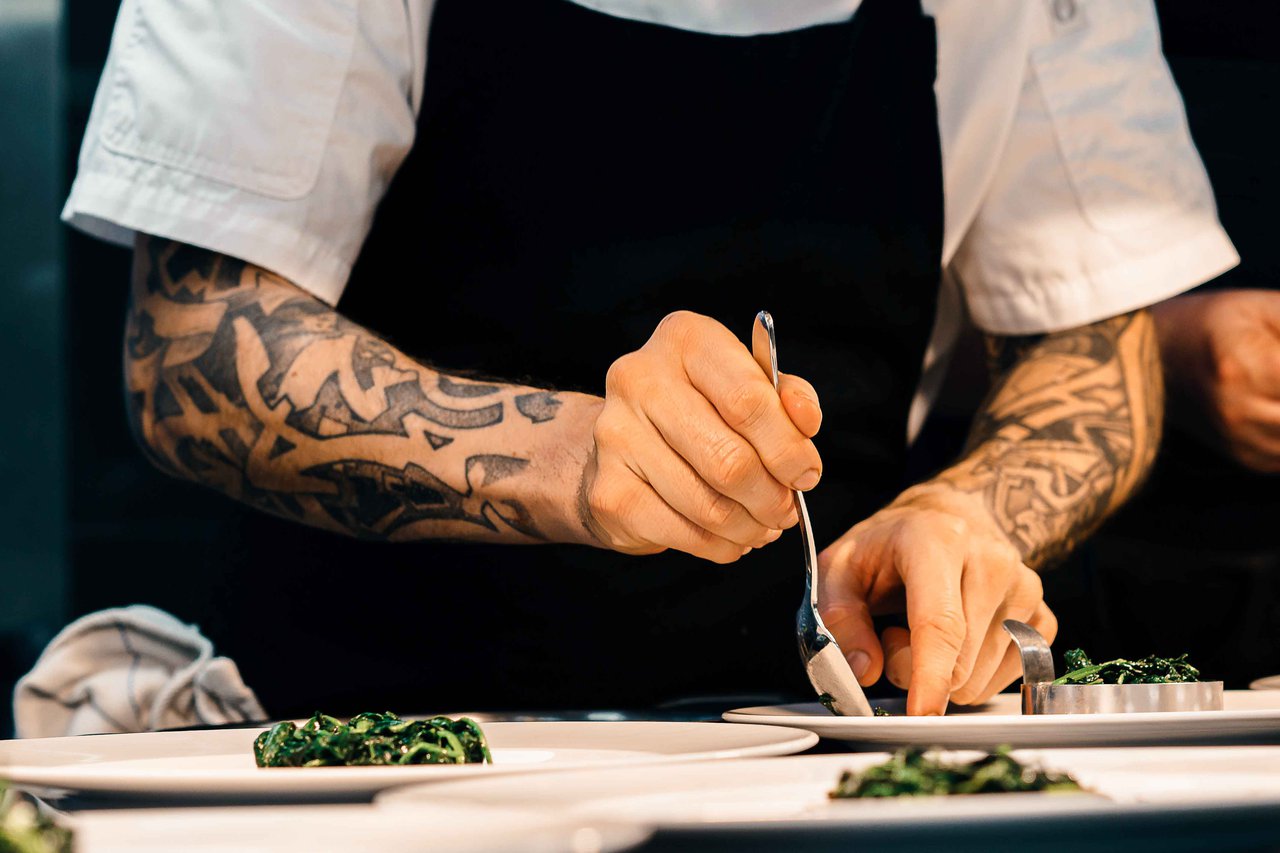 Wagamama and HMP Kirkham have been working together on an exciting new partnership for the establishment which involves the local Bolton Wagamama hosting "masterclass" presentations for our learners. 

Developing culinary skills to empower prison leavers
The afternoon started with a presentation from Wagamama about the ethics and values of their group. The talk focused on the importance of personal wellbeing for their employees, and how this relates to our Novus learners. Learners were excited to hear about the numerous opportunities and apprenticeships that they offer across their business, regardless of background, and the benefits that were available to employees once hired, such as the mental health counselling and first aid training.
Learners were given an opportunity for questions, where they were able to hear about the vibrant and welcoming workplace and what steps they were able to take in finding a career in hospitality.

Implementing lessons in a prison education setting
After the presentation, the trainees donned their chef whites and were taught by Wagamama presenters how to prepare two dishes from the menu from scratch. Educators from HMP Kirkham were proud to see that learners tackled the opportunity head on, showing professionalism and interest throughout the 3-hour class.
The following day, the catering class added the dishes to the staff menu in the on-site restaurant. Because of the success of the event, HMP Kirkham and Wagamama are discussing the future of the project, with more Masterclasses being planned and the potential of ROTL being considered for learners to gain real-world experience in Wagamama kitchens before release.
We can't wait to hear more about the project as it expands and develops to benefit prison leavers in the catering industry.