Offenders Pitch Ideas To Entrepreneurs
---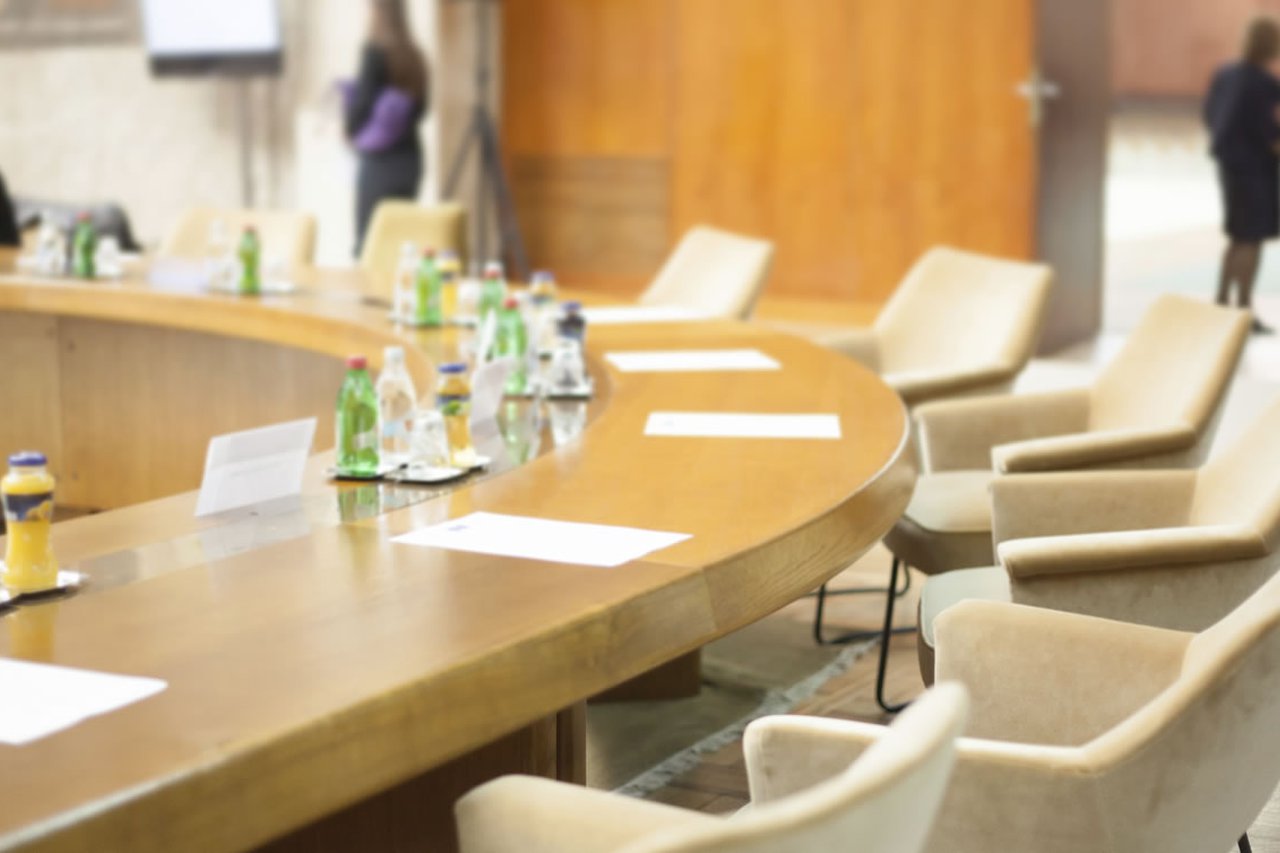 An innovative spin on the hit television programme Dragons' Den has given offenders at HMP/YOI Feltham the opportunity to pitch ideas to entrepreneurs and produce business plans that can be used upon release.
Novus Business Tutor Olivia Hepburn worked in conjunction with non-profit training organisation Principles in Finance to put together the event. The charity visited her Business class several times to mentor offenders, and the ideas were taken forward by Olivia, who joined Novus in 2014.
The standard was so high that the panel decided to expand the number of winners from one to three. The successful young men will have access to one-to-one mentoring from business leaders.
The Story
The pitching process was every bit as challenging as the BBC equivalent, with offenders required to conceive, develop and finesse comprehensive business plans before articulating their ideas in front of a panel of business people and a large audience of their peers.
Olivia said: "This was nerve-wracking for them and meant that they needed to have developed skills in public speaking, confidence in their business plan and persuasive communication. All 14 offenders have now got well-honed business plans which they can put into action when they are released."
All participants came out of the project with a newfound sense of purpose and self-esteem, having put themselves through a challenging process and received high praise from members of the business community.