Novus welcome West Midlands prisons to the organisation
---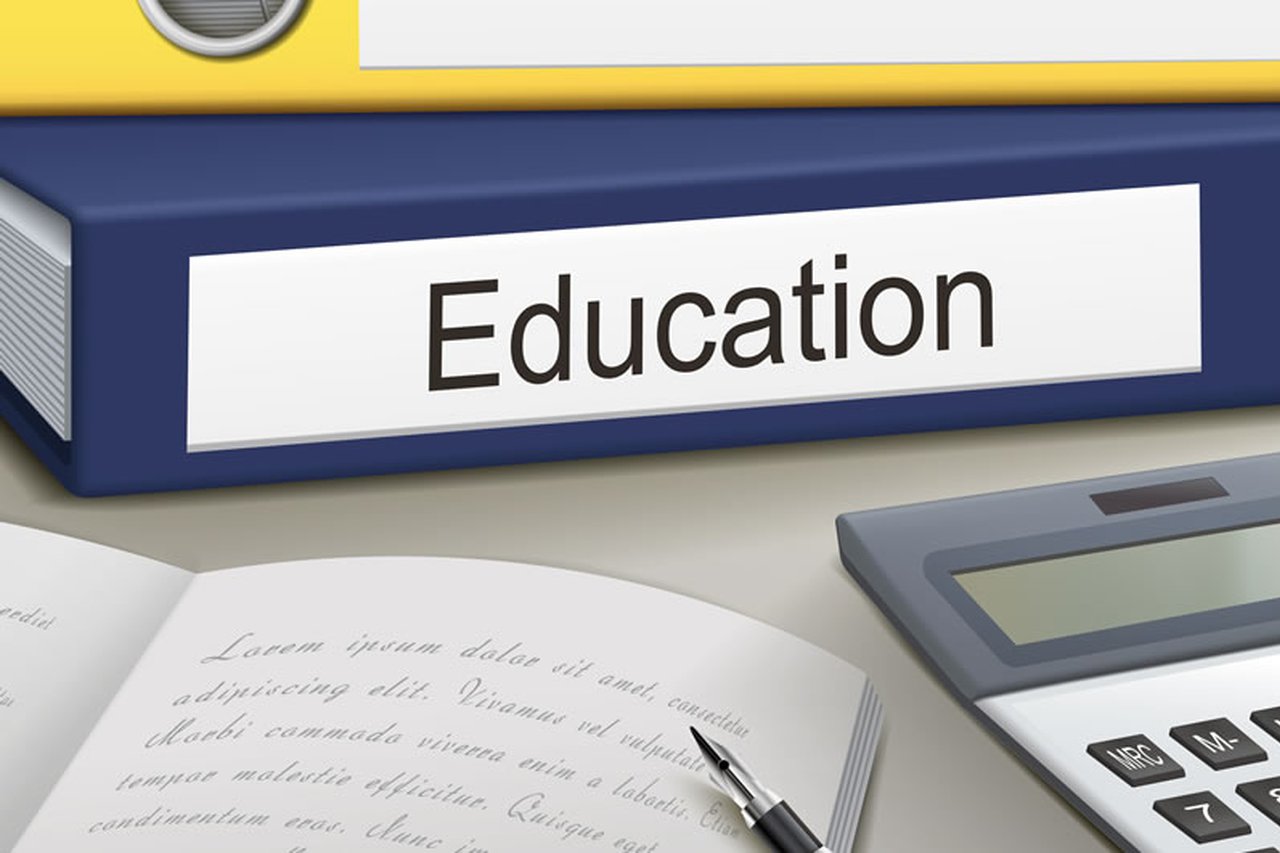 Monday 1 April sees the Government's Prison Education Framework contracts 'go live' in prisons across England.
After being awarded a series of contracts in the framework, Novus welcomes prisons in the West Midlands region to the organisation, while continuing to deliver education, training and employment services in key areas across the North and London.
Over 300 new colleagues have joined Novus from seven prisons in the West Midlands - HMP Birmingham, HMP Brinsford, HMP Featherstone, HMP Hewell, HMP Oakwood, HMP Stafford and HMP Swinfen Hall.
Novus Managing Director, Peter Cox, said: "We are delighted to welcome our new colleagues to the team and look forward to working alongside HMPPS colleagues in the prisons, partner organisations and employers in the region. At Novus, we firmly believe in the power of education to improve lives. As research has demonstrated, effective education supports the progression of ex-offenders into employment and this significantly reduces rates of reoffending.
"The new framework gives us the opportunity to re-shape the current model of education and skills delivery in prisons. To our new colleagues, and to those colleagues who continue with us, I look forward to seeing what we can achieve together as we enter the next phase of our journey to build the foundations for change."
Novus now work in 53 prisons and young people institutions across the UK, supporting over 60,000 learners through education, training and employability services.