Novus set to wow at The Royal Cheshire County Show
---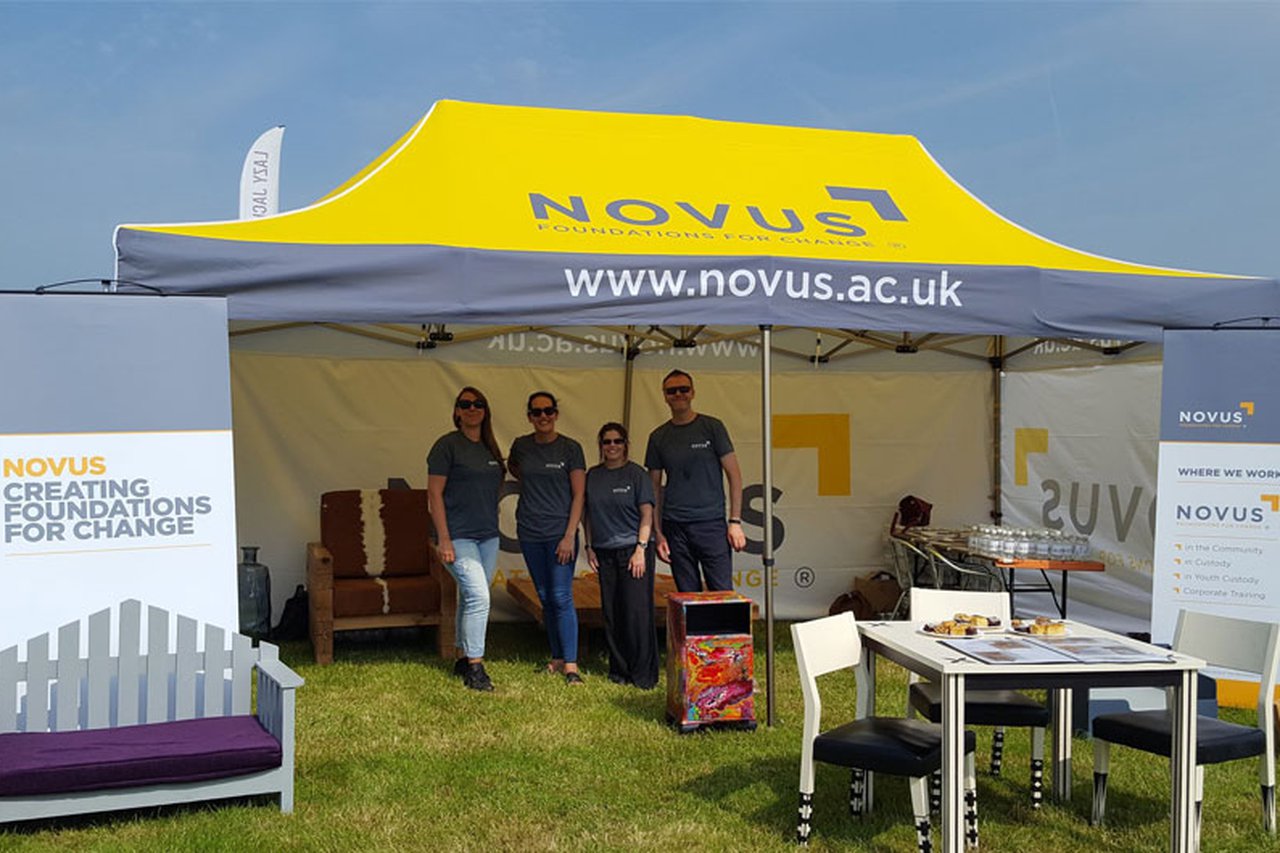 High quality products made by learners on Novus education programmes will be wowing the Cheshire set at The Royal Cheshire County Show.
Visitors attending on today and tomorrow will be able to purchase artwork and a range of woodwork products.
All items have been made by learners at HMP Garth in Leyland and HMYOI Thorn Cross in Warrington, and include cakes made by learners in catering which will be distributed with every purchase.
Novus attended the The Royal Cheshire County Show last year to highlight its work in prisons, as well as the learner education programme. Visitors were impressed with Novus's aims and keen to purchase the products on show.
Andrew Holland, director of Innovation North West region, said: "Visitors were really interested in the social impact of the work and education programmes, and of people in prison trying to change their lives, but also they were very impressed at the quality of the products and the high skill levels the learners needed to produce the items.
"It was quite a surprise to get as much interest as we did in the pieces produced by our learners - a garden table and chairs proved especially popular."
As well as The Royal Cheshire County Show, Novus has attended the RHS Flower Show at Tatton Park for the past six years and last year won a Silver Medal last year for an inspirational garden designed by a team of women and staff from HMP and YOI Styal.
Andrew said: "Taking part in The Royal Cheshire County Show is a great way to inform the general public about what we do and for potential employers to get involved with Novus.
"We've been working on this year's entry for the past 12 months and are looking forward to attending the show."
The picture shows members of the Novus team at The Royal Cheshire County Show 2017. 
Find out about The Royal Cheshire County Show by visiting www.royalcheshireshow.org