Novus partner recognised at ERSA Employability Awards 2018
---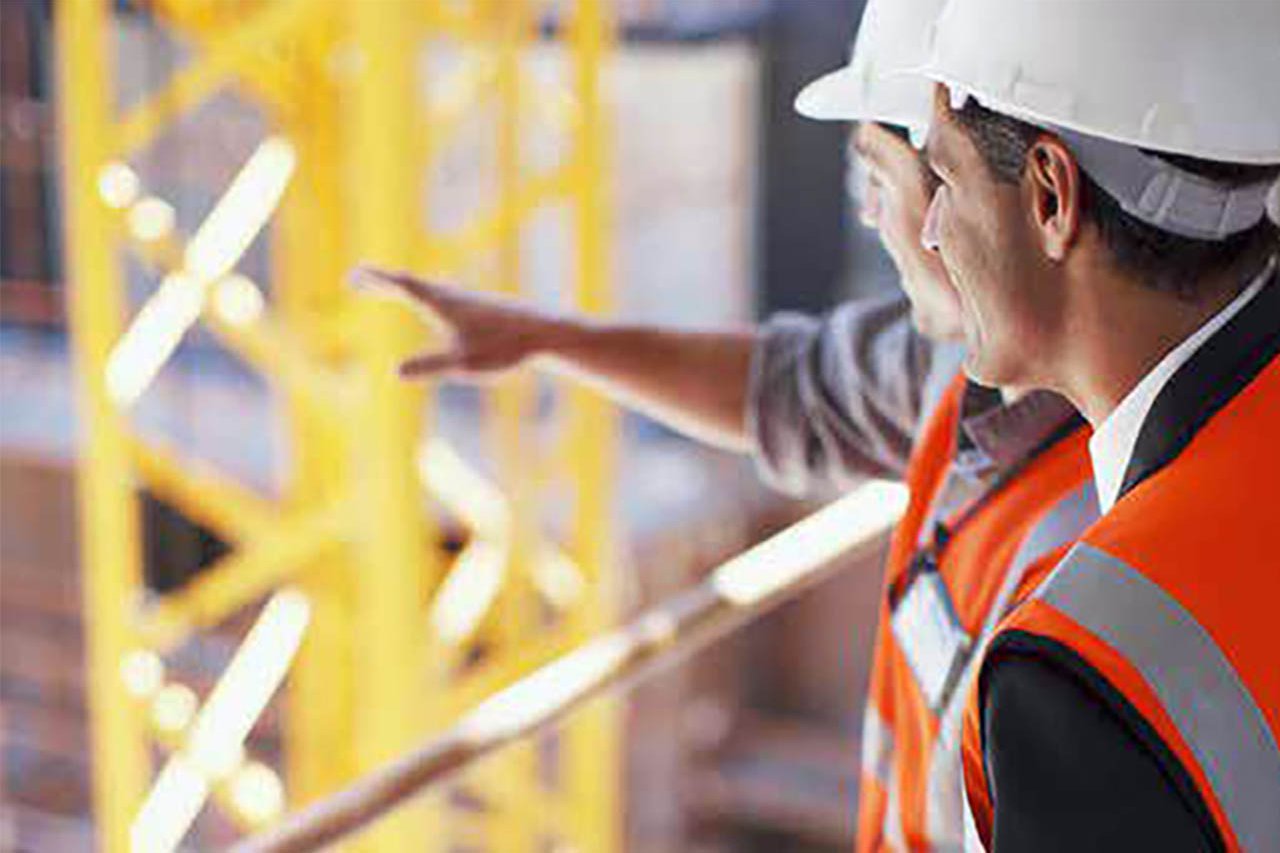 Novus partner Keltbray was shortlisted as a finalist for the ERSA Employability Awards 2018.
Novus nominated Keltbray for the Large Employer of the Year Award, for their commitment to employing ex-offenders. The Novus team in London work closely with the organisation to find the right employment opportunities for ex-offenders on release.
Now in its sixth year, the ERSA Employability Awards celebrate best practice across the employment support sector and seek to demonstrate the day-to-day hard work and dedication of those working to improve the lives of jobseekers, communities and the wider workforce.
Chris Horton, Novus Operations Director, said: "We are delighted that Keltbray has been recognised for the work they do in supporting ex-offenders into work. We know that having a stable job is a critical part of an offender's journey back into society. Employment provides an offender with a sense of purpose and direction, and has a direct effect on reducing re-offending; cutting the number of crimes committed in our communities.
Keltbray's unwavering commitment to employing ex-offenders puts them on a path to a crime-free future, helping them transform their lives.
Claire Coombs, Development and Community Engagement Manager at Keltbray, said: "We're humbled and delighted beyond words to have been nominated for our work in helping disadvantaged ex-offenders into employment.
"We've seen the people we've worked with go on to do truly great things, demonstrating that there are no limits to what can be achieved with resolve, ambition, and the support of a dedicated team. The community employment team work incredibly hard to provide great opportunities for ex-offenders in London, so it's a real joy to see that passion be recognised."