Novus education provision receives another 'outstanding' Ofsted grade
---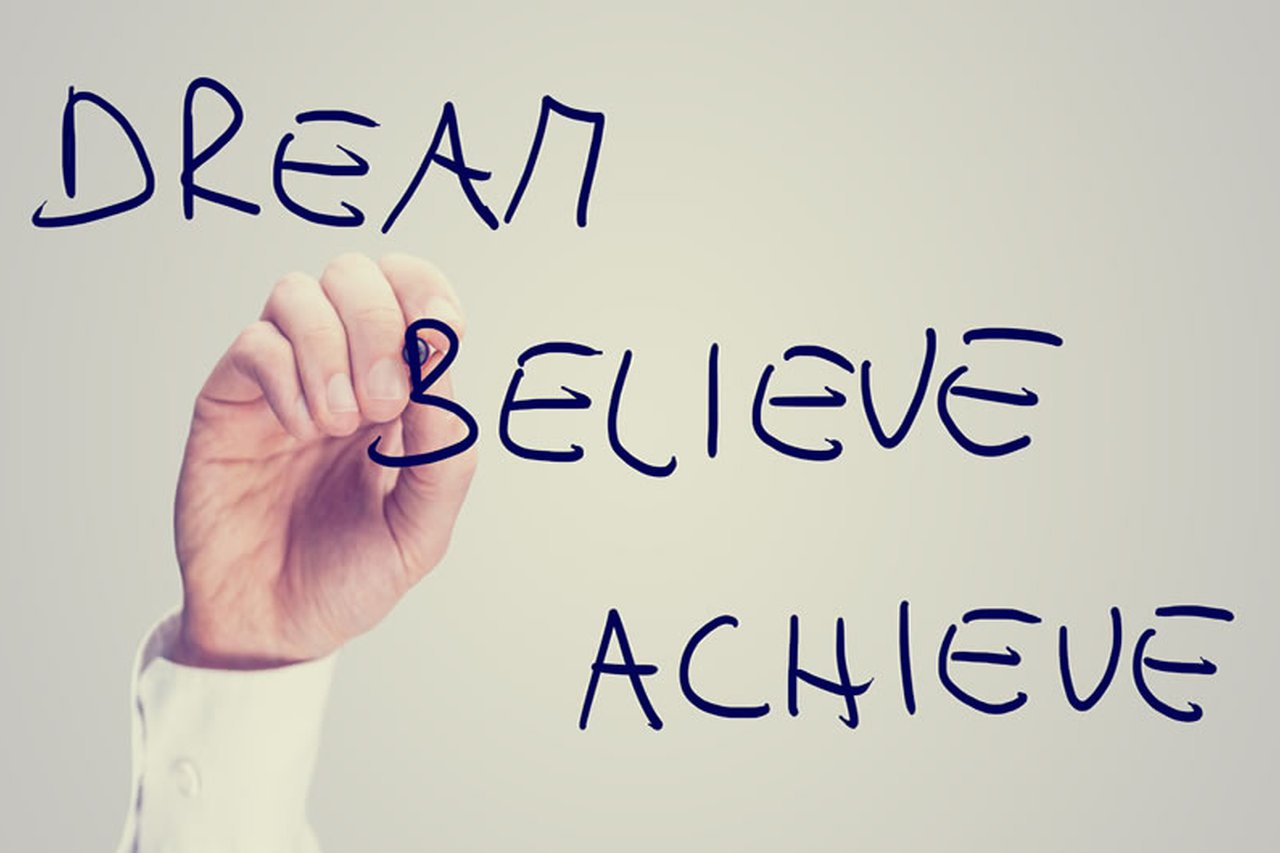 HMP/YOI Hatfield has become the third prison in which Novus delivers its education provision to receive an 'outstanding' grade from Ofsted.
The site, near Doncaster, has joined HMP/YOI Askham Grange and HMP New Hall in receiving the highest possible grade from inspectors after an unannounced visit.
The inspection was carried out by HM Inspectorate of Prisons, in partnership with Ofsted, the Care Quality Commission and HM Inspectorate of Probations.
Peter Cox, Managing Director at Novus, said: "So soon after our education provision in HMP New Hall was graded 'outstanding' by Ofsted, we are of course delighted that the inspectors have reserved the same level of praise for the services we deliver in HMP/YOI Hatfield.
"It demonstrates and strengthens our status as the United Kingdom's top-performing quality provider of education, training and employability services to the Justice Sector. A huge congratulations to our great team, who have been rewarded for the hard work they undertake on a daily basis.
"The latest inspections by HMIP and Ofsted of our provision in prisons graded 80% 'good' or 'outstanding', the complete reverse of the national figure of just 33% identified in the 2014/15 HMIP Annual Report."
Nick Hardwick, Chief Inspector of Prisons, said HMP/YOI Hatfield has come through change and uncertainty, is now confidently establishing its priorities and showing significant improvement.
He added: "Prisoners were treated with respect, risk was managed properly and proportionately and prisoners had an incentive to invest in what they could achieve for themselves and their futures."
Michael Spurr, Chief Executive of the National Offender Management Service, said: "As the Chief Inspector has found, Hatfield is a safe and well-run prison, where prisoners are being given excellent support to turn their lives around upon release."