Novus deliver CSCS cards at two YOIs supporting employability
---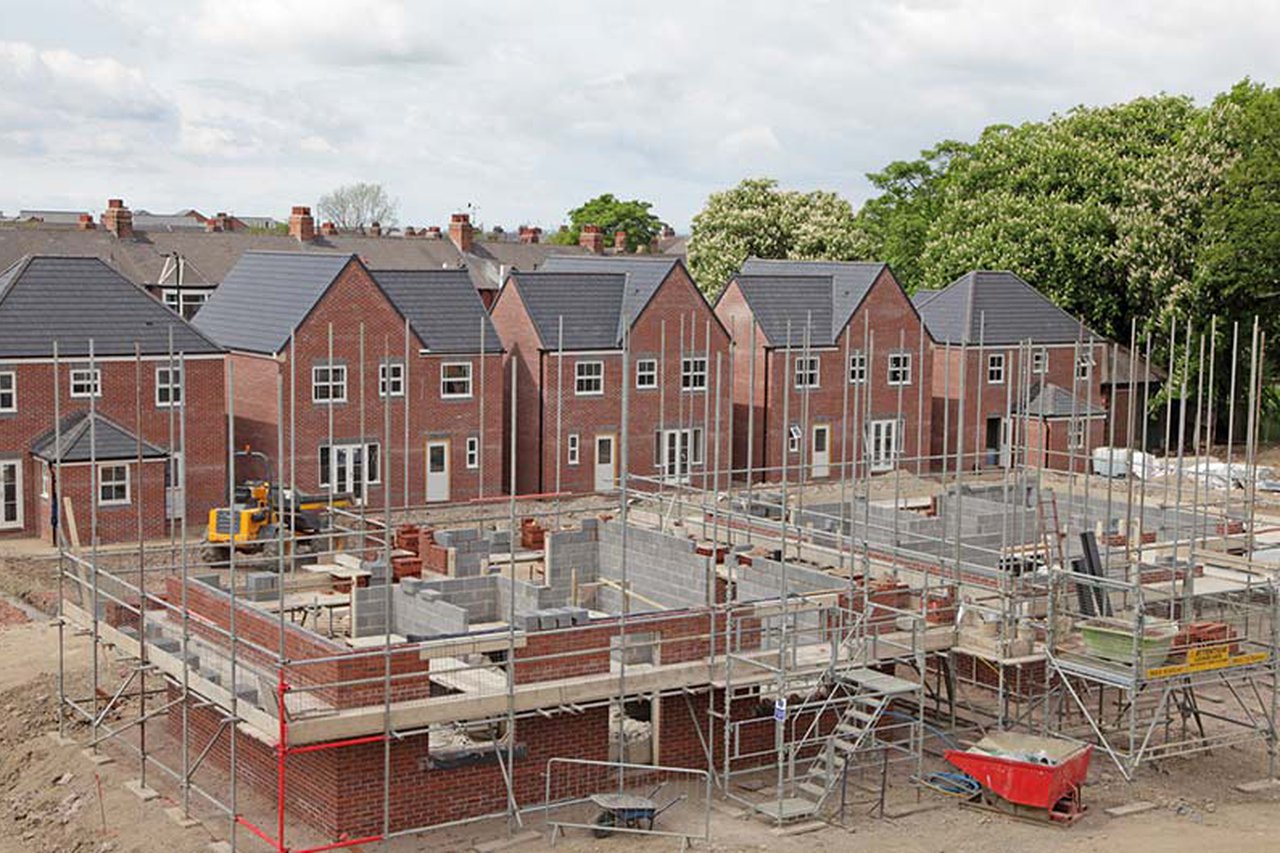 The Novus construction departments at HMYOI Wetherby and HMYOI Cookham Wood have been approved to deliver the Construction Skills Certification Scheme (CSCS) card to their learners. This will give learners the opportunity to move straight into work in the construction industry on their release.
A CSCS card is a requirement for anyone working on a construction site. Previously, whilst learners would have gained the right skills and training from the Novus education team needed to work in the construction industry, they would have had to apply for a CSCS card on release. This could delay them finding and starting work.
Having the ability to gain their CSCS card before release will make finding employment easier and open up more job opportunities on release.
The Novus team at HMYOI Wetherby are already seeing the benefits. A child who is due to leave the establishment and was hoping to start work on a building site, was able to complete the work towards the card in his room, supported by the Novus team, and has now received his official CSCS card. He will be moving straight into work on his release.
This is a fantastic opportunity for so many of our children, helping with employment and rehabilitation back into the community.
Ben Callender, Novus Head of Education at HMYOI Wetherby, said: "We are delighted that we are now able to deliver CSCS cards to our learners. This is a fantastic opportunity for so many of our children. This is a qualification that will suit most areas within the labour market, which will in turn help our children with employment and rehabilitation back into the community."