Novus celebrates first anniversary
---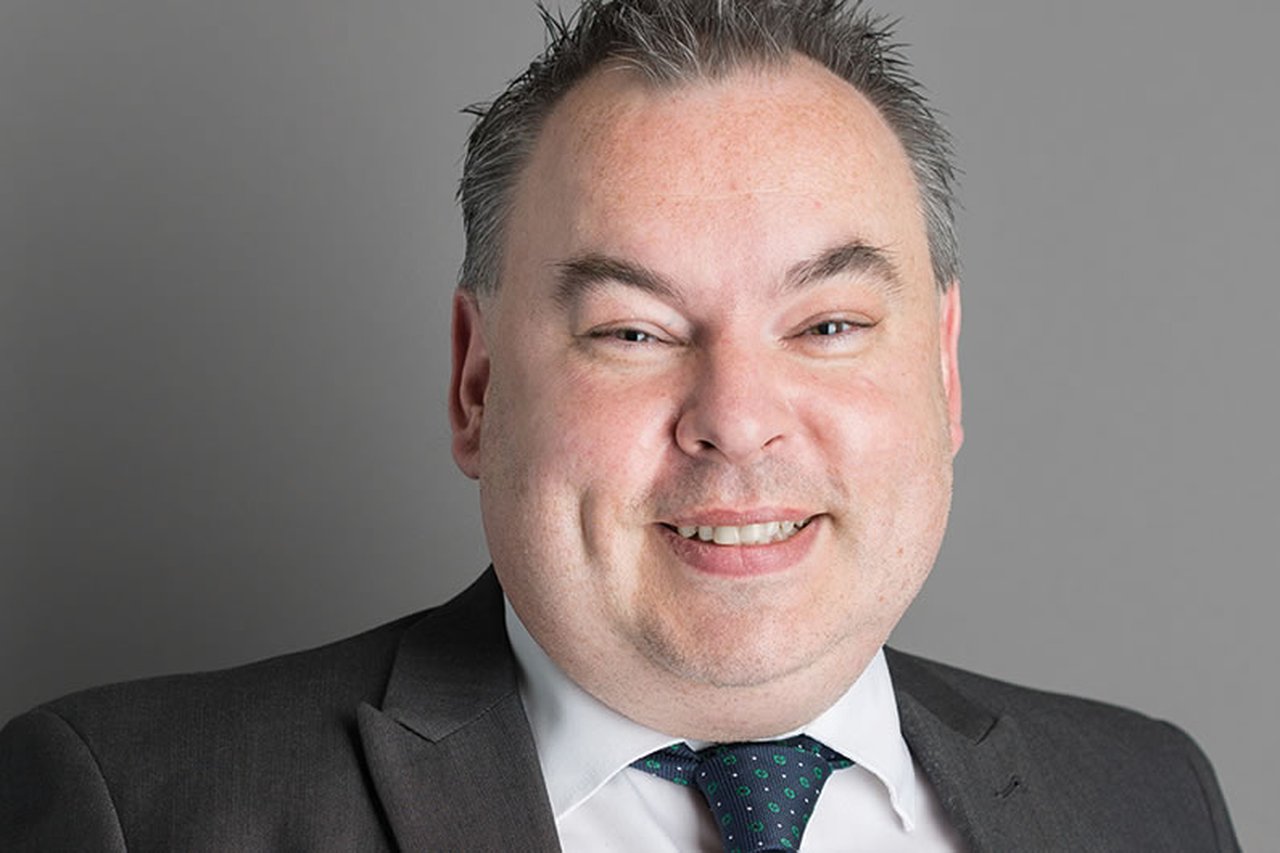 Novus has today reached its one-year anniversary.
Twelve months after the official launch event at the House of Commons, the organisation can now look back on a highly successful first year.
Novus was created as a response to feedback from colleagues, partners and stakeholders. Since the launch, positive outcomes for learners have exceeded the 90% mark, while the latest inspections by HMIP and Ofsted of our education in prisons graded over 80% 'good' or 'outstanding', the complete reverse of the national figure of 43%.
Peter Cox (pictured), Managing Director at Novus, said: "I am very proud of the journey we have embarked on together in the last 12 months."
In February Novus was made even stronger by becoming part of LTE group – the first education and skills group of its kind and one of the only learning, training and employment organisations with such scale, scope and strength. It gave Novus more freedom to make its services work for learners and the changing nature of public sector reform and the prison sector.
Novus then hit the headlines when its Education teams in in HMP/YOI Hatfield, HMP/YOI Askham Grange and HMP New Hall all received an 'outstanding' grade following unannounced visits from inspectors.
In May, Novus started the contract to supply education to MTCnovo, the centre operator in Rainsbrook Secure Training Centre. It's a chance to put even more learners on the path to a crime-free future.
In the summer, Novus was back in the national media spotlight when its response to the findings of the Dame Sally Coates Review was covered by the likes of BBC Radio Five Live, Huffington Post and FE Week.
Peter continued: "We were delighted that the overall direction of Dame Sally's report champions rehabilitation through education, which was at the heart of our own recommendations."
Looking ahead to the next 12 months, Peter concluded: "Buoyed by the progress we have witnessed across our five regions, we will enter our second year with more optimism than ever before. Nothing gives us more pleasure than seeing our learners engage with their Novus studies and pick up the skills, knowledge and qualifications needed to find work and return to society when they leave prison.
"Here's to another successful, aspirational and innovative year. As a social enterprise, our key focus remains the same - positive outcomes for individuals. This is what makes us tick – transforming lives and creating foundations for change."