Novus celebrate National Employability Day 2019
---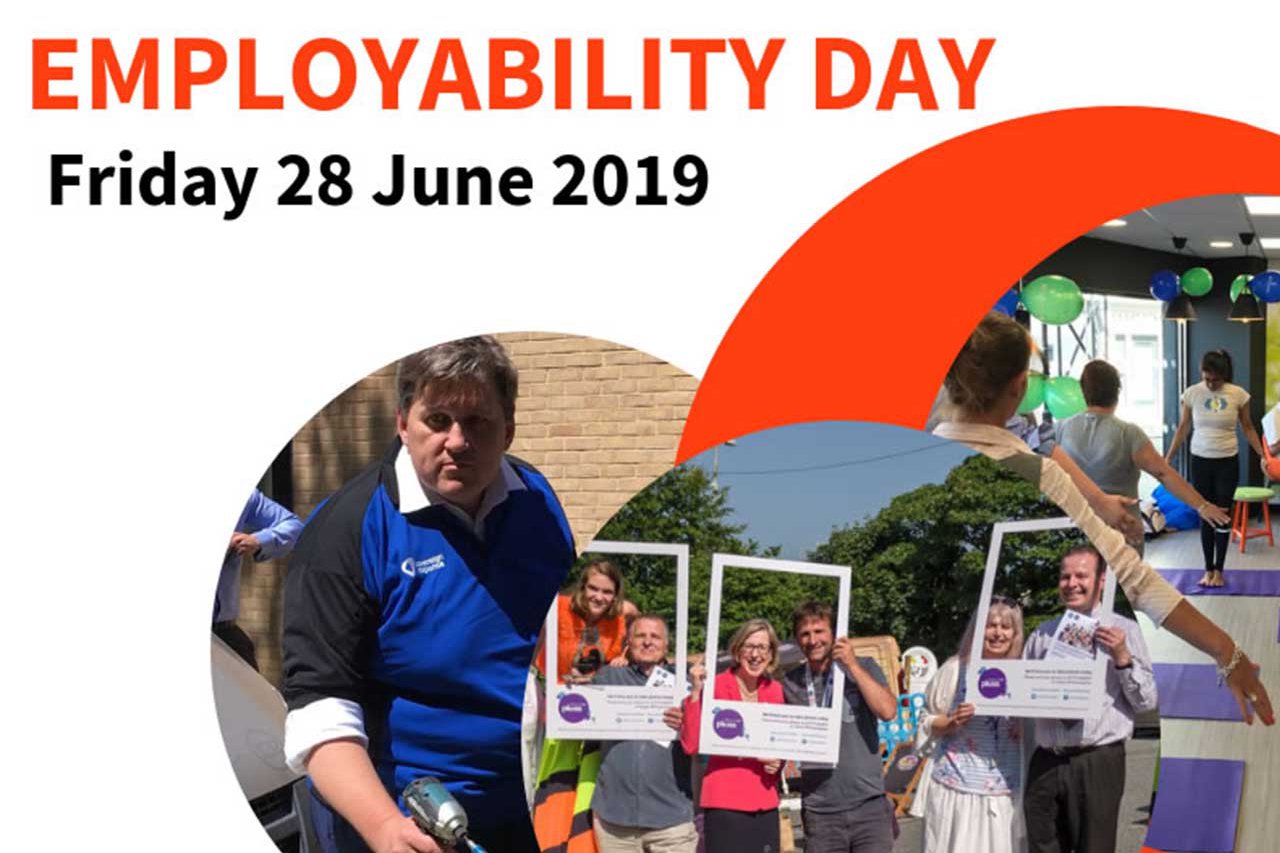 Novus teams across the country are celebrating ERSA National Employability Day 2019 with a series of events bringing together employers to discuss the opportunities, benefits and challenges to recruiting ex-offenders. The events are an opportunity to share best practice and highlight successes, while supporting learners with potential job opportunities. 
Events are taking place over the coming weeks in regions across the country.
This week the Yorkshire Novus Works team hosted a Routeway to Employment Spotlight Event with Rixonway Kitchens and Keepmoat Construction. Learners at HMP Wealstun gained an insight into both industries. They also had the opportunity to discuss next steps and employment upon release.  
Next week, in the North East, an 'About You' roundtable will bring together a select group of employers in the region to discuss all aspects of employing ex-offenders. The event will allow local businesses to gain a better understanding of the value of employing ex-offenders and the support available to them. It will also provide them with an opportunity to gain a greater understanding around the concerns learners have about finding employment on release. The event is an opportunity to build partnerships and, ultimately, develop routeways to employment with local organisations.
By working together we can transform the lives of people in custody and equip them with the knowledge and experience they need to succeed.
Novus are hosting a roundtable for construction and rail engineering businesses, in partnership with BMet, in the West Midlands. The event will highlight to employers, the opportunities around employing ex-offenders, as well as giving them the opportunity to ask questions. Over the next few years there will be growing demand for thousands of trained people to work on HS2 across the Midlands. Many of the prisons in the region already deliver railway engineering and construction programmes, and the event is an opportunity for Novus to seek guidance from experts within the sector around skills gaps, training needs and future opportunities. 
A week long Routeways into Catering and Hospitality Event is taking place across London prisons throughout next week, bringing together employers in the sector and chefs to offer advice and guidance to learners. A mix of cooking masterclasses, recruitment events and careers advice will raise awareness of the benefits of employing ex-offenders and career opportunities in the industry for employers and learners.
A civil engineering industry roundtable will allow the North West Novus Works team to gain a better understanding of the needs of the local and national industry and develop wider working partnerships. 
Chris Horton, Novus Director of Operations for Employment said: "National Employability Day provides us with a great opportunity to highlight the work we are doing with partners and employers in supporting ex-offenders into work. 
"The value of employment for ex-offenders, employers and society as a whole cannot be underestimated and we continue to develop new partnerships with organisations, supporting them in fulfilling their skills needs. By working together we can transform the lives of people in custody and equip them with the knowledge and experience they need to succeed."