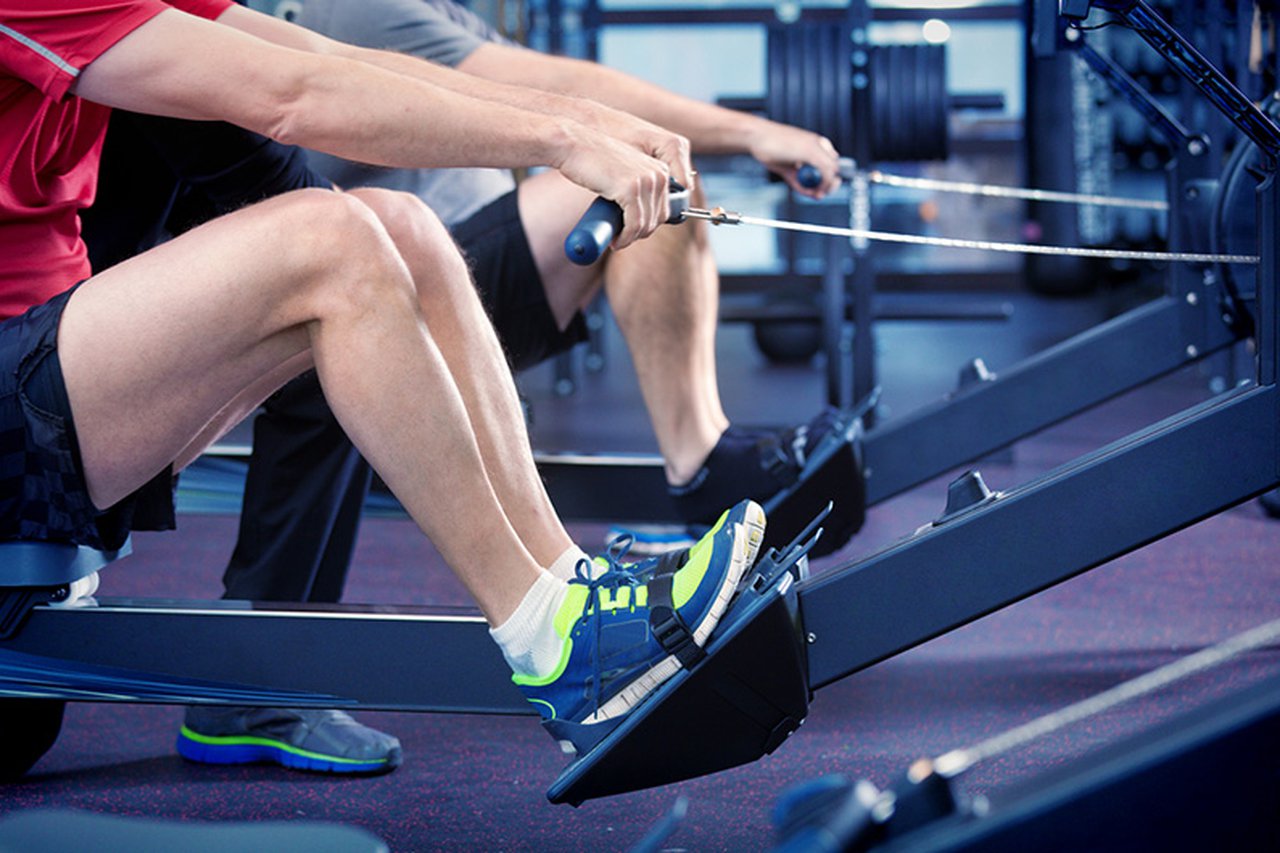 Former career criminal John McAvoy met Novus learners at HMYOI Cookham Wood to tell them how he transformed his life through sport after almost 10 years in top-security prisons.
After breaking British and World Indoor Rowing records during his sentence, he is now forging a new career as an endurance athlete, coach and speaker. By sharing his uplifting story of rehabilitation, John hopes to help and inspire others to make a change.
Karen Baker, Deputy Head of Education for Novus at HMYOI Cookham Wood, said: "John greeted the young men and recounted the story of his life as a small child, growing up in a family involved in serious crime and how, by the age of 12, he knew that this would be his life. He captivated the audience, sitting with Governor Paul Durham, as he opened up about his first stretch in prison and the downward spiral that followed.
"The reality of his story, so similar to their own, struck a chord with learners.
"He told the young men about his metamorphosis from someone with no qualifications to achieving his Personal Training Certificate. He also explained how he turned that negativity into the fuel that made him a successful athlete. John addressed each and every young person, telling them they have the ability to make a success of their lives. Having wasted his 20s and now aged 34, he pointed out that nothing is impossible."
John's talk was followed by workshops and individual chats with the young men. He left a number of his books for the prison library and two of the learners have asked to borrow them first.
He has also offered to return to HMYOI Cookham Wood in the future to support with projects that support rehabilitation, and said it was a privilege to meet Novus colleagues who are "passionate about supporting positive change".