National Employability Day at HMP Holme House
---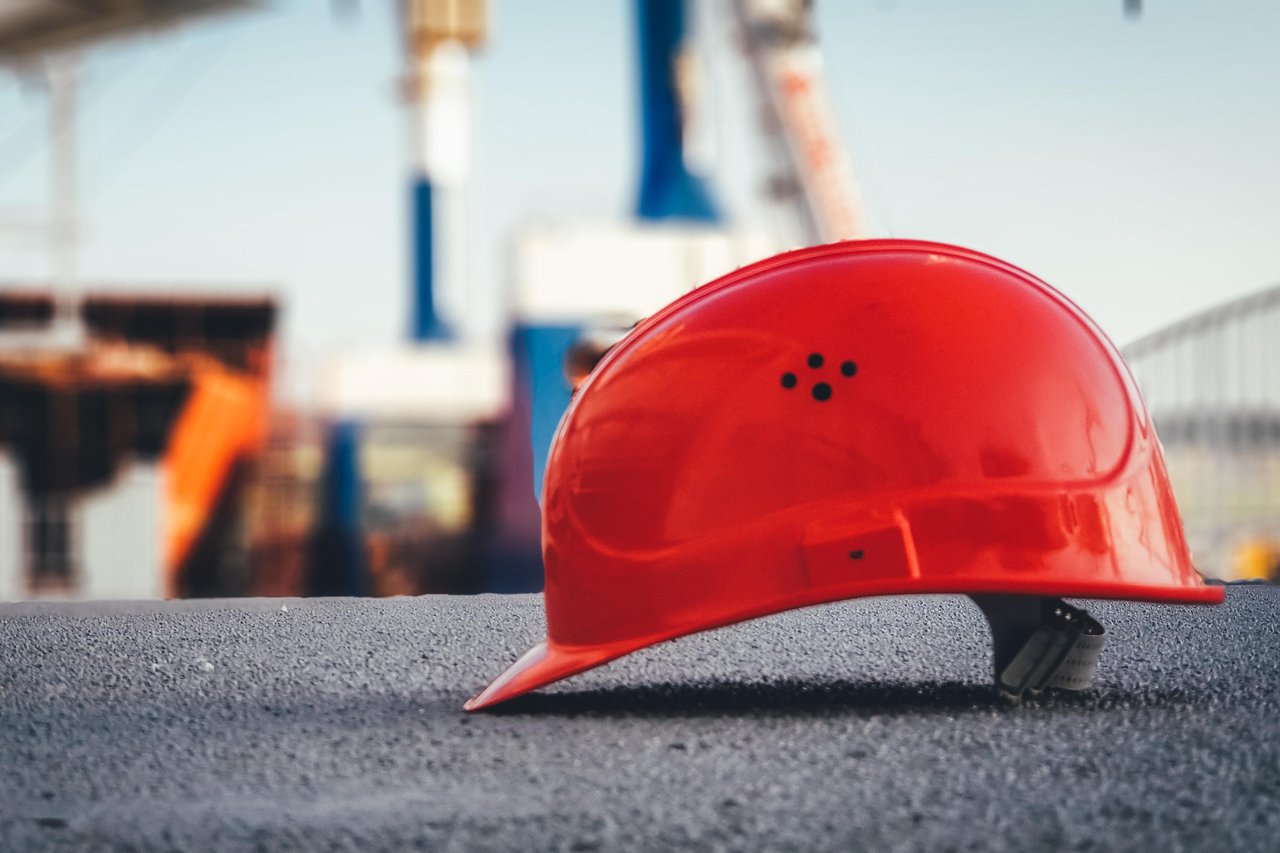 To celebrate Employment Related Services Association (ERSA) National Employability Day, Novus, in partnership with New Futures Network and HMP Holme House, delivered an employer event with Balfour Beatty and Atkins, a member of the SNC Lavalin Group, to learners in the prison. 
The employers are currently working together on a number of contracts in the Tees Valley area for highways development and maintenance and are eager to provide job opportunities to local residents. 
After learning about the challenges that ex-offenders face when trying to find employment on release in the area, Keeks Wijesinghe, Client Director from Atkins contacted the prison to ask how they and their partners could support prisoners due for release into Teesside. 
He says: "With significant regional investment in infrastructure, we need to find new ways to address skills shortages. This initiative will provide offenders with the opportunity to put the past behind them and develop new skills upon release. Both Atkins and Balfour Beatty are passionate about making a difference, and we hope this initiative will enable them to play a better role in society."
The Novus Works team in the North East, New Futures Network, Atkins and Balfour Beatty came together to look at how a pipeline of suitable learners could be created to fulfil recruitment needs for the supply chain. 
Charlotte Taylor, Novus Employer Account Manager, said: "National Employability Day was the perfect opportunity to formally introduce the employers to learners at HMP Holme House and motivate the men to consider job opportunities upon release in the sector. 
"A select group of learners were pre-screened and prepared to attend the event. Criteria including release area and date, previous work experience and training completed in custody were all taken into consideration when inviting men to attend, to ensure both learners and employers were comfortable and confident to take the next step in the journey."
Having a job on release is a defining factor in helping people to resettle back into the community and reduce reoffending, and this opportunity will help them as they build a positive future." 
During the event at HMP Holme House, Atkins and Balfour Beatty explained their position in the Infrastructure and Construction sector, the wide range of projects they are currently working on and the potential that this brings in terms of job opportunities that Novus learners could apply for. 
Learners then had the opportunity to speak to the employers on a 1:1 basis, explaining their previous work experience and asking for advice and guidance on how they can improve their chances of securing employment on release with employers in the supply chain for Balfour Beatty. 
One learner, who was at the event and will be looking for work in construction on release, said: "Today has been really good. It's great to see that there are employers out there who are willing to take prisoners on."
Speaking after the event, Daisy Hughes, Customer and Communications Officer for Balfour Beatty commented: "The employability session gave us as employers the opportunity to engage directly with learners and understand their frustrations and concerns about entering the world of work upon release. It was a truly eye-opening experience and after having these conversations we are certainly eager to do more to support these individuals. Many of whom are skilled and keen to learn, but just in need a second chance."
Sean Ormerod, Governor at HMP Holme House said: "At HMP Holme House we are committed to supporting prisoners with their preparation for release and realise the need for individuals to contribute to the development of the local Tees Valley area. The collaborative event held at HMP Holme House on National Employability Day was an excellent initiative. It helped lay the foundations of delivering our vision, whereby prisoners use their time in custody constructively, learn new skills, and secure employment upon release so that they can contribute positively to society."
Moving forward, Novus will support the learners to build on their employability skills with support from Atkins whilst they serve the remainder of their sentence. The team will also work in collaboration with the Novus Exit Service in the Careers Centre to deliver sessions to prepare the men for interviews with hiring employers in the supply chain who can offer jobs to begin on release.