A multi-sensory approach to creativity
---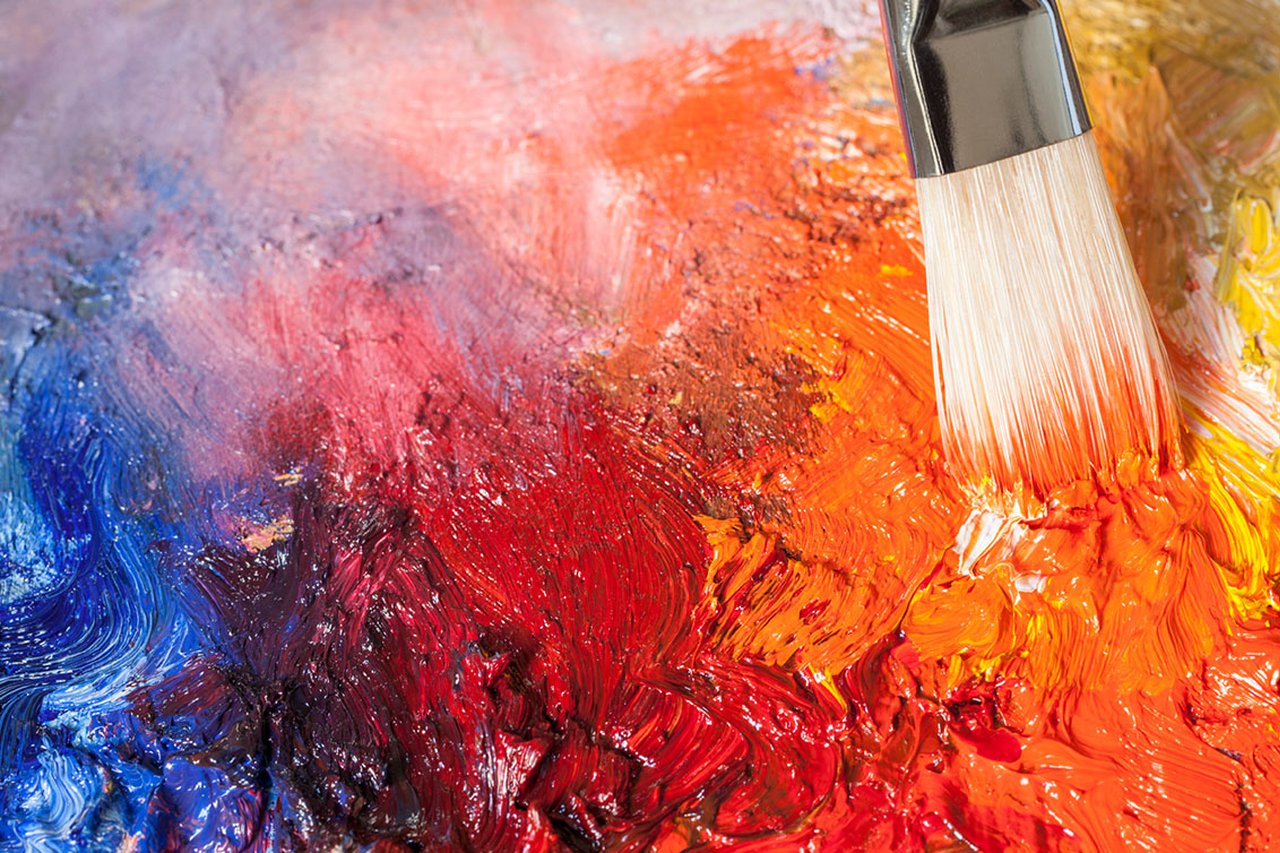 Novus learners at HMP Liverpool took part in an innovative project with Liverpool John Moores University that uses scent to trigger a personal memory or create a narrative through drawing, writing or music.
Perfume Stories is an ongoing programme that has had success with community groups and wider audiences. The programme was trialled at HMP Liverpool at the beginning of 2020 and well received. After the pandemic hit, an in-cell version of the programme was developed, which 12 learners participated in.
Learners were provided with distance learning resources, videos and paper based resource packs and created their own independent responses using drawings, music, scripts and stories. Michael O'Shaughnessy, designer and MA lecturer at the Liverpool School of Art and Design, Liverpool John Moores University, visited the learners after they had completed the programme of the work to discuss their responses with them.
Comments from the learners who took part in the project included:
Mental escapism, the project translates you far beyond the prison walls.
Good project, it had me thinking. 
I was surprised how powerful the project was in evoking memories – I enjoyed it though.
It held my attention, unusual, unique, interesting – different from any other education in here.
'Magic' – the connections to the scents got me to think and I can see links to poetry.
As part of the project, learners were given the opportunity to shape and develop the programme going forward, based on their thoughts and experiences from taking part. Sarah Hartley, Novus Operational Lead for Creative Arts, Enrichment and Families, and Michael O'Shaughnessy, visited HMP Liverpool to share the revised project materials with the learners.
Sarah said: "Working with the participants to co-design their learning experience, not only empowers individuals to invest in a project, but helps to develop their wider skills, channelling them in constructive ways. It also helps future participants to feel more engaged in a project that has been specifically developed by their peers, and will operationally work in the prison."
She added: "Providing enriching and engaging creative arts programmes and opportunities for learners helps to support their health and well-being, develop positive relationships, and improve behaviours and attainment."
By incorporating English, maths, digital and vocational skills into these programmes we can help to re-engage learners with education and build a positive future.
Michael O'Shaughnessy, designer and MA lecturer at the Liverpool School of Art and Design, Liverpool John Moores University, said: "Working with Sarah Hartley, Novus and the learners at HMP Liverpool has been an incredibly rewarding experience. Feedback from the participants has helped shape and give the project a new focus. In addition to this, with its emphasis around Socially Engaged Practice, it's had a positive impact on aspects of the Post Graduate Curriculum on the Graphic Design and Illustration Programme at the Liverpool School of Art and Design / LJMU."