Learners showcase skills in Family Day event
---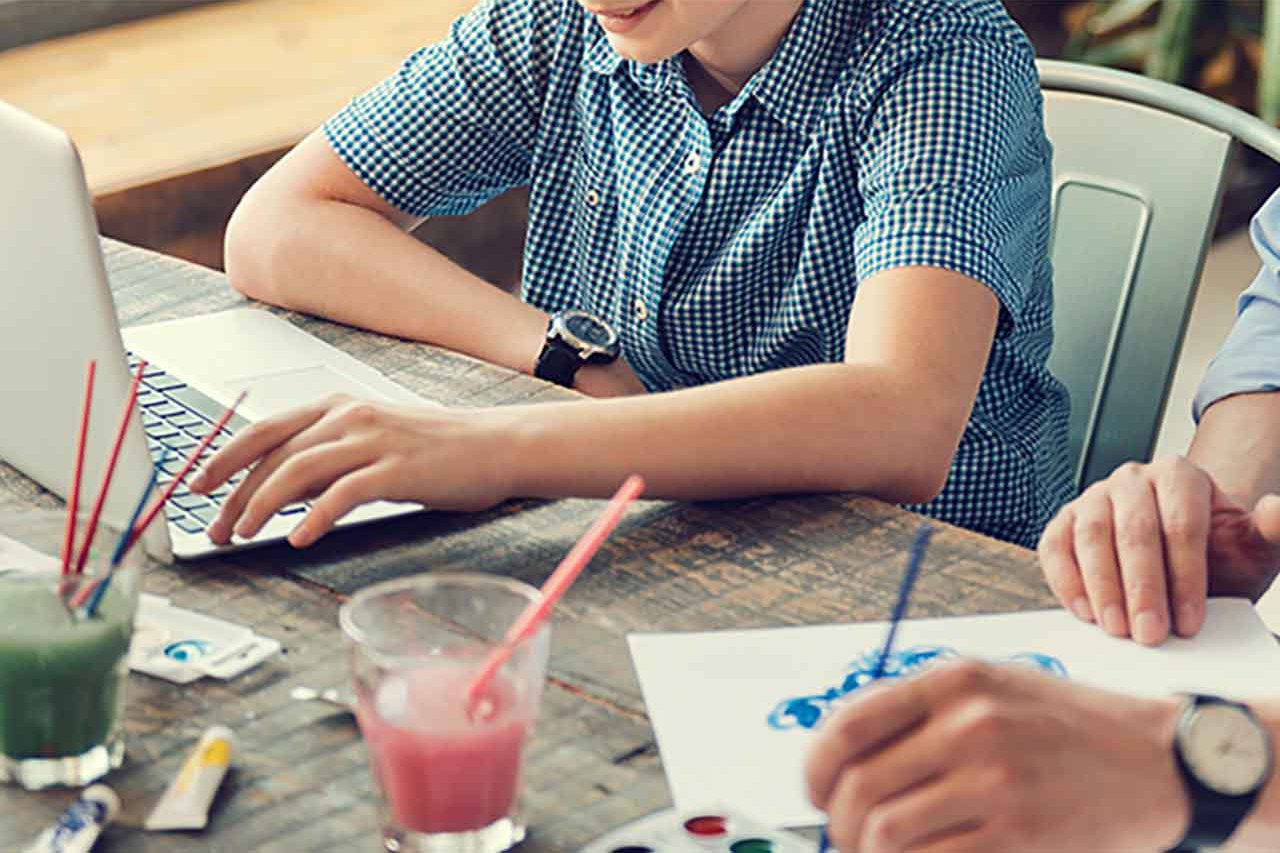 Learners at HMP Wymott were able to spend time with their loved ones as part of a Novus Family Day at the prison.
The event, co-ordinated by Operational Lead for Families, Sarah Hartley, was the concluding part of a 12-week Family Pathway Programme which runs at the Lancashire establishment. It provided learners with the opportunity to use the skills they developed on the programme and spend five hours with their children.
Participants thrived when given the responsibility of planning aspects of the event, while visits from Novus partners also provided interesting activities. Beth Bishop, a creative practitioner, showed learners and their families how to play the ukulele. This allowed those of all ages to explore and be creative, make mistakes and learn, and share experiences.
St John Ambulance also attended, running workshops to improve families' basic first aid skills, with a specific emphasis on paediatric first aid. The Prison Reading Group (PRG) then provided an age-appropriate book and book bag for each child.
The Story
The event came just months after the Dame Sally Coates review of education in prison, which concluded: "There is good evidence that strong family relationships can help support prisoners in desisting from crime and thereby reduce reoffending."
After the Family Day at HMP Wymott, learner 'Marcus' said: "We got to spend time as a family and I got to play with my kids, which was great. I spent time with my son in a more relaxed environment and maintained the bond that we have."
The day was an opportunity for families to have 'normal' interactions with their loved ones and allowed learners to strengthen family ties, which are crucial to rehabilitation.