Learners make educational toys for loved ones
---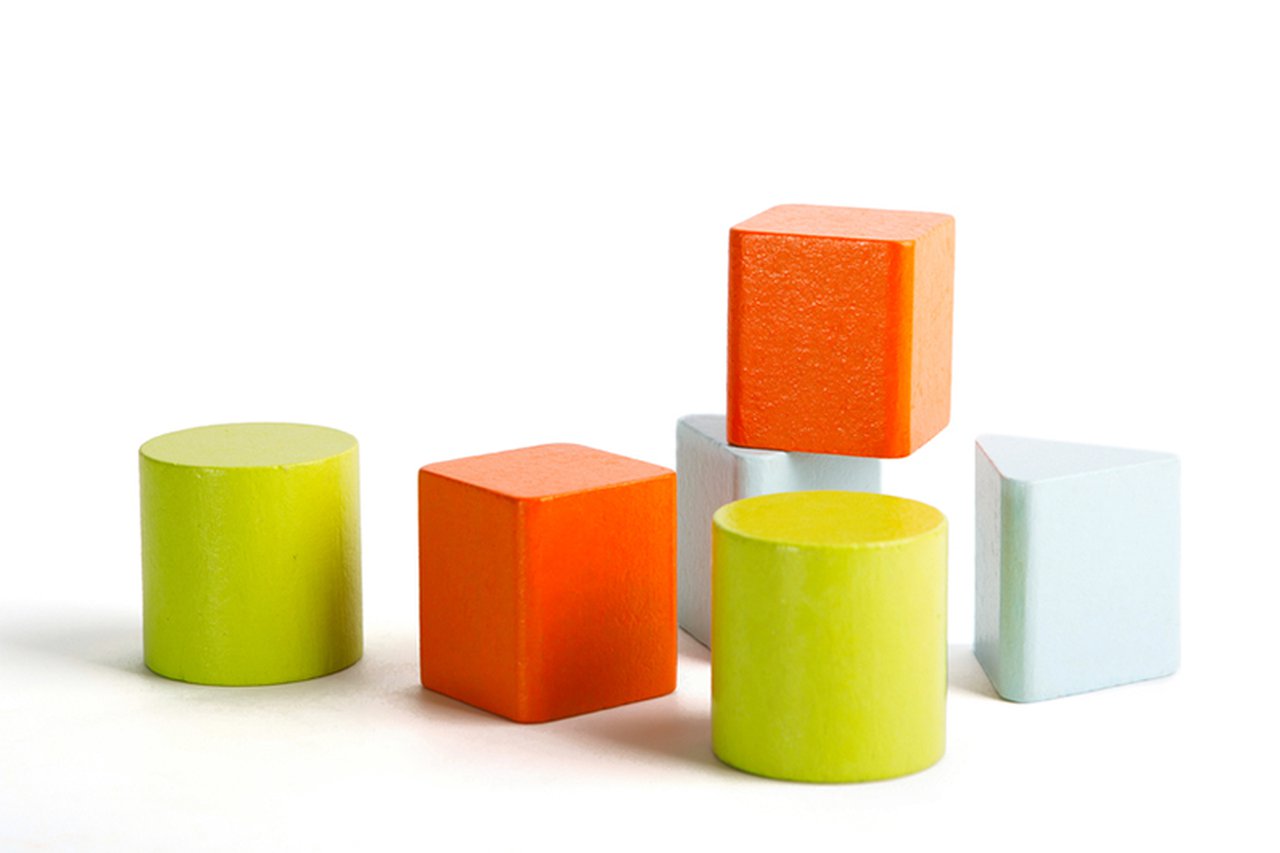 Novus learners at HMP Kennet in Liverpool spent invaluable time with their children and grandchildren during a Family Learning Day.
Sarah Hartley, Novus' Operational Lead for Families, and Aaron Malik, Deputy Education Manager, led the event in partnership with the prison.
Learners prepared for the visit of their loved ones by using the skills, knowledge and qualifications they have gained during their Novus studies to design and make educational toys, plan and create fun learning activities for the young visitors who were accompanied by their mothers, grandmothers and aunties respectively.
They were also handed complete ownership of the agenda for the day, which included planning activities based on their children's age, ability and preferences.
Those on the Joinery course made stacking rings and puzzles, Maths learners produced number-based quizzes, games and creative activities, men from Literacy classes planned engaging and exciting tasks around stories and creative language.
The Art department also provided a selection of exciting things to do for families to explore and enjoy together. The aim was to celebrate learning and provide an opportunity for family members to take part in education in fun and dynamic ways, fostering a connection with learning in a family visit setting.
The Liverpool Museum also had a stand at the two-and-a-half-hour event, which was hosted in the warm and welcoming atmosphere of the prison's chapel. Museum staff brought in artefacts from their 'House of Memories' project, along with everyday objects, toys and comic books, some of which dated back several decades. The project allows people of all ages to share memories and create discussion points to strengthen bonds between family units.
Sarah said: "The focus of my role is to work with the sensitive issues of families and parenting, in a safe and constructive way, to support the learner and strengthen bonds with their families.
"We strive to ensure relationships are maintained, encourage family ties and contribute towards the rehabilitation agenda. This is all geared towards addressing the risk of re-offending, but also to support the hidden victims – the families.
"Keeping prisoners closely linked to their families reduces the chances of them re-offending. One way we can achieve this is through family events. The focus is on providing a chance for quality interaction between children and their imprisoned family member, creating and sustaining good family relationships."
The visit concluded with Novus learners receiving certificates from HMP Kennet Governor Danny Khan for the hard work they put in before and during the Family Learning Day.
One learner, 'James', said afterwards: "We are all so happy to have spent this extra time with our families. It wasn't an ordinary visit, it was an opportunity to interact with our kids, play with them, watch them learn and reward them with a hug.
"While it is always sad to say goodbye to them, it's fair to say everyone was in high spirits after the event because of the quality time we spent with our loved ones and also the sense of achievement we took away from it, having worked hard in the weeks leading up to the visit.
"We are grateful to the prison and those who organised the event for making it possible."