Learners at HMYOI Werrington complete their Duke of Edinburgh Certificate of Achievement
---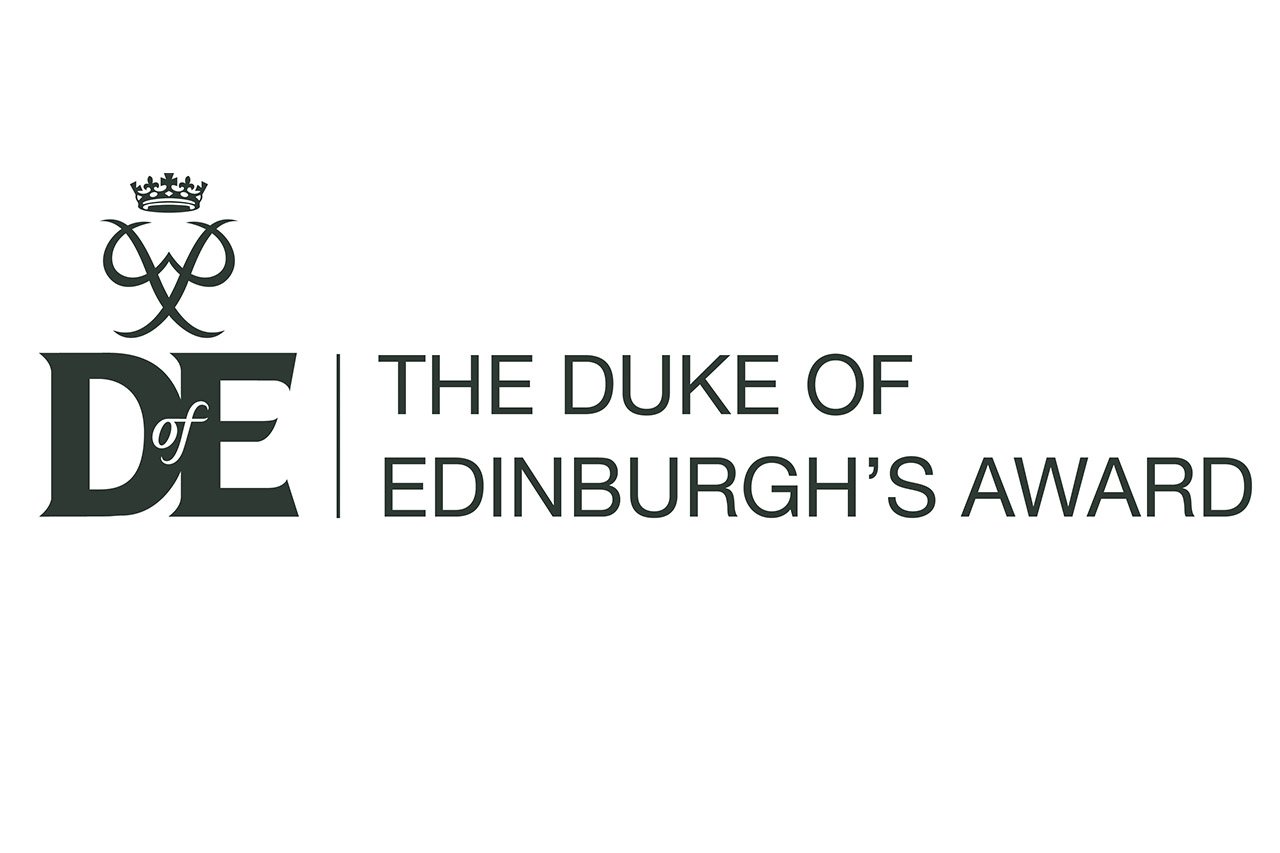 HMYOI Werrington is just one of a number of Novus sites in the Young People's Estate where learners are able to take part in the Duke of Edinburgh scheme.
Novus colleagues across the Young People's Estate have undergone training with the Duke of Edinburgh Award team to enable them to support their learners to achieve the award.
Over six months learners are required to take part in a number of tasks and challenges, including learning a skill, such as first aid, volunteering and physical activities. To achieve their Bronze award, learners also need to take part in an expedition, which involves camping and undertaking a variety of tasks. 
Earlier this year, learners at HMYOI Werrington started to work towards their Bronze award. Their volunteering task was to look after the prison environment including litter picking and keeping the playing field and gym clean. To achieve the skill section, the young people learnt first aid. Their expedition was planned to take place within the grounds of the prison, unfortunately this was due to take place a week after the country went into lockdown with COVID-19. 
To support young people in continuing to work towards their Duke of Edinburgh award, the organisation have released the Duke of Edinburgh Certificate of Achievement, which has been designed to enable the young people to continue within the existing social distancing guidelines. Young people are required to complete all the usual sections, excluding the expedition. 
The six learners at HMYOI Werrington have now completed their certificate and the Novus team at the site are hoping more learners can now work towards their certificate.
Jessica Ness, Enrichment Coordinator for Novus, runs the Duke of Edinburgh Award at HMYOI Werrington. She said: "Running the Duke of Edinburgh award at Werrington has had its obstacles but the rewards, self-esteem and confidence boost from the learners outweighs any challenges. All the learners took responsibility for their chosen activities to make sure they met their targets and supported each other throughout the six months. 
"The award requires a great level of commitment, which for some of our learners was difficult, but through motivation and support from each other they managed to complete the full six months. It is a great achievement and will be well recognised when applying for future employment and education. We look forward to starting with the next group of learners once the regime allows."
Mark Smith, Novus Head of Education at HMYOI Werrington, was full of praise on the learners' achievement:
This is a fantastic achievement and shows great dedication and commitment. It is something that they can use in the wider community as the qualification is really valued by businesses and education providers. Well done everyone!
James Thomas, Sport and Enrichment Coordinator for Novus, said: "The staff and learners at Werrington have shown great commitment and flexibility to achieve this certificate in very challenging circumstances. Gaining this certificate can support these learners to have a positive future."