Learners achieve industry qualification success
---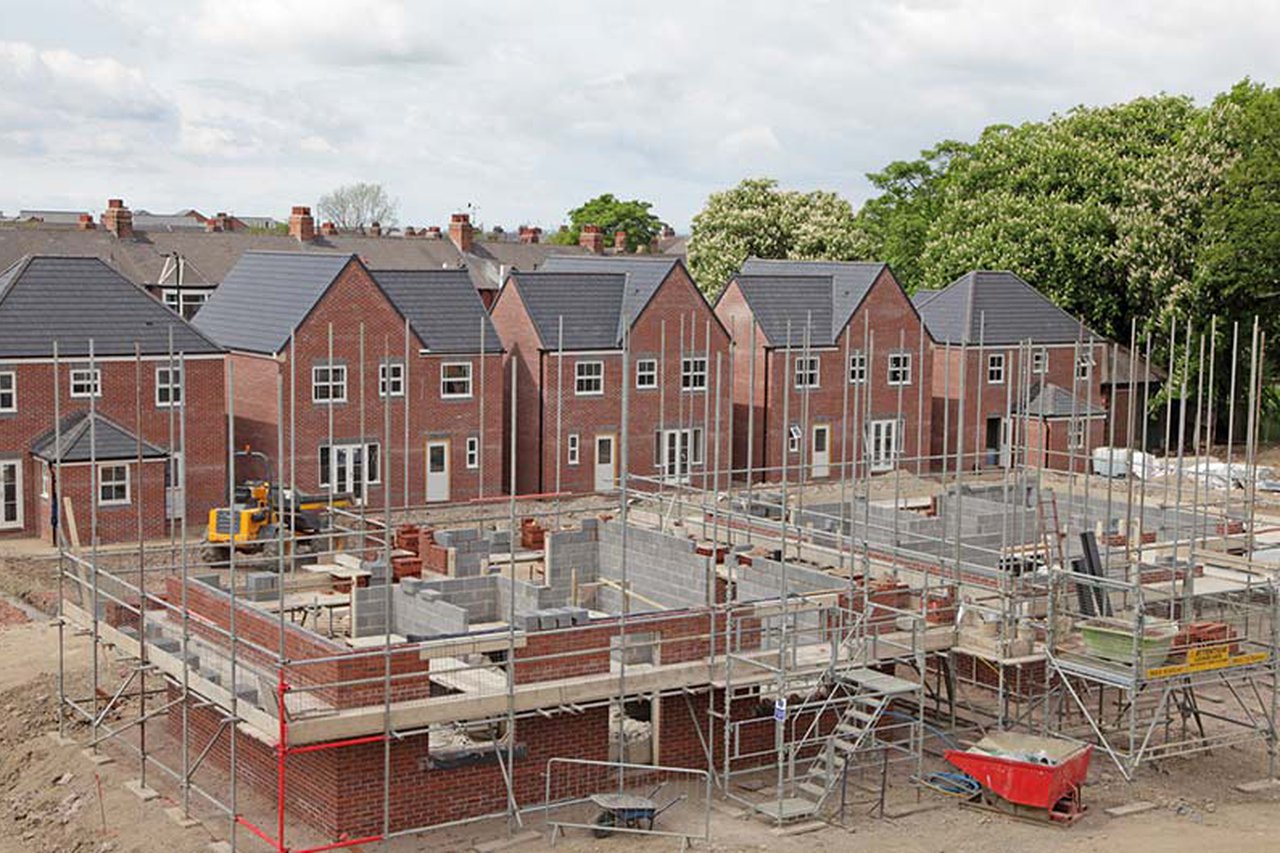 Novus learners are celebrating their success on achieving their Construction Skills Certification Scheme (CSCS) cards giving them the qualification they need to start work on release.
With the construction industry experiencing a massive short fall of trained workers, output is expected to grow at 1.7% over the next five years, creating 179,000 new jobs. Taking the qualifications gives the men the opportunity to develop work ready skills that meet the requirement of the labour market.
Most contractors and house builders require construction workers on their sites to hold a valid CSCS card. The qualification assures employers that an individual has recently trained in health and safety practices and awareness appropriate to work on a construction site.
Learners at both HMP Highpoint and HMP Wealstun have completed a vocational training programme and successfully taken their test, making them eligible for their skilled worker card. One learner commented: "I wanted to take my test as I've recently completed the Level 2 ITB Diploma in Plastering at HMP Wealstun. I've received a job offer and as long as I have my CSCS card I should be able to take up the position."
Learners have also completed their Motor Mechanics unit end tests. The motor mechanics course is a vocationally related qualification, which provides underpinning knowledge and skills leading to employment in a garage. From there they can continue with work-based learning to meet NVQ requirements.
Commenting on the men's success, Stuart Donaldson, Deputy Education Manager at HMP Highpoint said: "We're delighted by the results of our learners. These qualifications are key to helping them secure employment on construction sites and in the motor industry. We're working closely with our partners to ensure that the men have employment opportunities available to them."