Learner achievement applauded following prison inspection
---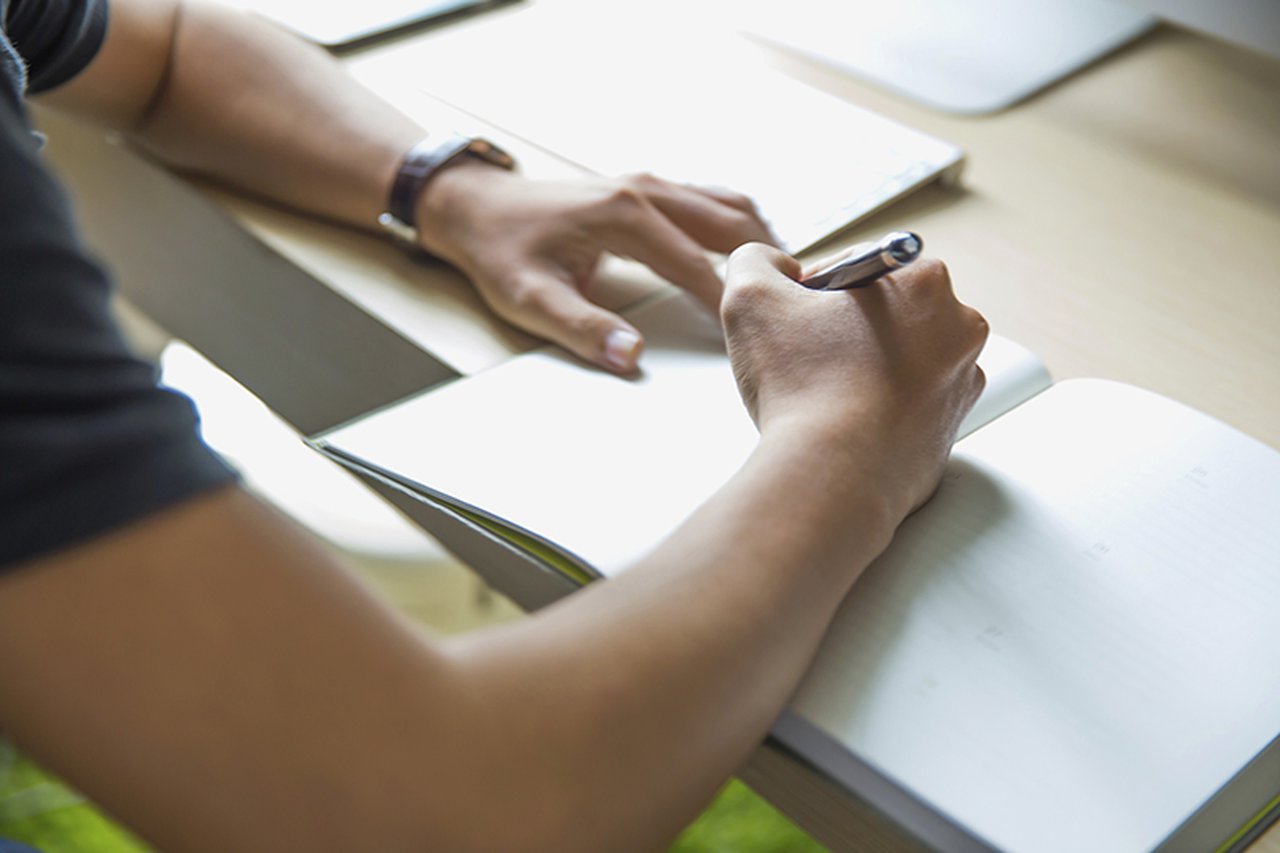 Novus has retained its 'good' grade from Ofsted for its education provision in HMP Buckley Hall, with learner achievement earning particular praise.
The site in Rochdale received an unannounced visit from inspectors, who determined that the learning and skills provision was effective and the range and quality of education and vocational training were good.
Inspectors were also pleased to find that learner achievement on most courses was high, while attendance at activities and behaviour management at activities were also generally good.
Peter Clarke, Chief Inspector of Prisons, said: "This was a good and generally encouraging report. Buckley Hall was a settled institution which was clear about its role and purpose. Prisoners were mostly positive about their experiences and outcomes were good, notably in the prison's core function of providing work, learning and skills."
Michael Spurr, Chief Executive Officer of the National Offender Management Service, added: "I'm pleased that the Chief Inspector has commended the excellent work going on at Buckley Hall to provide training opportunities for prisoners to turn their lives around."
Peter Cox, Managing Director at Novus, was delighted with the outcome of the inspection and praised the Education team for its hard work.
He said: "This is a very encouraging report and I am very pleased that we have retained our 'good' Ofsted grade, which is testament to the efforts of our dedicated team.
"The Chief Inspector of Prisons believes HMP Buckley Hall can become a high-performing prison and I am sure we can play a vital part in that process by building on the progress that has been made in the Education department."