Joining The Conversation on Youth Mental Health
---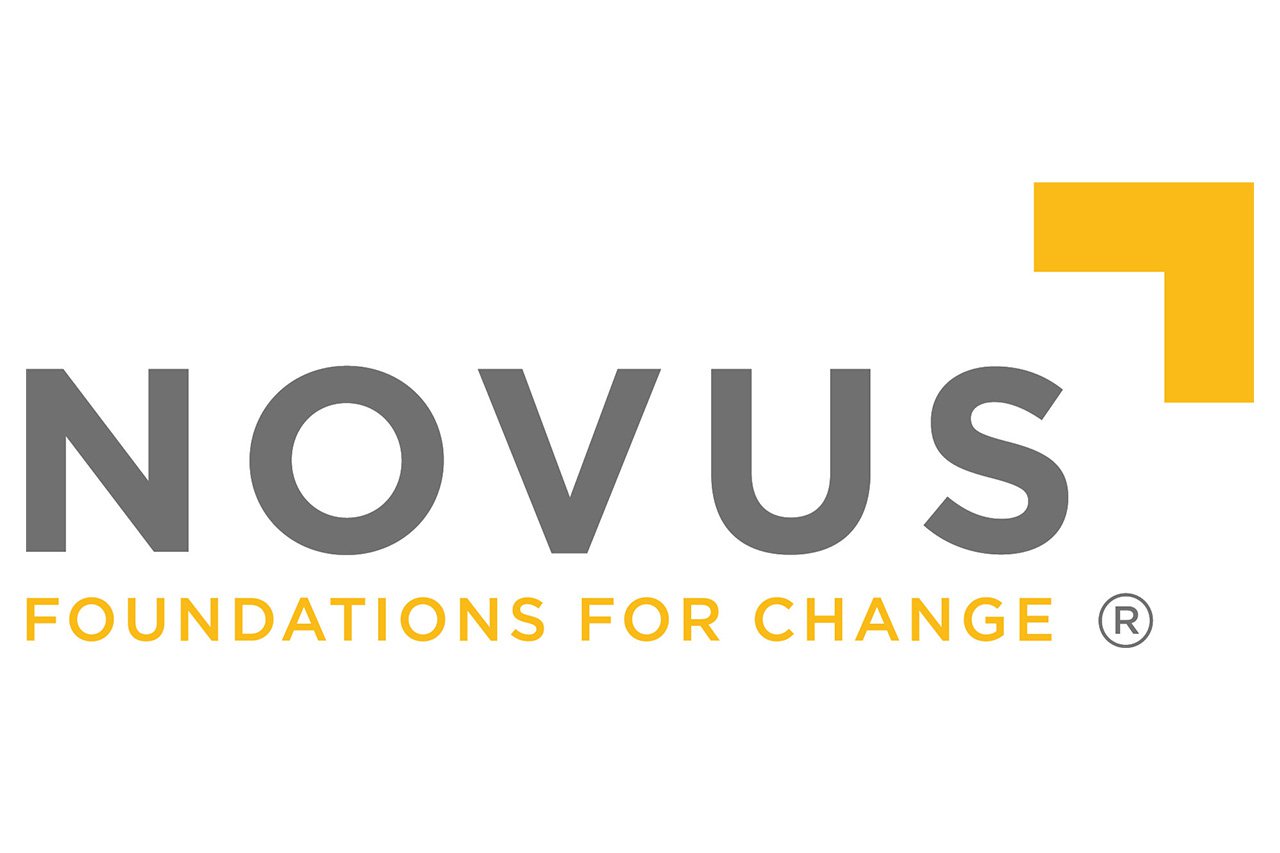 At Novus we welcome Her Royal Highness The Duchess of Cambridge leading the #youngmindsmatter online conversation with children about mental/emotional health.
At Novus we collaborate with key partners to address the mental health problems of some of our learners in youth custody. This joined-up approach offers the kind of expertise required to tackle such a critical issue.
Currently 70% of offenders in custody have multiple mental health disorders, which can be a significant barrier to education. It has therefore never been more important to find the most effective solutions for the learners, who are the heart of everything we do.
We manage the education departments in three of the four Young Offender Institutions in the UK. Our colleagues and stakeholders recognise the need to address mental health issues at the beginning of the prison education journey.
We feel passionate about the aims of #youngmindsmatter and look forward to joining in the conversation.