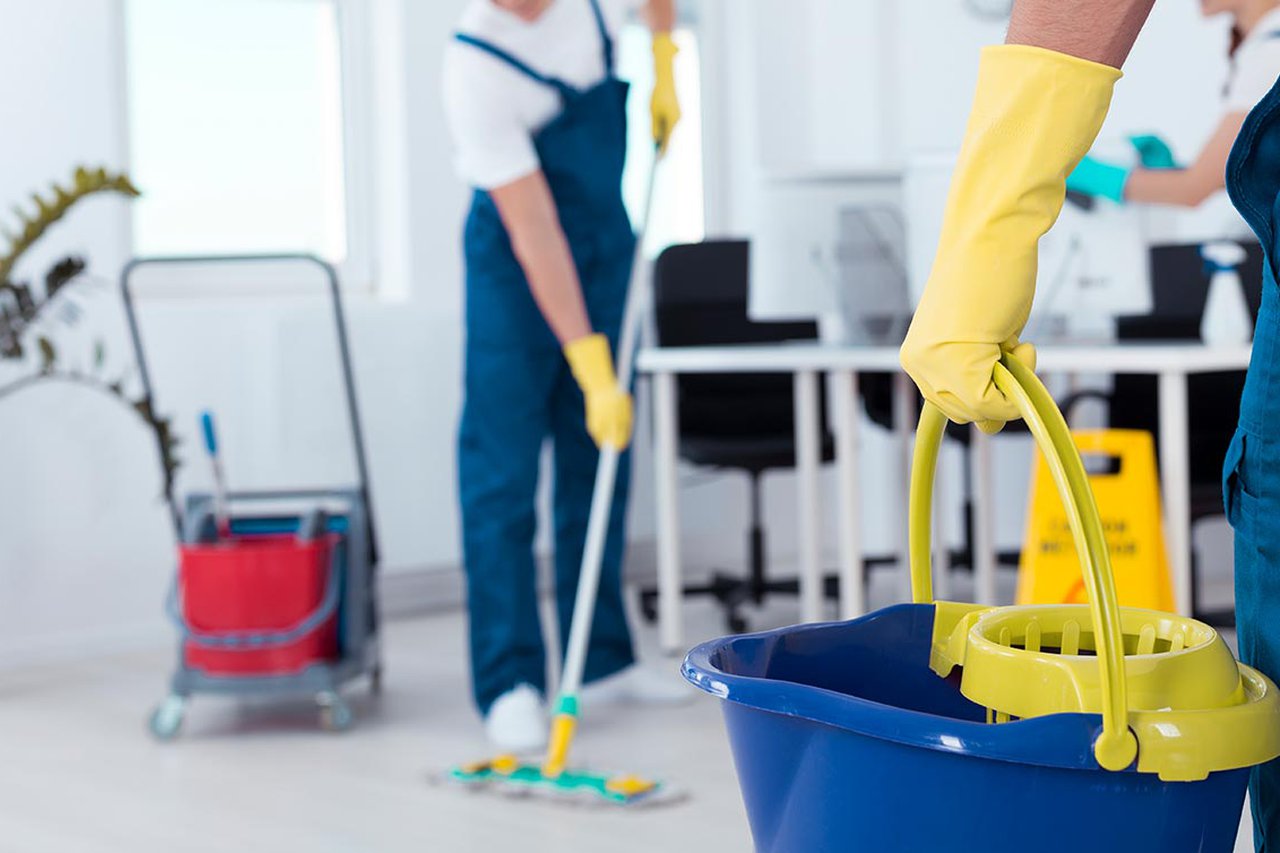 'Steven' has suffered with mental health issues and prescription drug abuse during his life, and had a difficult start to life at HMP Berwyn. He was not engaging with prison services or education opportunities with Novus Cambria.
After spending some time in the Care and Support Unit Steven started attending the Performing Arts class. As he got to know the Novus Cambria colleagues and learners, Steven's demeanour improved and his confidence started to increase.
The Story
As his confidence grew, Steven decided to work as a cleaner in the Education department. From the get-go demonstrated his capability and enthusiasm for the role and showed genuine care for the cleanliness of his surroundings.
Having a new responsibility gave Steven a sense of purpose and contributed to an upturn in his mood.
Steven said: "I am much happier now that I have a clear job role in the prison. The staff are all so friendly and respectful, which makes my day!"
I am much happier now that I have a clear job role.