HMYOI Werrington retain BDA Quality Mark Award
---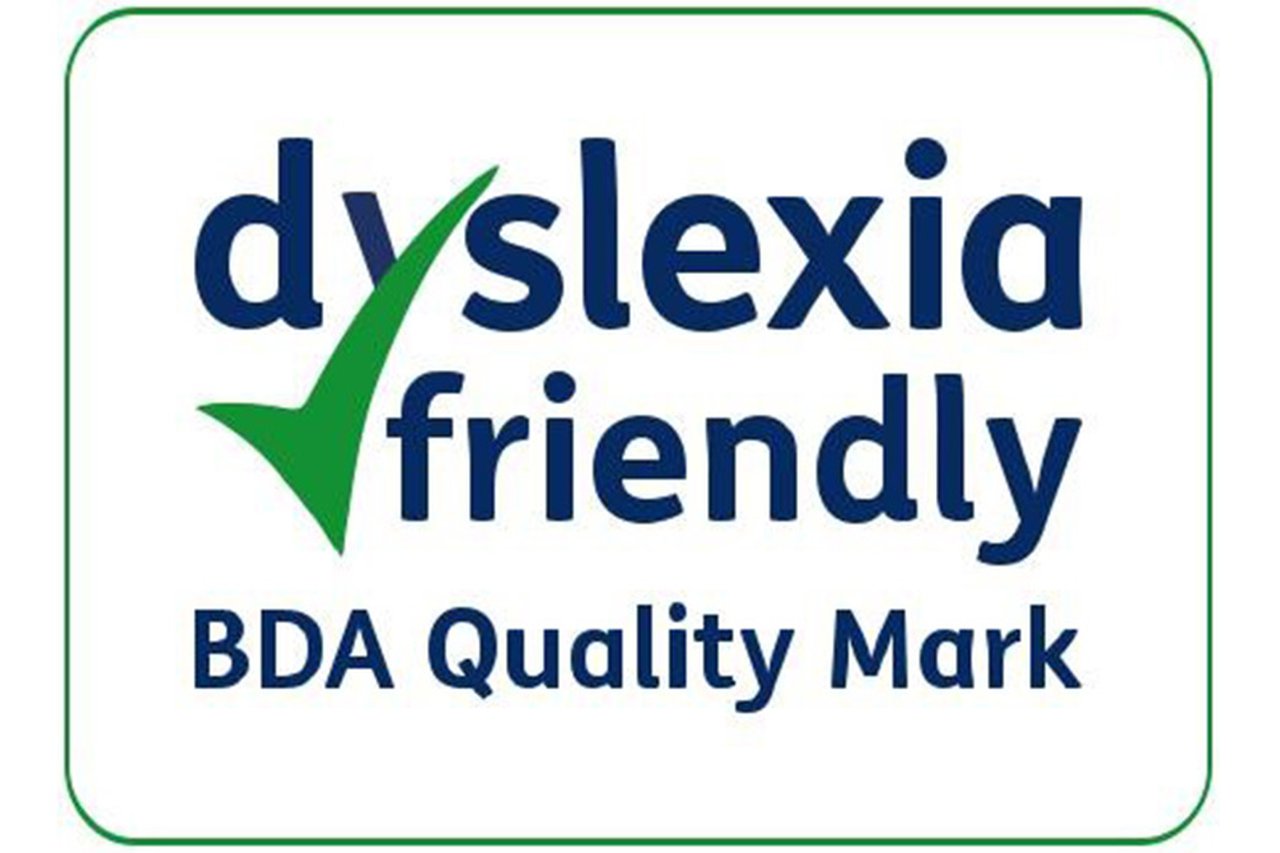 The Novus team at HMYOI Werrington have played an integral role in the establishment retaining the coveted British Dyslexia Association Quality Mark Award for another three years.
The YOI first obtained the award in 2016 and the retention is testament to the continued commitment to supporting dyslexic learners within the establishment.
HMYOI Werrington is the only prison in the country to have achieved the award, and it is a result of the commitment made to support dyslexic learners by all partners within the establishment, including the Novus education department.
There have been significant steps taken within the establishment to ensure a dyslexia friendly environment. Programmes such as dyslexia training sessions for new colleagues, dyslexia friendly signage and the implementation of Dyslexia Champions are just a small taste of the ground-breaking initiatives within the establishment.
Hazel Clayton, Novus Regional SENCo, said:
Everyone associated with HMYOI Werrington was delighted to receive this award. Leadership in achieving this fantastic accolade has really come from the top down. Our Governor, Sonia Brooks OBE, has got everyone on-board and pulling in the same direction.