Ground-breaking initiative at HMP Hindley creates career pathways for offenders
---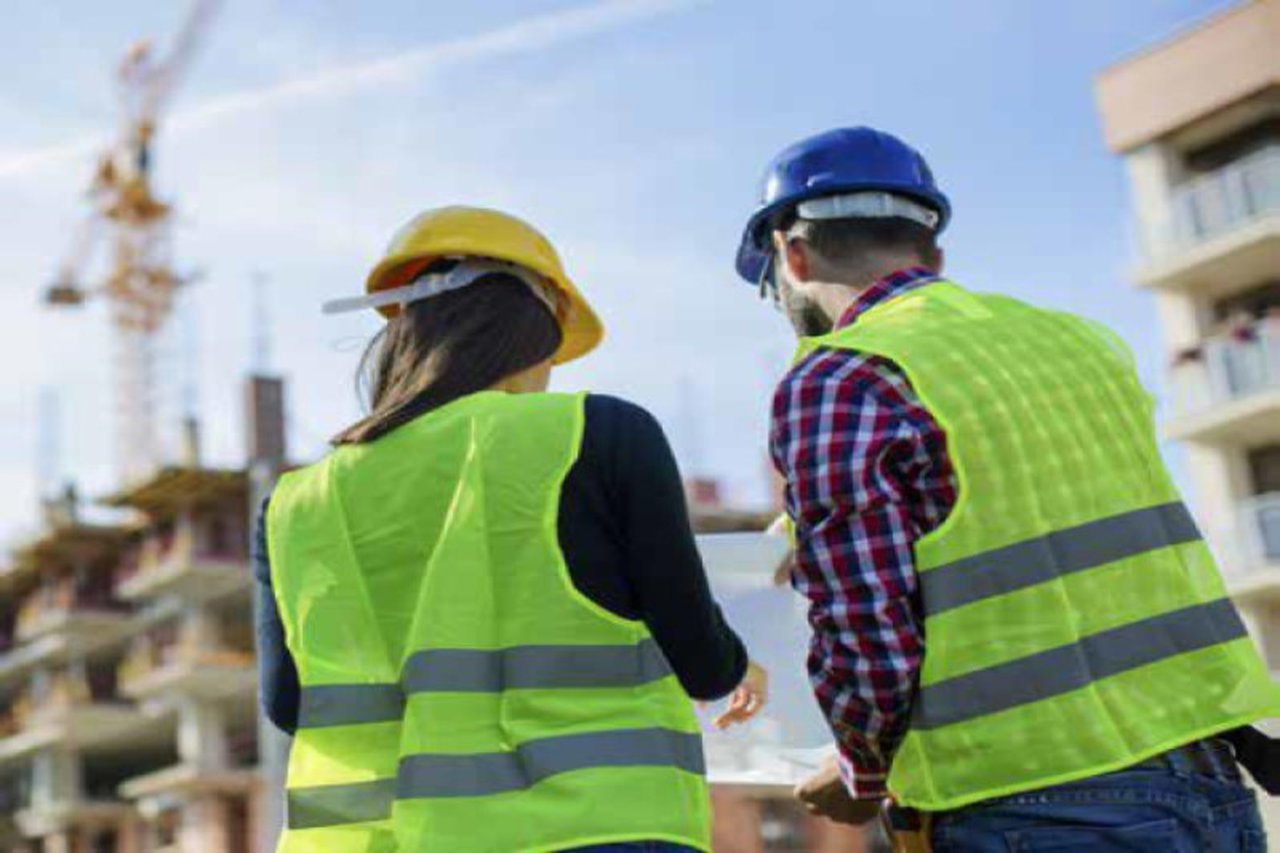 A ground-breaking initiative at HMP Hindley is creating career pathways for offenders in groundwork and the wider construction industry. The new programme has been developed by Novus in partnership with engineering company CPUK civils and remediation, part of the CPUK Group, and Her Majesty's Prison and Probation Service (HMPPS).
CPUK recognise the need to develop and recruit trained ground workers, due to a skills shortage in the sector and the organisation actively look for projects and partnerships to bridge the skills gap. After working with ex-offenders for the first time on a project in Manchester, CPUK saw the value ex-offenders can bring to their workforce.
HMP Hindley were eager to be involved, to create career opportunities for the men. As part of their education programme at the prison, Novus, in partnership with CPUK, have opened the work-based training academy for plant machinery. Learners who enrol in the academy will be given the opportunity to develop their skills using a professional education simulator. This is the first time this cutting edge technology from Tenstar Simulation, has been used in a prison setting anywhere in Europe. During the two-week course, the men will also learn employability skills, CV writing, interview skills, and undertake their Construction Skills Certification Scheme (CSCS) card.
Barbara McDonough, Chief Operating Officer for Novus said: "This is a fantastic opportunity for the men in HMP Hindley to gain invaluable training and skills that will give them the confidence to find employment on release.
The prospect of being able to move into employment when they leave prison is incredibly motivating and is a real driver in reducing re-offending.
It is through partnerships like this one at HMP Hindley that we can make a real difference in supporting our learners on their journey to a crime free future."
On completion of the course, which has been designed by CPUK, the men are assessed on the machine and interviewed by CPUK, with the potential of work placements leading to a job offer on release. The first group of men have completed the course and two have received job offers to start work on their release, with a third offered a position to work while released on temporary licence (ROTL).
One of the men who has taken the course said: "I didn't know what to do on release and the opportunity to take this course came along. I found this was something I could do and it will give me the chance to work locally when I get out. This is something with a future and I'm really excited about it."
Jack Rowley, Managing Director of CPUK civils and remediation, said: "We had the pleasure of working with Manchester City Council on a similar initiative, which worked really well. We have copied the process at HMP Hindley, adding industry standard training on simulators with support from Tenstar, to create a programme for ground worker up skilling. Our industry has a need for hard working skilled ground workers, key operatives and plant drivers. This simple training opportunity will hopefully incentivise candidates and provide industry entrance skill and experience."
Earlier this year The Secretary of State, David Gauke, announced the Education and Employment strategy, which focuses on a tailored approach to education and employment to help prisoners develop their learning and skills give them the foundation for a better life after they leave custody. The vision at its heart is when an offender enters prison they should be put, immediately, on the path to employment on release.
Prisons Minister Rory Stewart said: "I am grateful to Novus, CPUK and the staff at HMP Hindley for their work in creating this partnership.
"We owe a debt of gratitude to everyone who helps prisoners obtain the skills they need to get a job, transform their lives and turn their backs on crime for good."