GB sprinter joins project to support young people in custody
---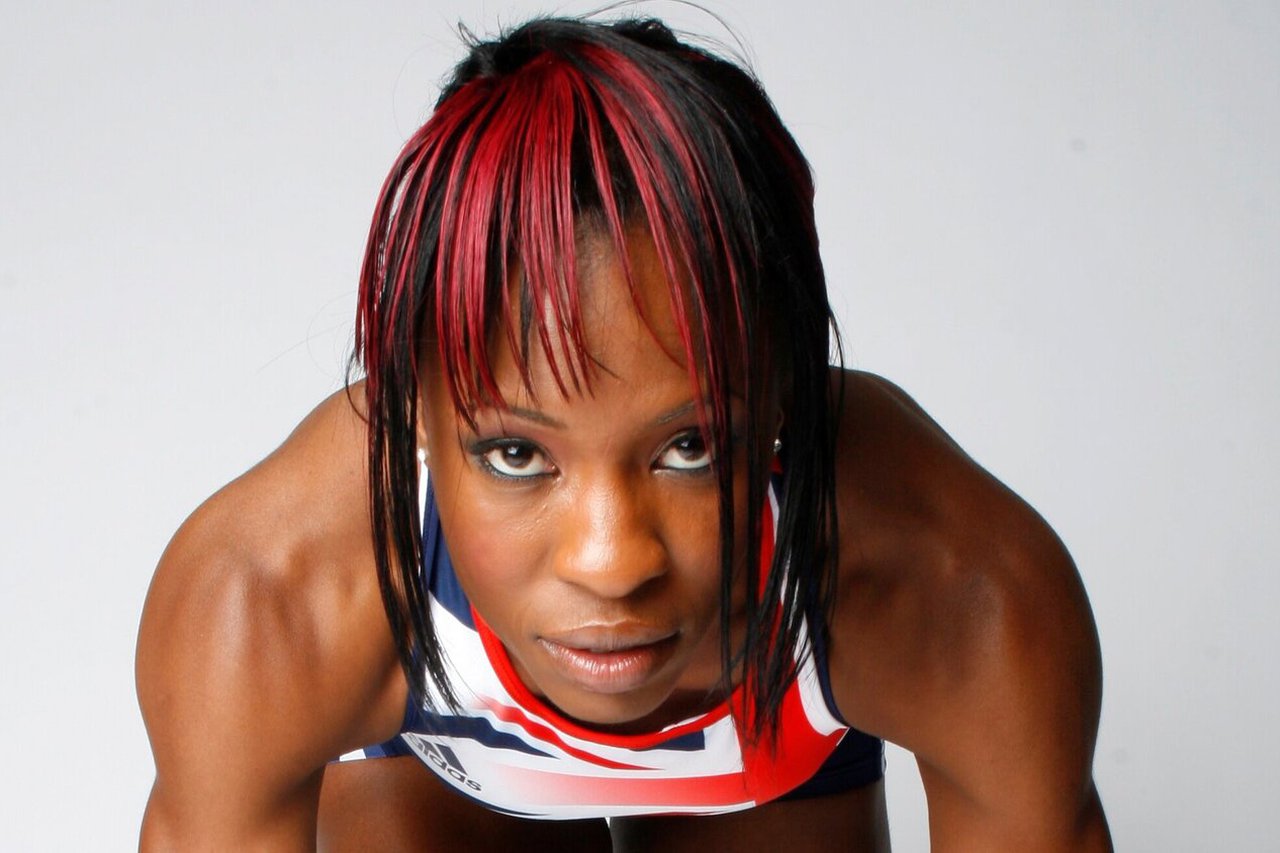 Former Olympic athlete and Team GB sprinter Marilyn Okoro is to lead sport and physical activity sessions with young people at HMYOI Cookham Wood as part of a new Levelling the Playing Field partnership. 
The sessions are part of wider programme with Novus and Levelling the Playing Field that aims to use sport to engage young people in custody. 
Marilyn works for Sports Connect, who deliver the programme at HMYOI Cookham Wood, and has visited the establishment and met the participants.
She said: "I am delighted to be involved in the Levelling the Playing Field partnership. I believe sport has a power to change lives – it certainly has mine – and I now seek to use my platform along with the many lessons I have learned throughout my career to mentor and support the next generation. 
"I particularly have a heart to encourage and motivate those who face adversity, helping them to unlock the 'champion mindset' it takes to bounce back in life and smash their goals! The fact I can do this using sport is simply a bonus! 
"I am really excited to visit Cookham Wood again as part of this new project and help to increase participation and challenge under-representation in a range of sports." 
Marilyn will be Project Lead over the planned 36 weeks of provision and Sports Connect will work closely with its network of community partners to ensure each individual has a bespoke post-release package and support system in place to improve their life chances and support their desistance from crime on the outside. 
Working alongside Novus, Sports Connect have been delivering sport-based intervention work with learners at HMYOI Cookham Wood for several years. The personal relationships they build with each boy helps set them up with education pathways to support each individual with the most appropriate opportunities once they are released into the community. 
Karen Baker, Head of Education at Novus, added: "We continue to enjoy working with Sports Connect and planning for the delivery of Levelling the Playing Field at Cookham Wood. This can be a hugely impactful project as Sports Connect's delivery in July alone saw them register 336 attendances from 99 different boys in custody. 
"Using their informal delivery style, they have contributed strongly to our community objectives by creating a structured environment that facilitates the opportunity for staff and boys to build rapport through sport. It is also really exciting to hear that Marilyn Okoro will become the Ambassador for the project and help to support the delivery and implementation of the strategy." 
Read the full announcement on the partnership and project issued by Levelling the Playing Field here.