Funding for prison bakery will help offenders into work after release
---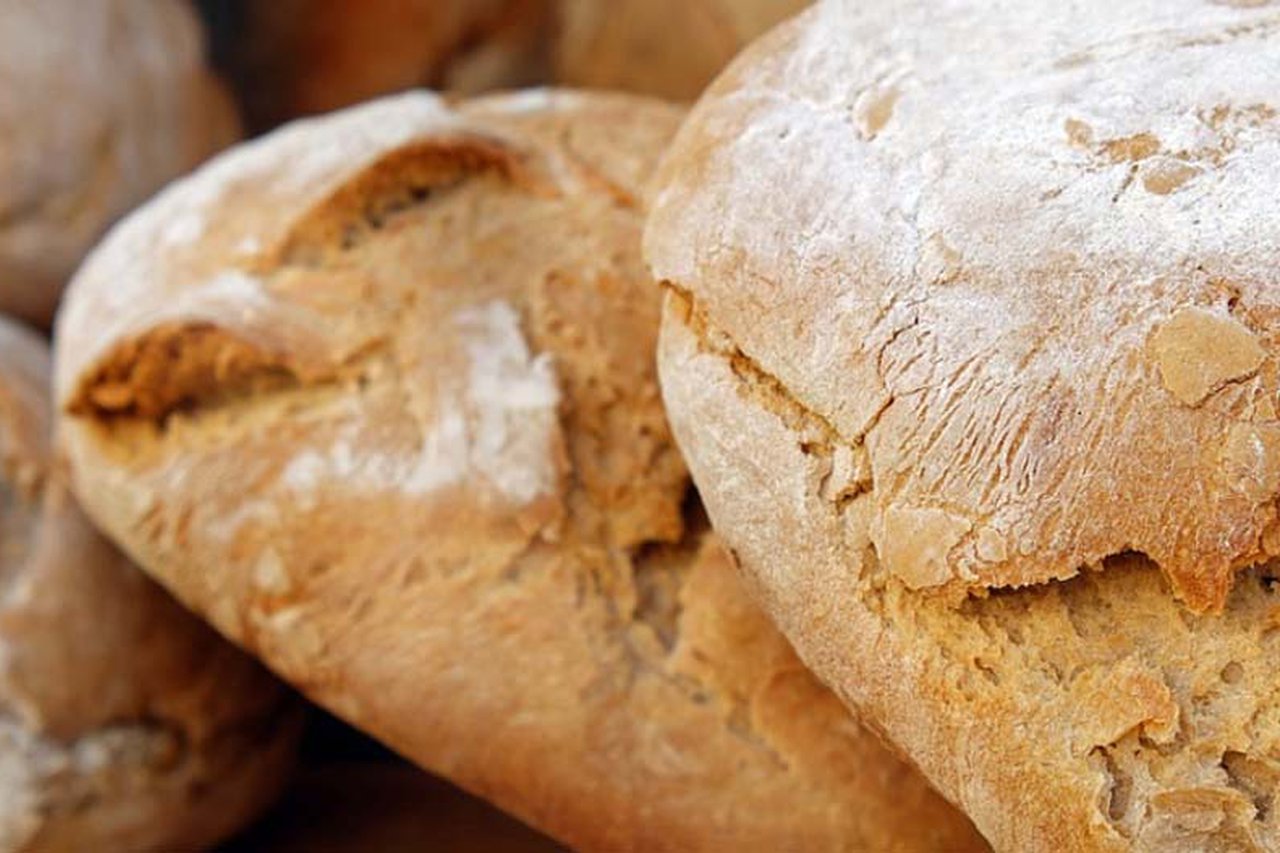 Novus has been awarded almost £37,000 by the London Economic Action Partnership (LEAP), chaired by London Mayor Sadiq Khan. The funding will go to the prison bakery at HMP Brixton to improve the skills of prisoners and help them find work on their release.
The Bad Boys' Bakery will benefit from new equipment, helping learners to gain practical experience in a working kitchen. They will also study for industry-relevant qualifications and work on the social skills they need to find employment when they leave prison.
The LEAP brings entrepreneurs and business together with London Councils to support economic growth and job creation in the capital. The total amount awarded from the LEAP was £36,591. Her Majesty's Prison & Probation Service (HMPPS) have matched the amount, giving a total of £73,183, which will be invested into the bakery and the associated Bad Boys' Café.
The Bad Boys' Bakery was the subject of a Channel Four series "Gordon Behind Bars" featuring TV chef Gordon Ramsay. He taught prisoners how to cook and run a business selling goods prepared inside the prison to the general public, winning contracts to supply lemon treacle slice to 11 Caffe Nero outlets near the prison. The Gordon Ramsay Group continues to work with the bakery through offering support with educational masterclasses.
Novus use existing links with partners to source employment opportunities for learners. The new equipment will help the learners to produce greater products, allowing Novus to engage with more businesses to create further links to employment.
Novus Managing Director Peter Cox said: "We are really pleased to receive this funding. It will help us to improve the kitchens within the prison and make sure that we can continue to develop the bakery. It also means we can improve learning standards and widen the skills we teach.
"Helping offenders to gain skills and improve their employment prospects is absolutely critical. We know that finding and keeping a job is one of the most important factors in reducing reoffending; it benefits society from both a social and financial perspective. This is how Novus works: we try to create pathways to employment for offenders that benefit us all."
The LEAP has made available a total of £114 million so that London's skills provision responds to the needs of businesses and equips Londoners for the demands of the economy in the future.