Fred Sirieix blog: I am working with Novus to change lives
---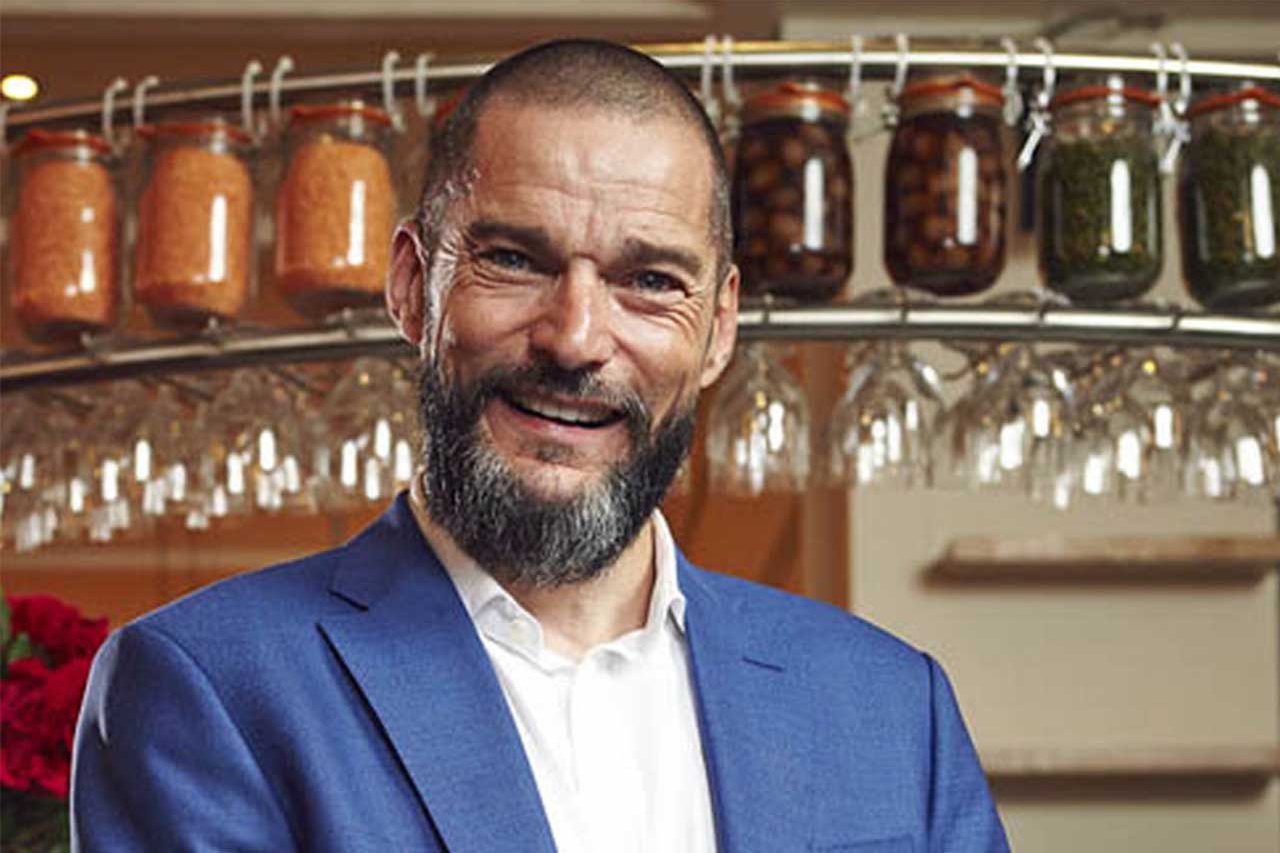 Fred Sirieix is a maitre d' who rose to fame as the presenter of hit Channel Four show First Dates. He is General Manager of Michelin-starred restaurant Galvin at Windows, at the London Hilton on Park Lane.
I am a lucky guy. My profile and skill set have put me in a position to be able to offer opportunities to people who desperately need a change of direction in their lives.
It is hard to articulate just how excited I am to be leading on The Right Course, a project aimed at putting young offenders on the path to a crime-free future and filling the hospitality skills gap in the process.
How? By transforming staff restaurants in prisons into slick, high street operations at absolutely no cost to the taxpayer, using the equipment and facilities already in place.
Devised in conjunction with HMP/YOI Isis, and working in partnership with Novus, the UK's leading provider of offender learning, Land Securities and Hilton, all under the umbrella of the DM Thomas Foundation for Young People, we are committed to teaching young offenders the professional skills they need to thrive in the hospitality industry when they are released from prison.
This is not about shoehorning them into any old role so they can pay their way for a few months – it is a vision. It is a fork in the road (no pun intended), at which point these young people can grab an opportunity to embark on a long and successful career, live peacefully and contribute to society.
It is time for change. I want to see an end to the devastating vicious circle in which many young offenders are stuck. Educating them, giving them confidence and providing them with the skills to secure sustainable employment is the most effective way to combat the curse of reoffending.
That is why it was so important to complete the jigsaw by teaming up with Novus, the UK's leading provider of offender learning. Linking in with an organisation with such a strong track record in giving their learners career-relevant skills, knowledge and qualifications was too good an opportunity to miss.
The aim of The Right Course is to ultimately transform all London prisons, before turning our attention to custodial establishments across the UK. And we have made an encouraging start. At a recent event, 20 Novus learners at HMP/YOI Isis waited on a number of guests, with guidance from myself and Chris Thompson, who has worked in some of the capital's best restaurants.
By the end of the night, their sense of achievement was palpable. They stood a foot taller. When the will to succeed is there, half the battle is won. More than 50 people tucked in to the expertly-prepared cuisine. The learners who took part will now participate in a training programme, which will see restaurant professionals, from both front of house as well as the kitchen, take time out of their busy schedules to visit the prison and share their skills.
By teaching them about the intricacies of service, cooking and consistently delivering high standards whatever the environment, we are giving them the chance to become great professionals. With mentorship from our employer volunteers we demonstrate that society cares about them and will them the chance, if they want to take it. For many, it is the light at the end of the tunnel that they may have assumed would forever be unattainable since the day they were sentenced.
Of course they are in prison for a reason, but the prison environment should be about forgiveness and redemption, otherwise it becomes a never-ending story with no winner. We as a society are much better served if young offenders are educated and instilled with strong values to underpin it all.
There is no better feeling than giving people back their hope. It is a privilege to be a part of it.