Feltham course pulls on the art strings
---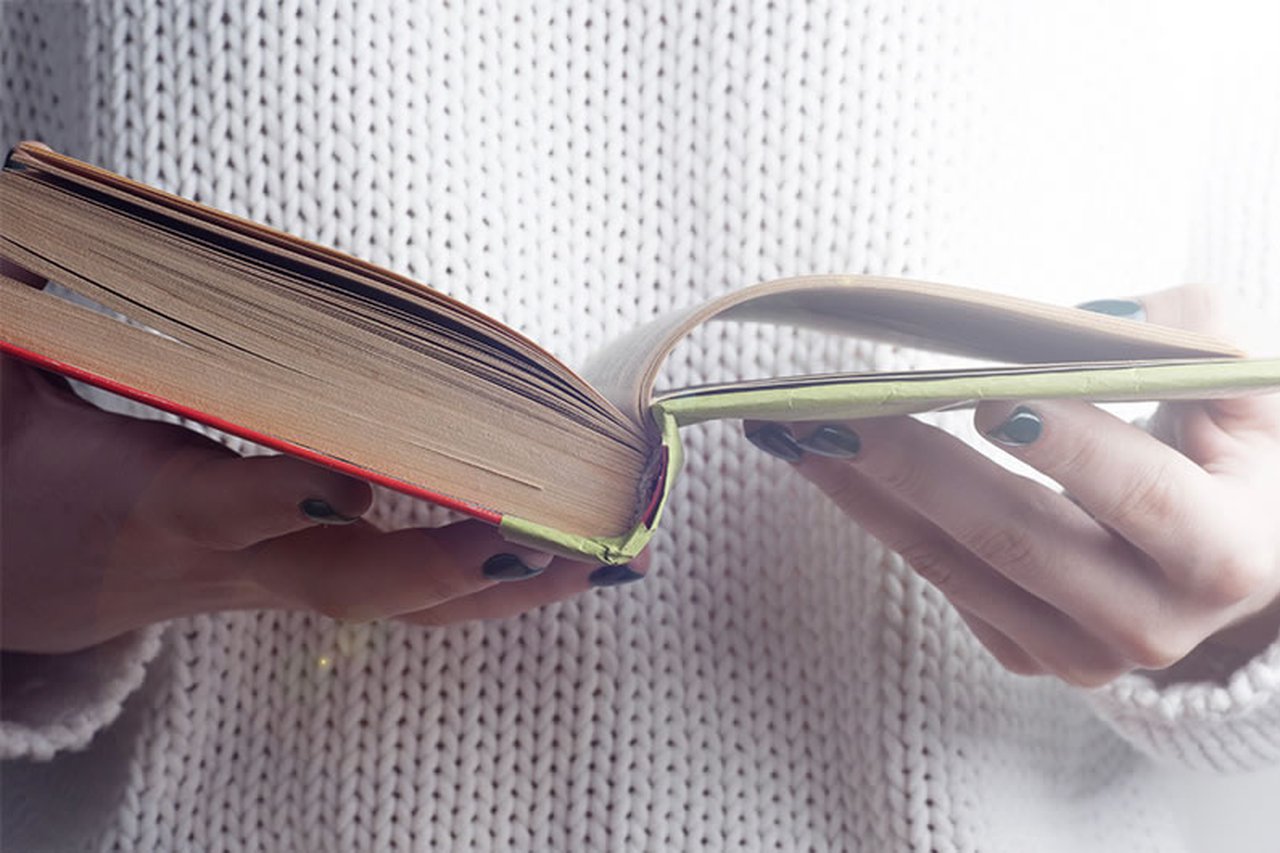 Learners at HMP/YOI Feltham got a unique chance to experience the arts as part of a six-week course.
Working with external organisations representing music, art and creative writing, and drama, the Feltham Arts Programme promoted literacy, improved behaviour, self-awareness, communication skills and building confidence.
Music charity Finding Rhythms, community project It's Not Your Birthday But…and drama group Intermission Youth Theatre each devised a range of engaging activities to motivate and challenge learners, as well as seeing how the arts are relevant to them.
OLASS Manager Tracie McCarthy said: "This course was something really different for learners at Feltham and gave them a great chance to stretch themselves."
The six weeks concluded with families being invited to a graduation ceremony in which learners performed Romeo and Juliet. Their families also had the opportunity to view their art and creative writing projects. All learners received Functional Skills English qualification certificates upon completion of the course and were full of praise for their experiences.
One learner said they were "proud of my art work", while another enjoyed "the fact you work as a class" and "you get to try things you wouldn't normally do". Other learners developed "an understanding about music" and enjoyed that "I can express myself".