Family session proves a success
---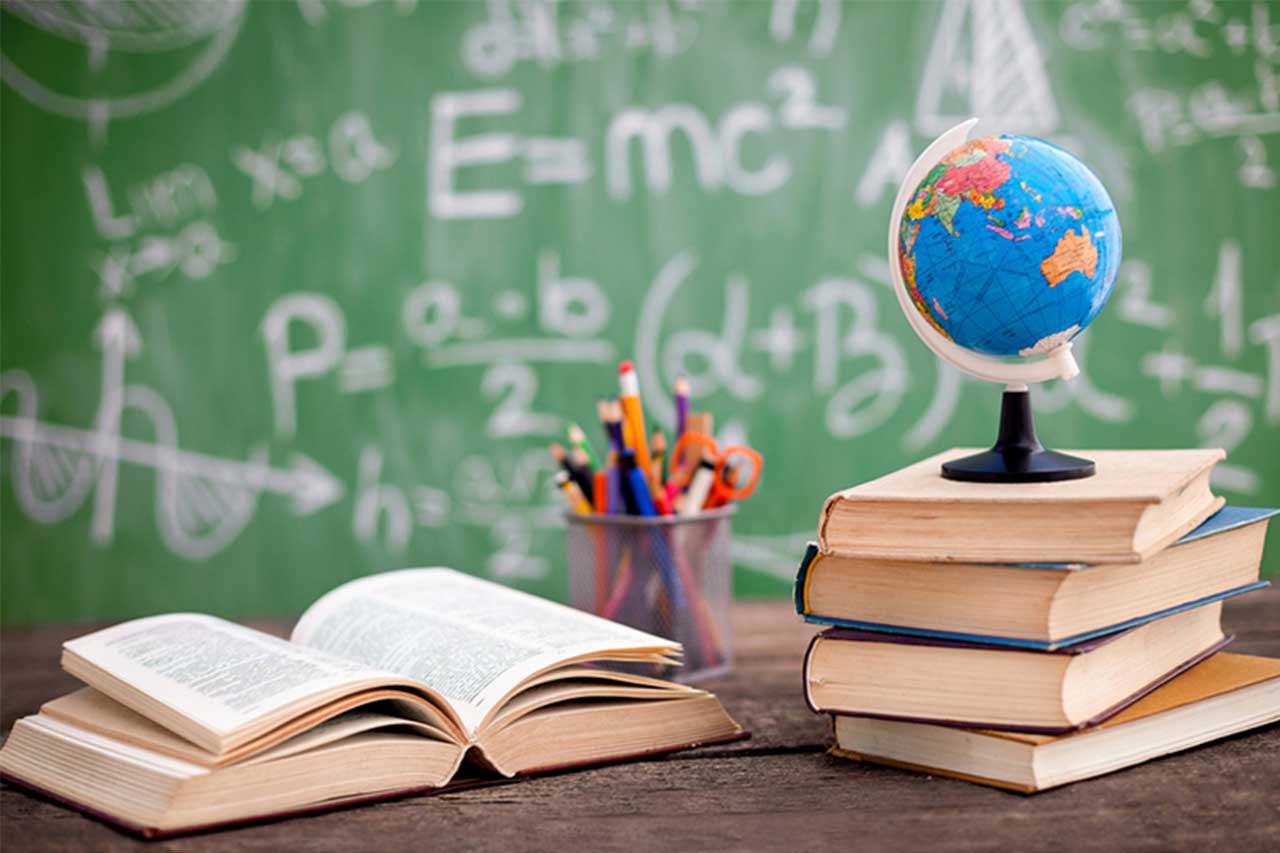 A pilot programme to run a family time session at HMP Wymott has been hailed a success.
The aim of the family time session was to provide an environment for dads to spend time with their children and conduct normal activities – making breakfast and doing homework – so they could spend some quality time together. The activities were designed to foster bonds and give dads a chance to be involved in their children's education and support their learning. They also link to the wider family strategy and rehabilitation work currently taking place at HMP Wymott
The sessions took place in the library, fostering a calm, quiet atmosphere suitable for learning. Each man took the lead with all aspects of the session and the children enjoyed having some quality time with their dads.
Commenting on the success of the pilot, Governor Nickie Smith said: "I am aware of the impact custody has on the family and am keen to strengthen HMP Wymott's family strategy. The feedback we received was extremely positive and I hope to make it a regular event. I am extremely grateful to all those involved in the delivery including our partner agencies."
A lot of positive feedback was received from the families as they enjoyed having the time to spend together and interact in a real-life way. One family member said, 'I liked having breakfast with my dad. I liked doing my school activities with him – reading and doing homework, showing him what I can do.'