Entrepreneurial spirit pays off
---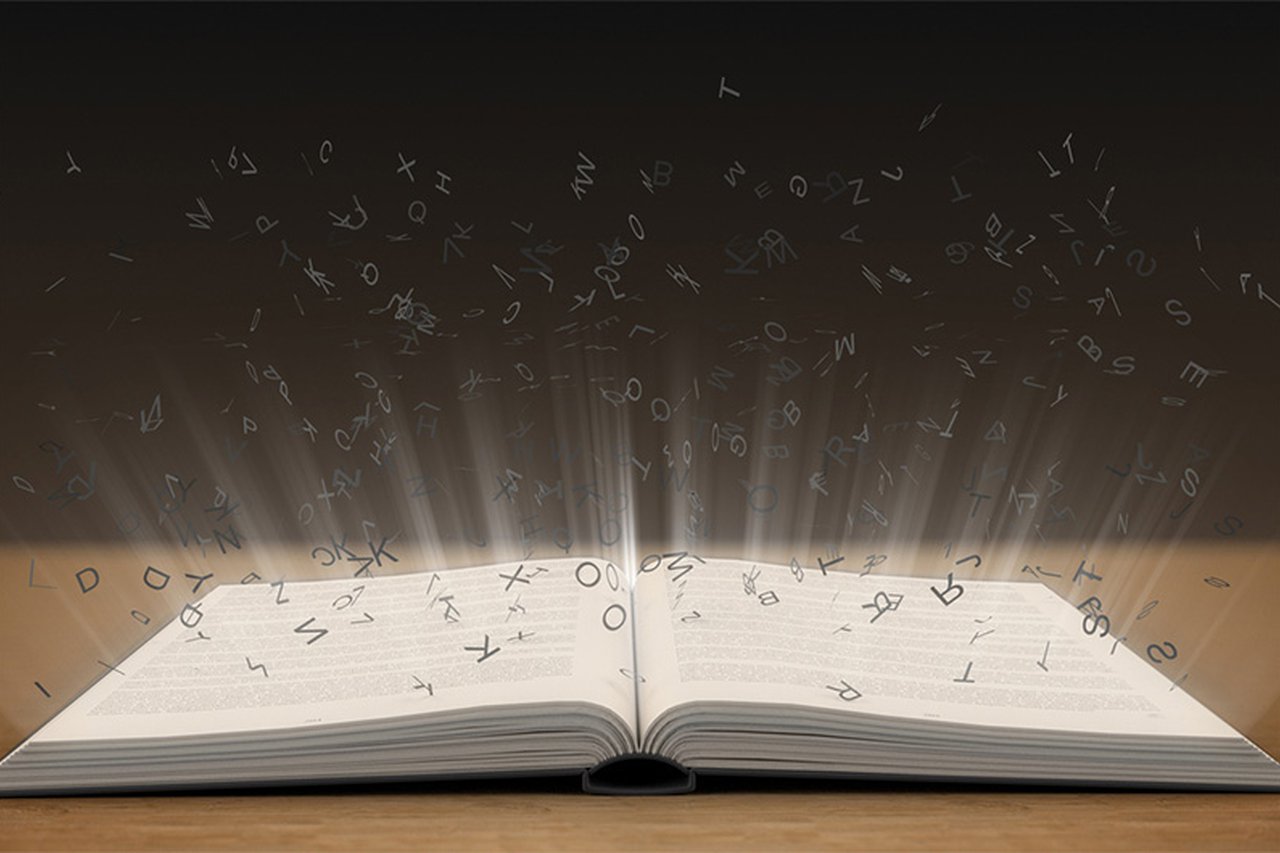 Ex-offender Kevin's entrepreneurial spirit and young family gave him the motivation whilst in prison to create a business plan and build a future career. He shares his story to inspire others.
I was shocked to find myself in prison in 2017 but vowed to use my time inside to build a better future for myself and my family. With a young family at home, I developed a creative way to keep in touch with my children, this eventually became the foundation for my business plan.
You come into contact with so many different people and organisations when you are in prison and I knew I needed to take advantage of all the opportunities when I came across them to help me develop my business plan. 
Meeting Charlotte from the Novus Works team was a real positive, her connections were the holy grail! From arranging a meeting for me with a web and app designer at Sunderland Software City whilst on ROTL, who was able to explain to me how to create these elements and costings; to introducing me to Entrepreneurs Unlocked, who support ex-offenders into self-employment – and have continued to support me since my release; to bringing people into prison to talk to us about how they had set up their own business.
Charlotte supported me in developing my business plan and application and linked me with Transmit Start-ups. Whilst in prison I was able to work with one of their business advisors to strengthen my plan, before submitting it after my release. 
I cried when I got the email to say my application had been successful, it was life changing. It was like I had finally achieved something.
Novus Works gave me the objectivity to help build the business. People within Novus Education, the library team, Shannon Trust, the Governor – they were all pieces in the puzzle to support me. 
I was offered a job on release, which helped me to earn a wage to support myself and my family whilst building up my business. During the day, that's my bread and butter. I then do research and work on the business during the evening. A lot of the website will be automated once it is up and running and someone will be handling the website, merchandise and social media etc. Once revenue is built I will give up the day job, work full time and then employ people down the line. 
And what advice would Kevin give to somebody in custody who is interested in starting their own business?
If you want something, you have to go for it, nobody will come forward to offer things to you, you need to make the initial engagement.
Look for the opportunities and think about what you can gain from the experiences available to you. 
Test your ideas out, manage your expectations, it won't happen overnight. You've got to be patient. Keep yourself employed in the lead up to and on release, use your spare time to build your business before you take the plunge. 
There is advice out there. When I was released, I started buying the big issue from a guy in Newcastle, he gave me a load of contacts who have been helpful. Just look outside the box. 
Ping Pong Tales
Kevin created Ping Pong Tales for his family whilst in prison. He wanted something creative and fun that would help to bring the family together, and help him support his children with their school work, confidence and emotions. He has seen first-hand the benefits not just for his family but for himself.
Ping Pong Tales is based around the concept of creating a story between two or more people who can be located anywhere. The first person will come up with a title of a story and write the first chapter. They will then name the title for the next chapter and write the first line before passing it on to the next person who completes the chapter then titles the one after and writes the first line before passing it back on to the next person and so on, passing it in order until the story comes to a natural end.
Kevin believes this initial concept can be adapted to Ping Pong poems, musicals, songs, beats, film, animation, plays and so on.